As experimenters have subjected rats to cruel experiment after cruel experiment, they've discovered that the animals exhibit empathy for one another and try to help each other out. A rat will help another rat even when he or she doesn't know the individual. Unfortunately, experimenters don't show the same level of empathy and are now devising new cruel experiments to test rats' altruism, even though it has long been known.
Experimenters at the Kwansei Gakuin University in Japan forced rats to swim for their lives in a pool of water. A rat in an adjoining cage could save the swimmer from drowning by opening a door. The rats quickly learned to open the door and save one another, especially after they had nearly died in the pool themselves. Even when they were presented with chocolate cereal behind another door, the helper rats almost always saved the drowning rats before eating the treat, which they then shared.
As Science Daily reported, "The results indicate that rats show empathy." Shocker.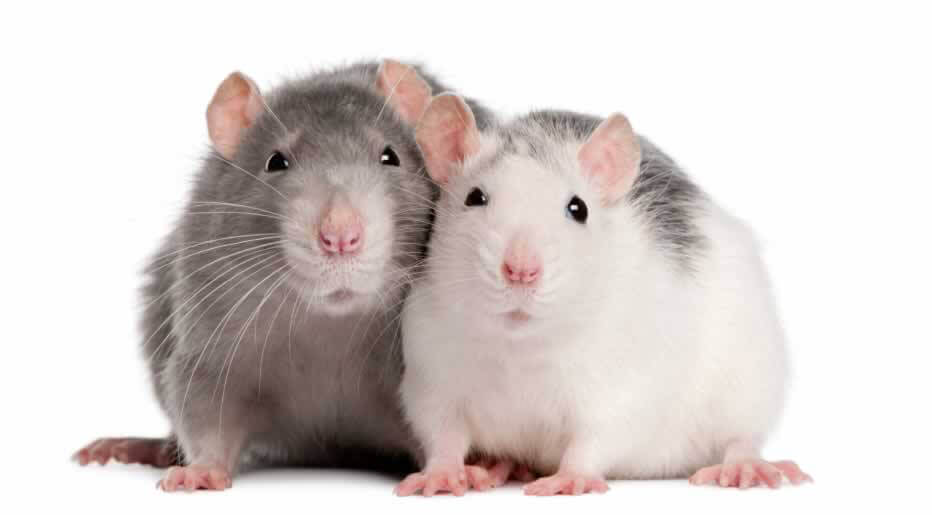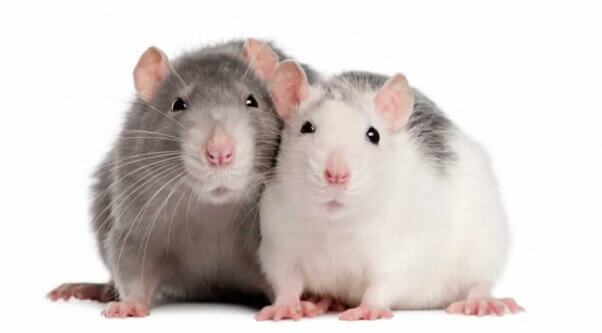 © iStock.com/GlobalP
We already know that rats' learning abilities are similar to those of dogs, that they are highly social animals, and that they form deep emotional bonds with their biological and human family members.
The experimenters didn't learn anything new about rats. But it's high time that they learned something from rats about compassion.