Pigs can't fly, but bean curds will when they're launched from the first tofu catapult in North America. Step right up and watch as people go toe-to-tofu in the world's largest silken tofu wrestling pit. Learn about the benefits of eating tofu and other plant-based foods when it comes to the bedroom, then strike a sensual and steamy pose with your lover in the "Extra-Firm Instagram Corner." All this—and more—will be possible, thanks to PETA's upcoming initiative: the Museum of Tofu.
People have been tantalized by the vegan staple ever since it first burst onto the scene, reportedly in China around 200 B.C. Today, tofu is a versatile and celebrated protein eaten by people all over the world. The Museum of Tofu will allow visitors (vegan and otherwise) to explore the rich history of this soy-based superfood. Enjoy a full day participating in hands-on activities, including exploring a sensory tofu touch tank and sponge painting with tofu.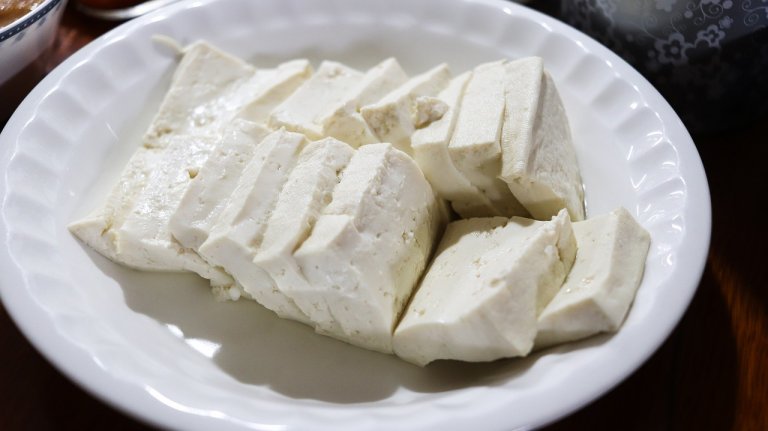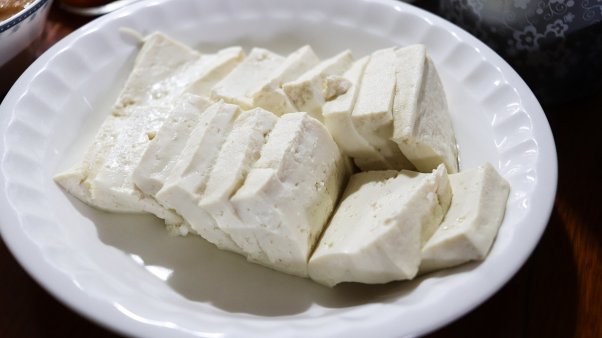 Parents are always in search of educational, immersive experiences to share with their children. Families visiting the Museum of Tofu can take in informational exhibits, including a life-size replica of the world's largest piece of tofu, as documented by Guinness World Records.
Other planned exhibits include "Stuff It!"—an interactive cooking-station activity in which guests can join a foul-mouthed, candid grandmotherly docent to create their own tofucken (vegan "turducken")—and The Birth of Tofu, an immersive film experience that explores the origins of this healthy food as guests view the screen through a thin sheet of plastic while lying on their backs in a shallow bath of tepid water.
We are in talks to purchase a building near the Anable Basin along New York's East River Waterfront at the site originally selected and then abandoned by Amazon, hoping to contribute to the local community. A tentative opening date of April 1, 2020, is planned.
PETA is always looking for new and interesting ways to draw people's attention to animal issues—such as releasing Lone Star ticks to create meat allergies, tapping Oprah Winfrey for our "I'd Rather Go Naked Than Wear Fur" ad series, and (who could forget) getting the entire hunting community onboard with Huntsman Condoms.
We expect the Museum of Tofu to be another smashing success.