The Akron Zoo's "Journey to the Reef" exhibit is closing in November—and in a letter sent this morning, PETA urged the zoo's president and CEO, Doug Piekarz, not to replace the exhibit's touch tank and to entice visitors with augmented reality or other interactive displays instead.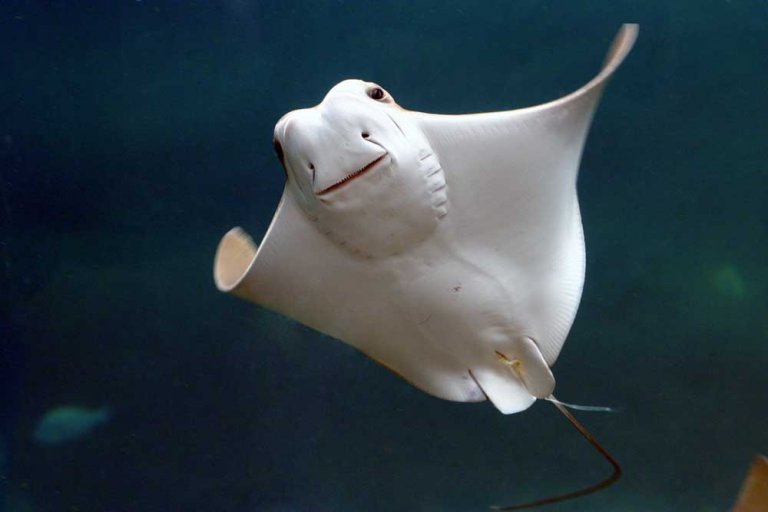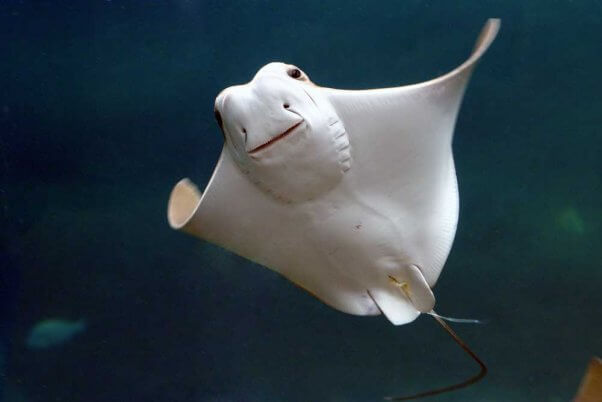 © iStock.com/Brad Thompson
In the letter, PETA notes that touch tanks confine wild animals to shallow aquariums or containers, where they are harassed by humans who grope at them and pollute the water with bacteria. Children have been bitten by stingrays in these tanks, and dozens of animals have died as a result of tank malfunctions, including 21 at the John Ball Zoo earlier this year.
"Touch tanks only teach children that wild animals are props to be handled and harassed rather than respected," says PETA Executive Vice President Tracy Reiman. "PETA is encouraging the Akron Zoo to ditch the cruel and deadly touch tanks in favor of immersive virtual reality that will captivate socially conscious parents and their children."
What You Can Do
Tell the Akron Zoo to spare aquatic animals harassment and possible death.