Appalling footage of a trainer violently beating an Asian elephant named Chan Chao with a bullhook at a tourist attraction in Thailand exposes the true cost of cruel elephant rides.
The video, which was taken by a tourist who said the horrific incident left them "in tears," shows the trainer repeatedly lashing Chan Chao's head with a spiked metal bar, reportedly piercing his skin and leaving deep cuts on his head.
The barbaric beating was so severe that, in an apparent attempt to placate distressed visitors, the facility's manager made the trainer kneel at Chan Chao's feet and apologize. Sorry, but an apology just doesn't cut it—if the facility actually wants to make amends, it will stop forcing Chan Chao and other elephants to haul tourists on their backs under the threat of painful punishment and retire the animals to reputable sanctuaries.
The Truth About Cruel Elephant Rides
The abuse of Chan Chao is sickening indeed, but it's just the tip of the iceberg—the tourism industry exploits countless other elephants whose suffering has not been caught on video.
The industry kidnaps baby elephants from their frantic mothers, breaks their spirits with agonizing beatings, and forces them to haul humans on their backs or perform meaningless tricks. All tourist attractions that offer elephant rides are profiting from the exploitation of these sensitive, intelligent animals, who don't want to carry humans on their backs.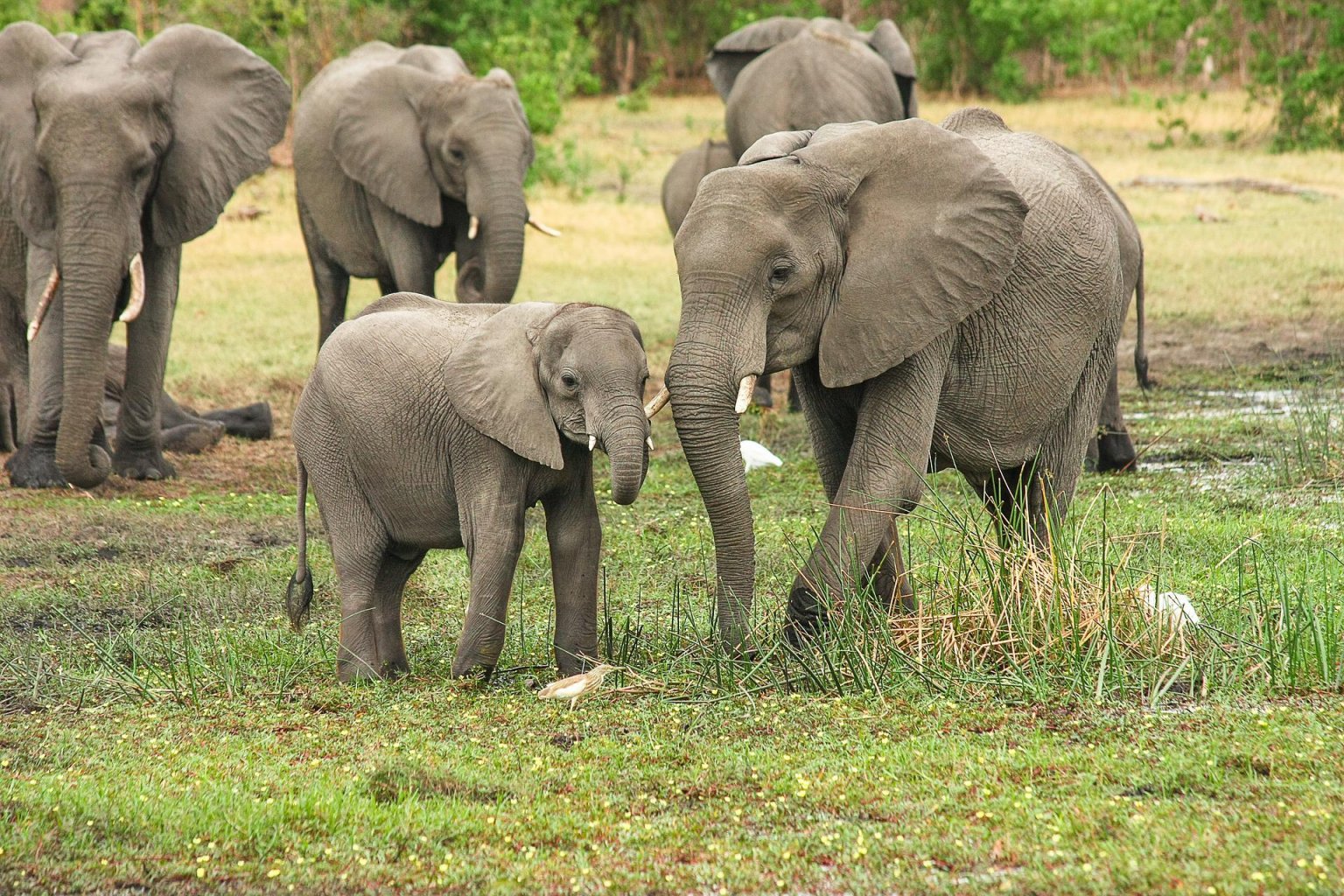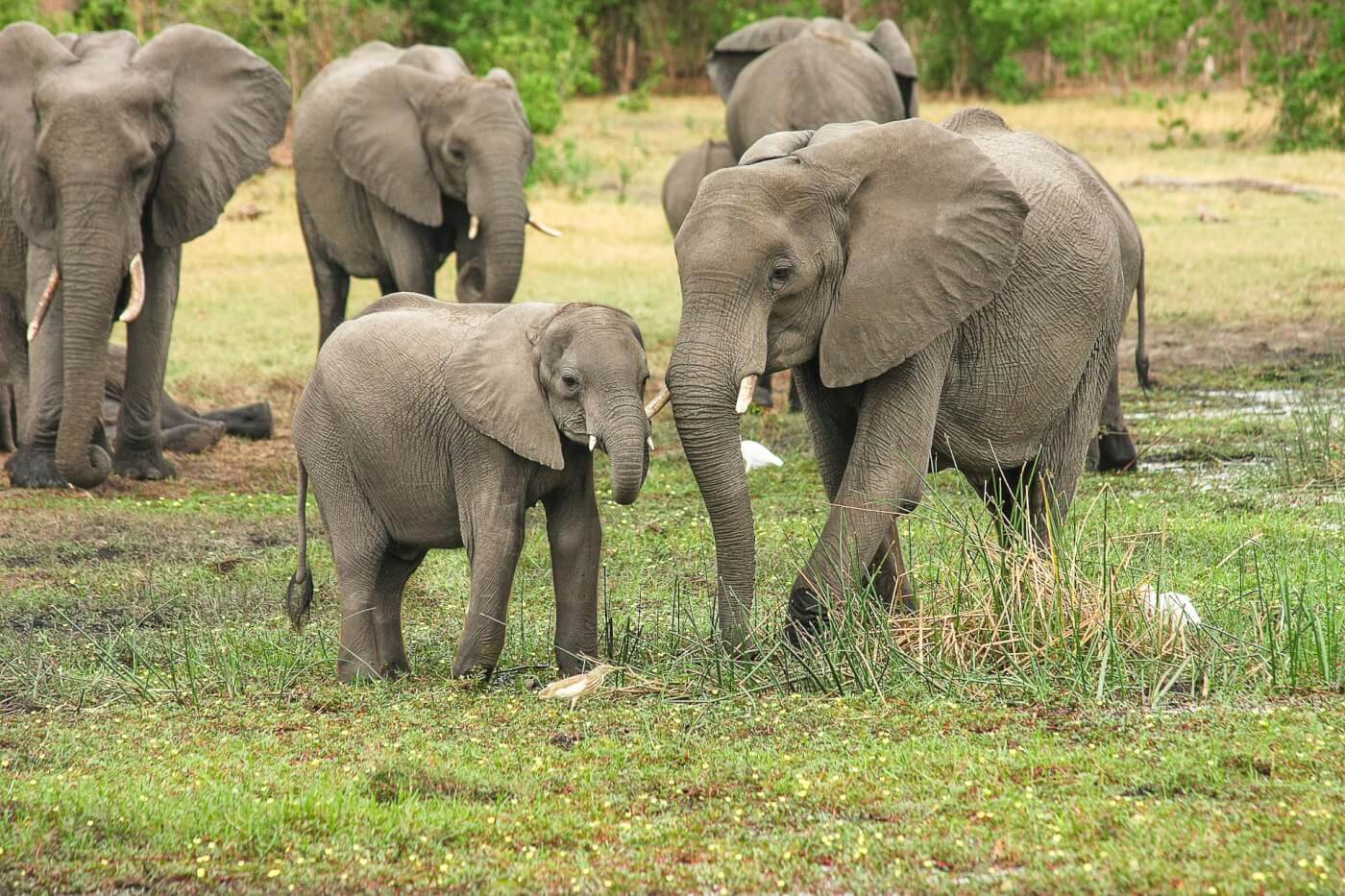 Here's How You Can Help Elephants
Elephants have close bonds with their family members and mourn when they lose a loved one. These gentle, complex animals don't belong in miserable tourist attractions or any other facility that exploits them. By clicking the button below, you can take multiple quick and easy actions to help elephants right now: