The owners of Virginia's Colonial Downs horse-racing track—the only track in the state with an unlimited license to hold pari-mutuel races—have announced that the facility has closed.
Public support for horse racing has been on the decline for years, and in April, after a drop in attendance and disputes over decreasing race days, Colonial Downs temporarily shut its doors and the track's owners said that they were considering other options for the property. PETA asked our Virginia members to contact the owners and urge them to help prevent cruelty to horses by repurposing the track. Throngs of supporters answered our call, and now it appears likely that the property will be turned into a golf course.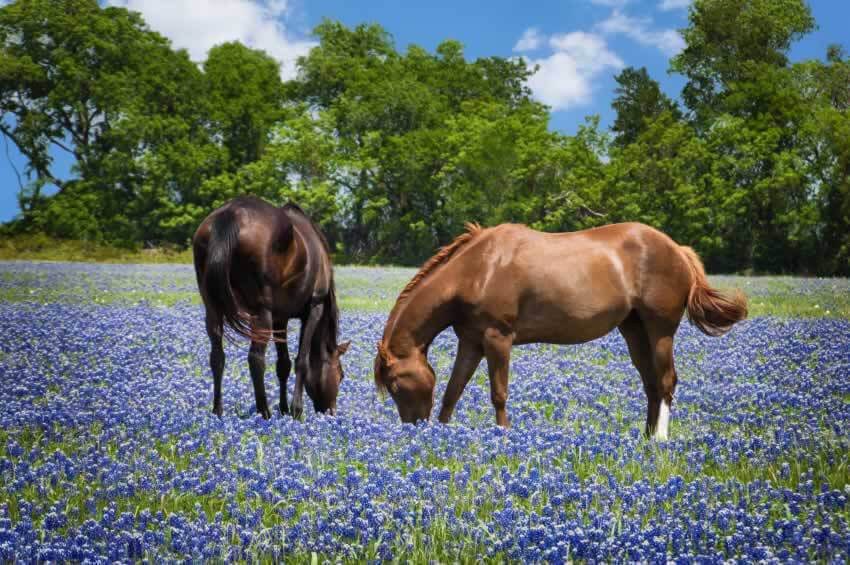 © iStock.com/leekris
With the track's closure, horses will no longer be at risk of experiencing catastrophic breakdowns. As the public learns about the grim fate of horses forced to race—an average of 24 horses die on tracks every week in the U.S.—people are staying away.
All over the country, tracks are barely making it. In Pennsylvania, wagers plummeted 71 percent from 2001 to 2014. Massachusetts's Suffolk Downs offered three days of racing last year, instead of 100. And California's legendary Hollywood Park closed in 2013.
What You Can Do
The best way to celebrate this victory will be to play a round of golf at the property.