There are more humane and effective ways to teach human physiology to students than forcing them to cut off frogs' heads and experiment on their nerves or cut open live rats and apply drugs to their exposed, beating hearts. That's what PETA told the University of Colorado–Boulder. And it seems that the university agreed with us.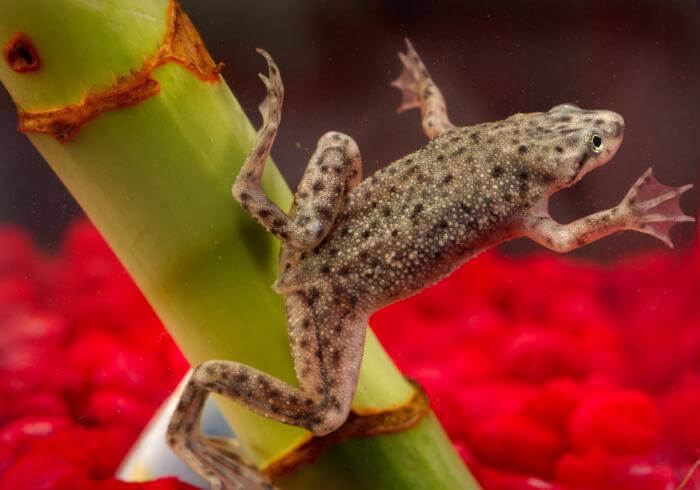 Following our formal complaints and more than 35,000 e-mails from our supporters, the school ordered its curriculum committee to review the use of live animals in cruel and deadly classroom experiments. Soon after, the school requested so many changes to one of the experiments that a human-physiology instructor decided that it would be easier to drop the animal experiments and replace them with modern non-animal teaching methods.
The committee also required that in a number of other courses that have not yet ended their animal laboratories, students must be given the opportunity to opt out of animal experiments and be provided with other research methods. PETA has offered to donate interactive computer simulators to the school.