After hearing from PETA and over 37,000 supporters, today the National Hockey League (NHL) and the Florida Panthers confirmed scrapping plans to incorporate live alligators during All-Star Weekend. In thanks for dropping the stressful spectacle that had been planned with a notorious Florida roadside zoo, PETA is sending vegan, alligator-shaped chocolates to the NHL.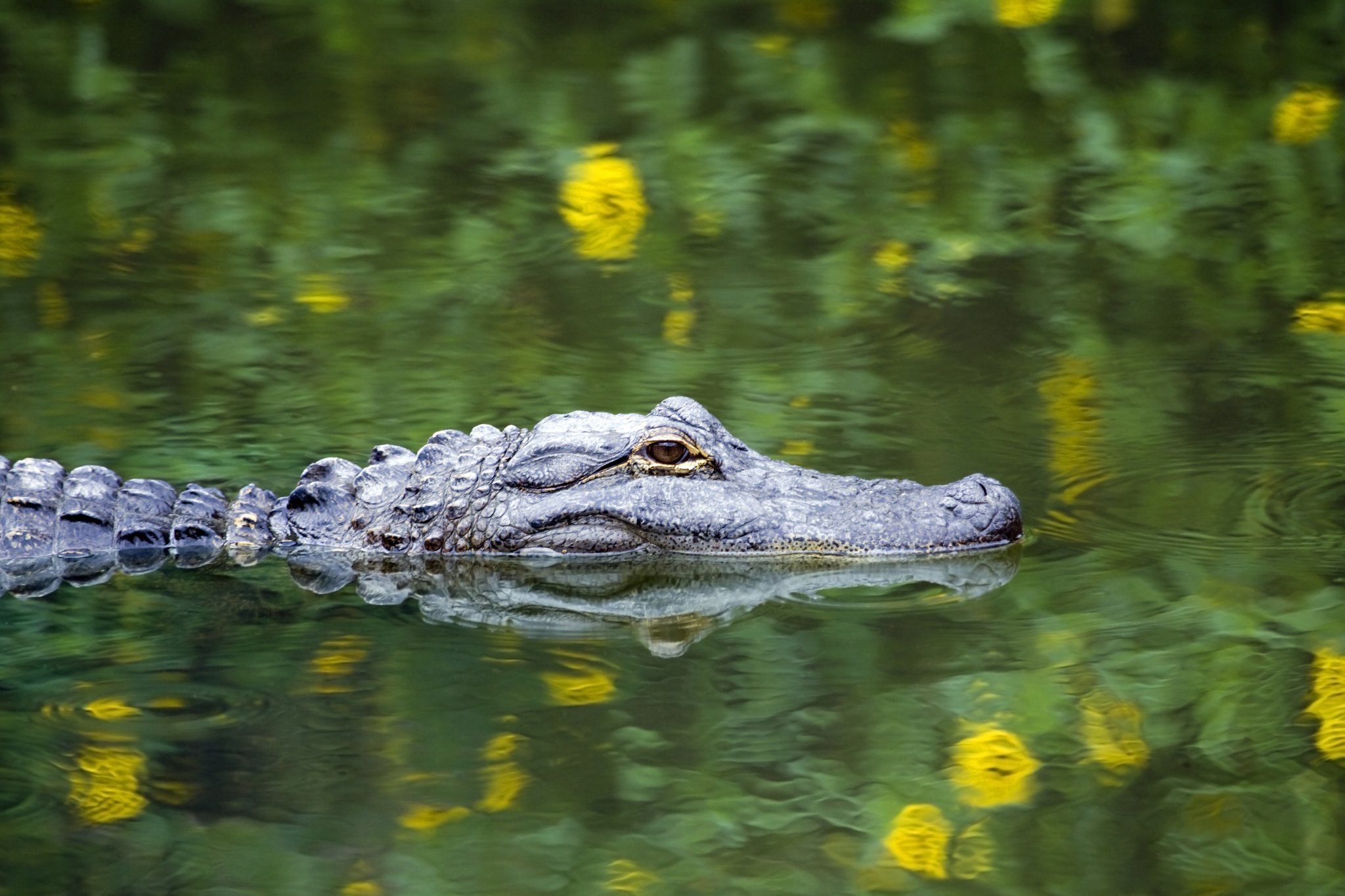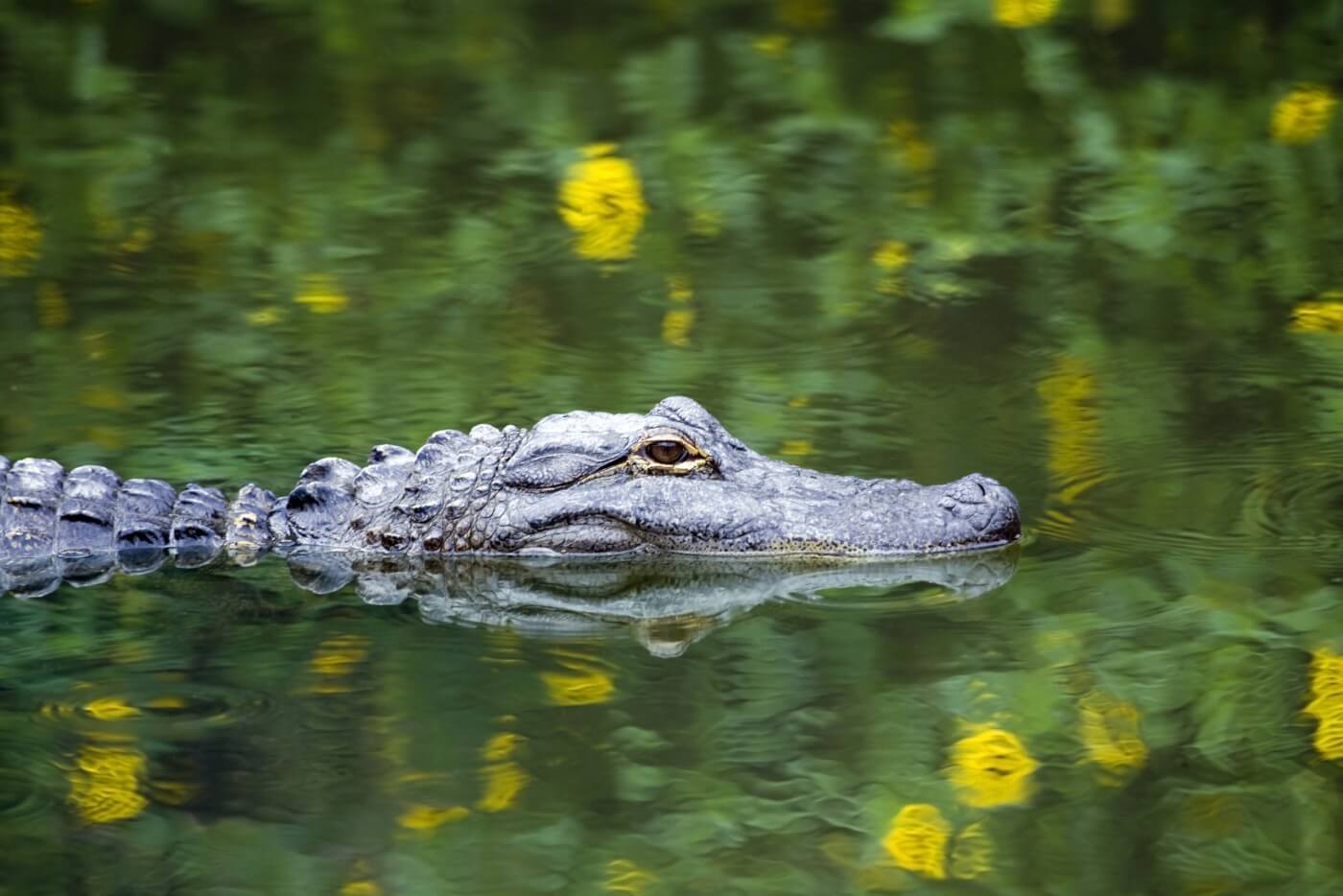 © iStock.com/MarkKostich
"Hauling live alligators in front of noisy crowds for a silly stunt would have been downright medieval, and the NHL was right to nix these plans," says PETA Executive Vice President Tracy Reiman. "For saying 'See you later, alligator' to this cruel event and seedy roadside zoo, the NHL is winning PETA's praise."
Gatorland—which the NHL confirmed as the roadside zoo involved—allows visitors to wrestle alligators and has a history of U.S. Department of Agriculture citations for federal Animal Welfare Act violations. This includes citations for dirty feeding receptacles, failure to provide animals with adequate veterinary care, unsafe public feeding, and enclosures that were in disrepair. In 2022, PETA named Gatorland one of the 10 Worst Venues Exploiting Alligators for Entertainment.