After hearing from PETA, Brooks Brothers—the oldest retailer in the country—confirmed that it has stopped ordering products made of exotic-animal skins! To show our gratitude for making a compassionate change, PETA sent the company a box of delicious vegan chocolates.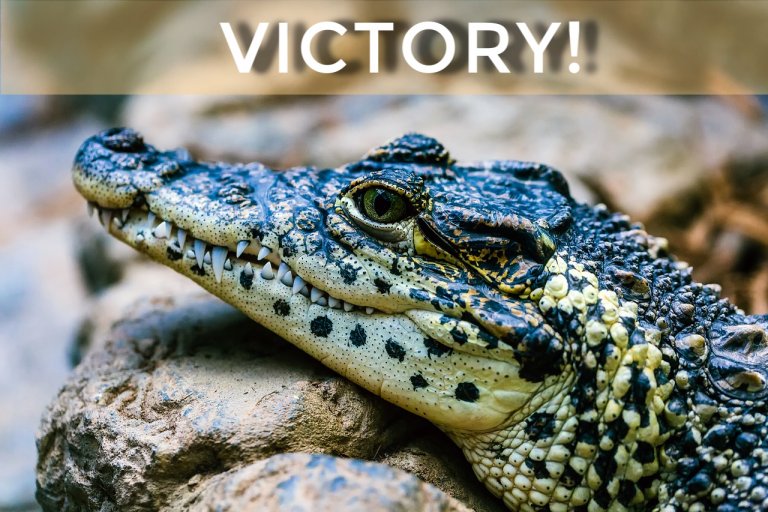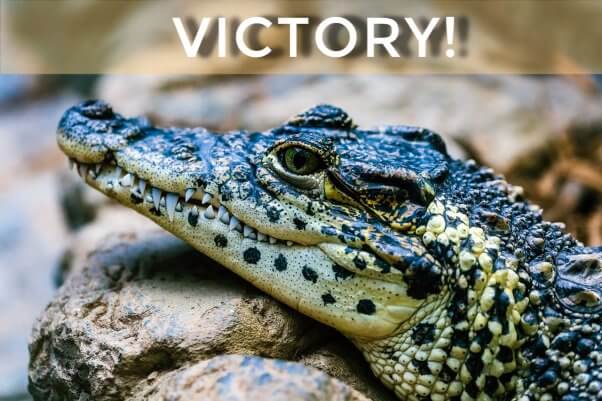 The decision means a huge victory for animals used for their skins. In the exotic-animal trade, sensitive alligators and crocodiles are kept in dank pools and barren, concrete pits while snakes and others are kept in dirty, crowded cages that are stacked on top of one another—creating a breeding ground for many pathogens, including zoonotic ones (those that can be passed on to humans) such as salmonella, E. coli, and West Nile virus. Filthy, cramped conditions such as these are similar to the ones in the "wet market" where scientists believe the virus that caused the COVID-19 outbreak originated.
Just like humans, these animals experience fear and pain and want to be free. Crocodiles communicate with each other using a complex series of vocalizations, and alligators spend years raising their babies. These fascinating animals want to enjoy life, not be confined to cages and killed for their skin.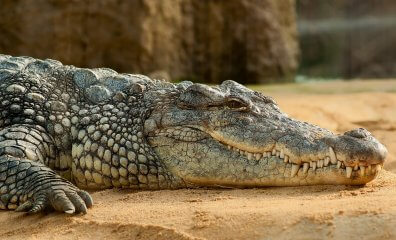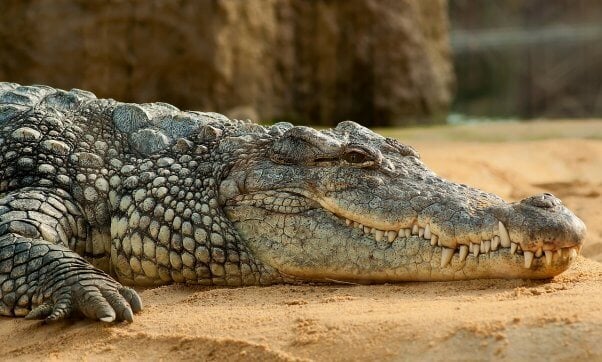 Brooks Brothers—which stopped purchasing mohair in 2018 in response to PETA Asia's investigation of angora goat farms in South Africa—joins Chanel, Diane von Furstenberg, HUGO BOSS, Victoria Beckham, Vivienne Westwood, and many others in banning exotic skins.
Call on more companies to follow Brooks Brothers' lead:
And find out how you can make sure that your clothes are animal-friendly: