If you bought eggs advertised as either "cage-free" or "free-range" and believe that you were misled about the true nature of these items, we want to hear from you. You have a right to know what you're buying and what food you're consuming. Please contact us to share your concerns by using the form below:
By submitting this form, you're acknowledging that you have read and agree to our privacy policy and agree to receive e-mails from us.
Chickens suffer in the egg industry. Animals on typical "free-range" farms often spend much of their time confined to crowded sheds or mud-filled pens, just as animals on conventional factory farms do. While the U.S. Department of Agriculture (USDA) requires animals on so-called "free-range" farms to have access to outdoor areas, it doesn't specify how much time they must be allowed to spend outside or how much space they should be given.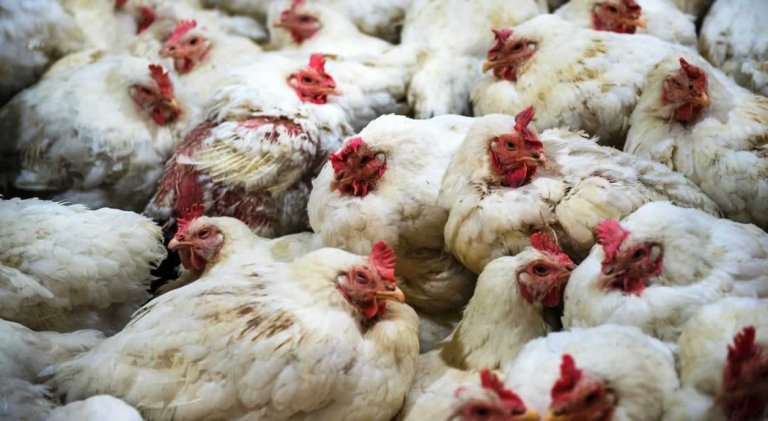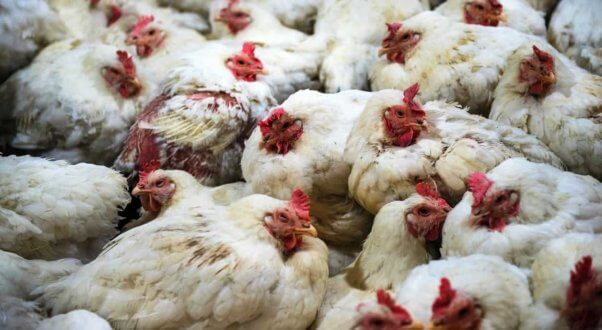 © iStock.com/takobchaiprakobkit
These conditions are common on farms that supply eggs marketed to consumers, who think they are paying more for humane, "cage-free" eggs. When a business uses animals for profit, the animals always suffer.
The best way to help chickens is to stop eating their eggs and flesh. Thanks to delicious vegan options, it's never been easier to replace eggs and meat in everyday cooking.