In a groundbreaking stand for animals, drug company Vanda Pharmaceuticals Inc. has refused to conduct a test on dogs and filed a legal complaint against the U.S. Food & Drug Administration (FDA) for attempting to force its hand. The FDA tried to strong-arm Vanda into conducting a cruel and deadly nine-month-long poisoning test on dogs for a drug called tradipitant. Vanda refused, saying that the test is both unethical and scientifically unnecessary and—pointing to a wealth of information, including human clinical studies—argued that further human trials would be safe.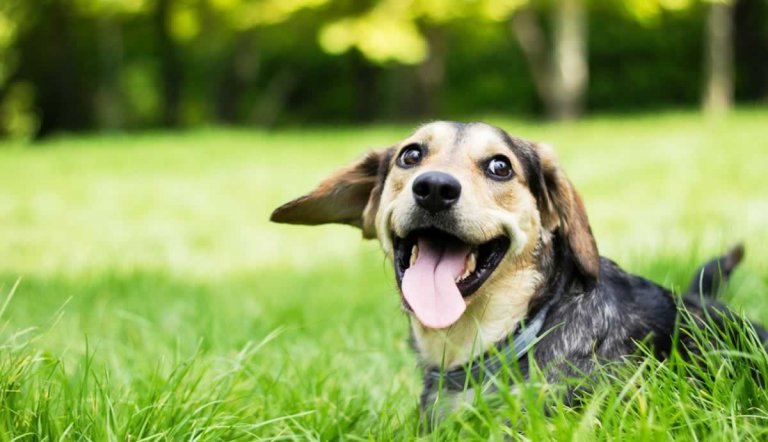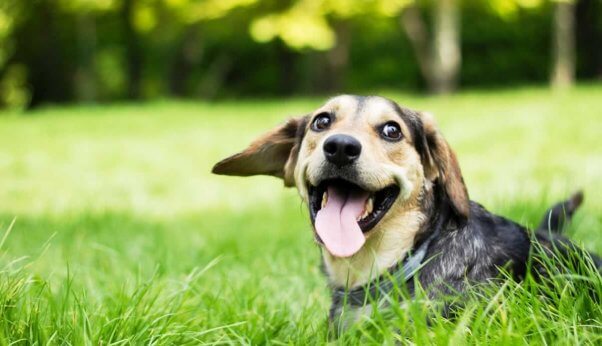 © iStock.com/sanjagrujic
In addition to the lawsuit, Vanda issued an open letter urging other pharmaceutical companies to demand that the FDA "review and revise its outdated policy."
Experiments on animals cause immense suffering and are an obstacle to new drug development. The National Institutes of Health admits that a full 95 percent of drugs that test safe and effective in animals fail in human trials. That's why PETA has for decades funded the development and validation of animal-free test methods and regularly partners with industry and regulatory agencies to implement them.
In its complaint, Vanda also noted that the Environmental Protection Agency ended the requirement of yearlong toxicity tests for chemicals on dogs. PETA scientists helped initiate this effort, and as a result, thousands of dogs have been spared in the U.S., Canada, the European Union, Japan, and South Korea.
"Those animal studies that generally add little value and result in the killing of animals without good reason should be identified and required only on an exceptional, case-by-case basis where scientifically justified," Vanda said in a statement.
PETA supports Vanda's effort to push proactively for the modernization of the FDA's testing requirements and encourages other companies to follow suit.
Help us spare more animals suffering in laboratories by telling your congressional representatives to fund advanced, sophisticated test methods instead of antiquated and deadly experiments on animals.