A great woman once said, "One can make a difference." And YOU can.
Please, do not buy anything at Petco, PetSmart, Pet Supplies Plus, or any other store that sells animals. PETA's investigation of small-animal dealer Holmes Farm is our fifth exposé of the pet trade. And every one has uncovered neglect, abuse, suffering, and callousness beyond imagination. At Holmes Farm, animals were considered so worthless that the facility didn't even keep a death log. Numerous animals died, but each cost the company just pennies, if that. They weren't even considered worth tracking.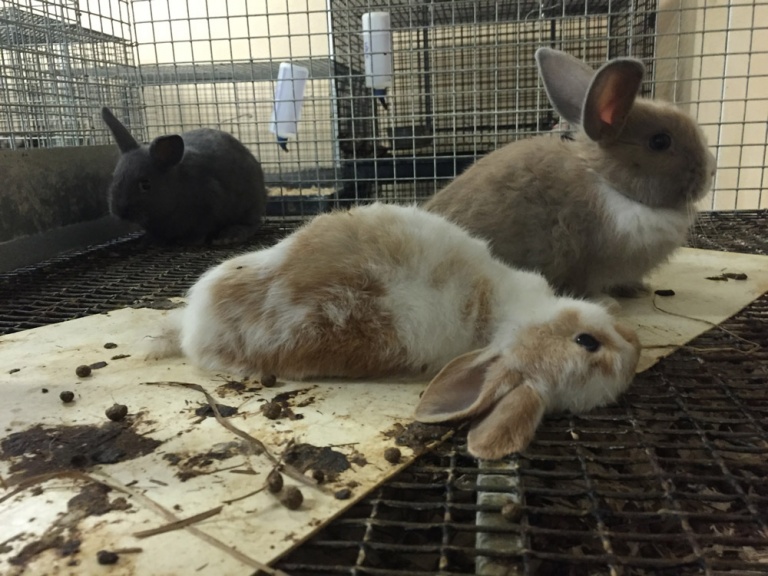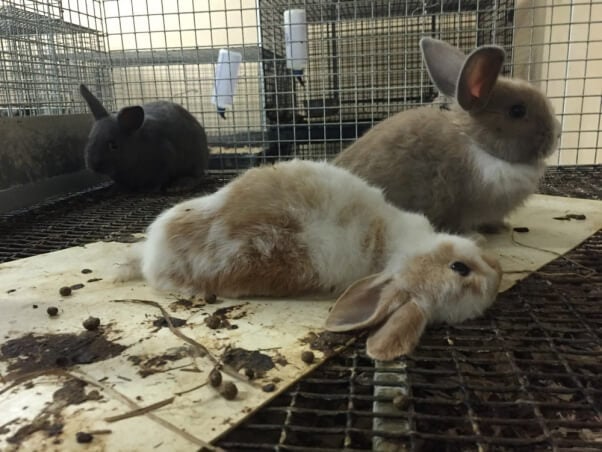 Our video is just two minutes long, but our observer spent three months painstakingly documenting what hamsters, rabbits, gerbils, and other animals were subjected to every day at this hellhole, all so that consumers could see where these small animals come from.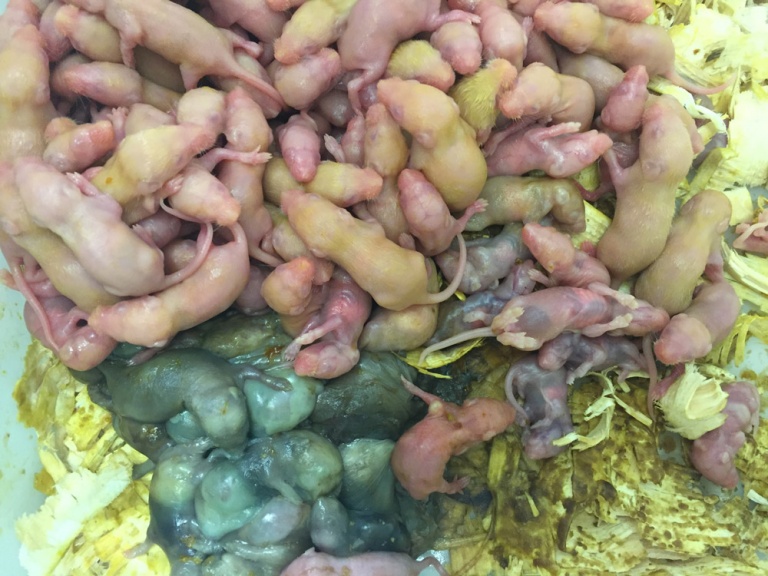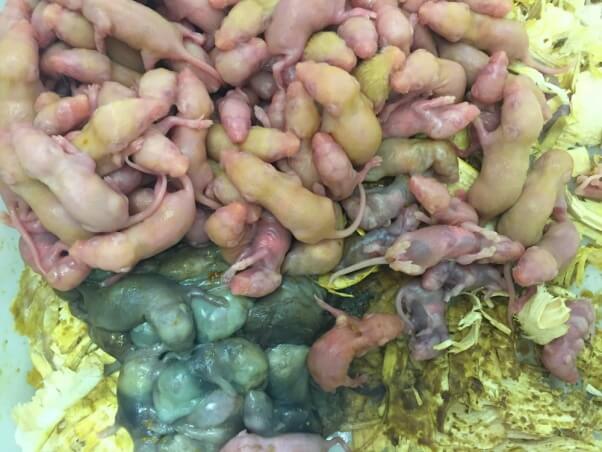 Please don't let the fact that Petco and PetSmart have done a clever job creating entities that fund spay/neuter initiatives and allow sheltering agencies to hold dog and cat adoptions mislead you into thinking that shopping at one of their thousands of stores doesn't hurt animals. It does. Please, don't do it. Don't so much as buy cat litter there.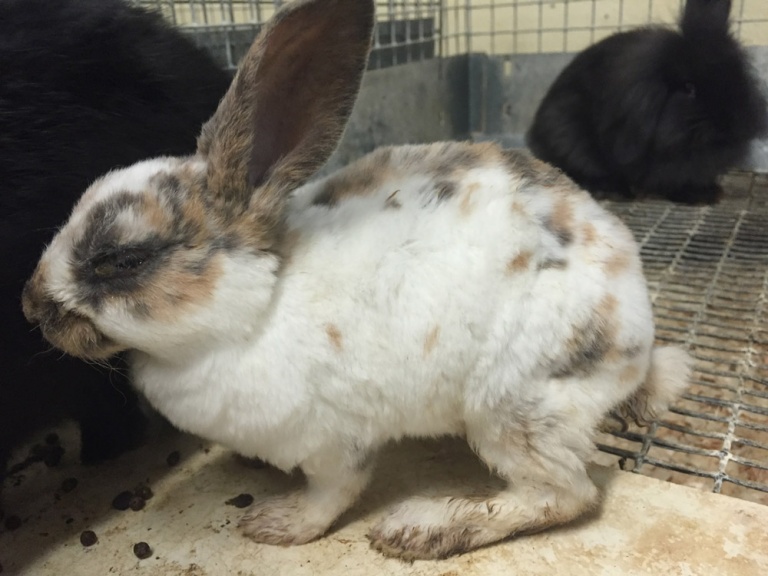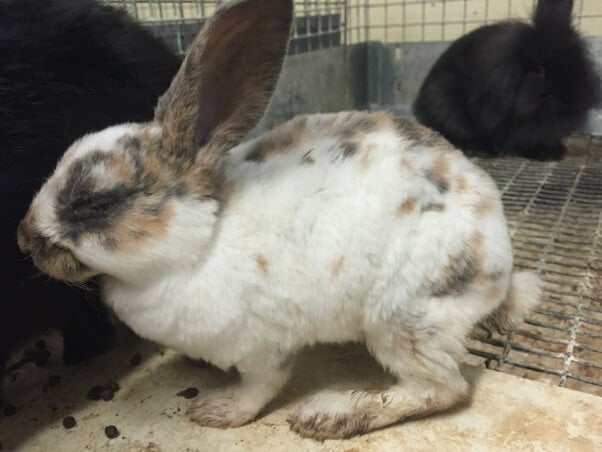 It is a piece of cake to find supplies online or at other stores that don't sell any animals. If you need help finding one, let us know. Please share our investigation on your social media pages, keep the pressure on, and never, ever buy anything at all at these stores, as long as they sell animals. That is the only way to end this sort of factory farming.
---
Learn more about PetSmart on The PETA Podcast:
Listen to more episodes on iTunes and Spotify! Subscribe for new episodes.
---