You won't find a "trace" of country star Trace Adkins at SeaWorld. The kind crooner just canceled his scheduled show at the abusement park in light of the controversy stirred up by the documentary Blackfish. Trace is in good company: Fellow country greats Willie Nelson, Trisha Yearwood, and Martina McBride have also given SeaWorld the boot, as have many other compassionate musicians.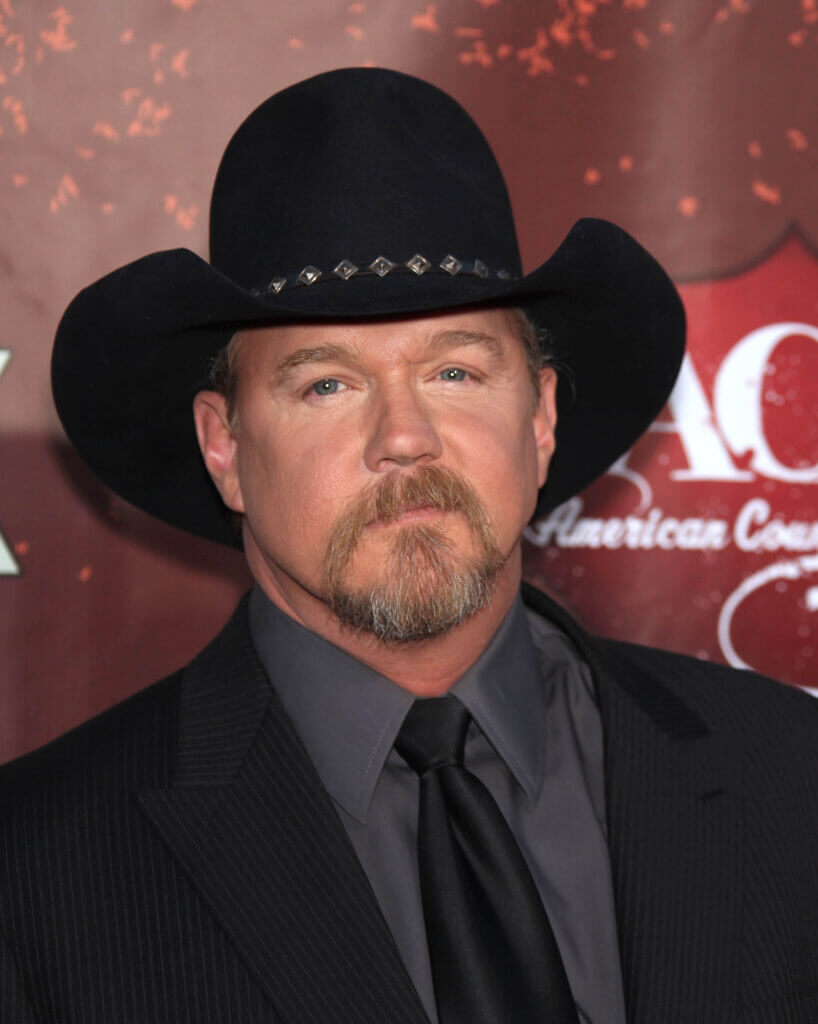 © StarMaxInc.com
The music community is getting the message loud and clear that confining intelligent animals and forcing them to perform tricks isn't just off-key—it's cruelty. Let's hope Southwest Airlines—one of the few companies that still dares to associate itself with SeaWorld publicly—will soon change its tune, too. Yesterday's demonstration outside Southwest's headquarters in Dallas and a petition signed by more than 27,000 concerned people could just be the clincher that convinces Southwest to do right by whales and cut ties with SeaWorld's cruelty.
In the meantime, add your voice to the chorus calling for Southwest to end its SeaWorld partnership.