The hottest PETA celebrity ads of 2010 will warm you up faster than sitting by the fire with a big mug of vegan hot chocolate. Ready to defrost that winter chill? The top 10 ads are …
Jenna Dewan-Tatum gets body-painted as a sexy snake to ask others to leave wildlife out of their wardrobes.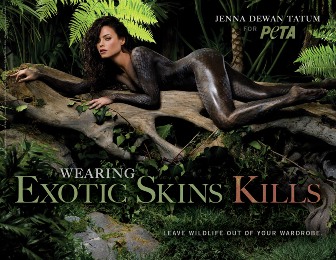 Elephants never forget … and who can forget when Olivia Munn spoke out for elephants in captivity?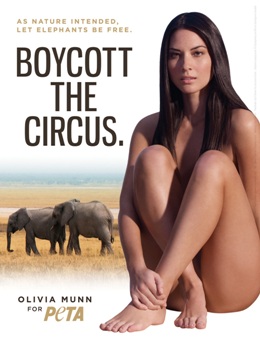 A naked Dave Navarro showcases his tattoos (and more) to proclaim, "Ink, Not Mink."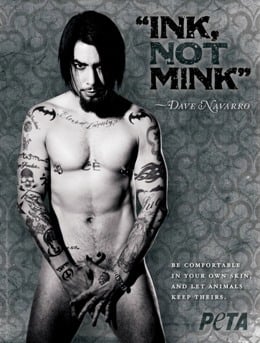 Sasha Grey is calling for safe sex—for dogs and cats.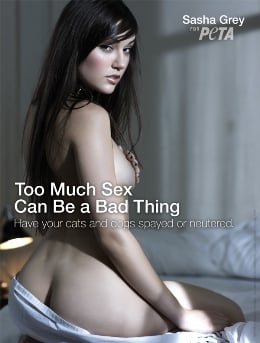 Kellan Lutz takes a bite out of the animal overpopulation crisis by posing with his rescued mutt Kola.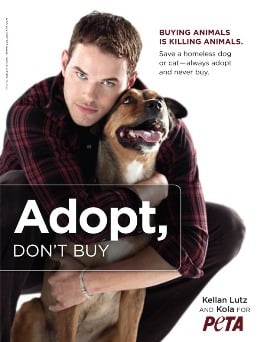 The stars of If I Can Dream prove that you don't need fur to keep warm. Talk about dreamy!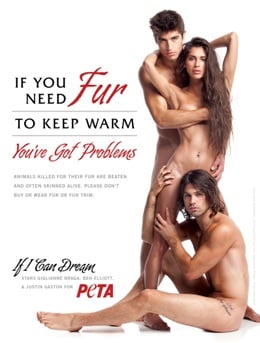 Stephanie Pratt bares her buns to save bunnies from painful cosmetics testing.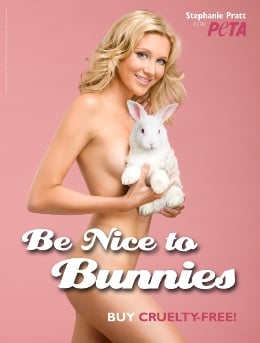 This steamy Married to Rock couple hits all the right notes in their rockin' ad.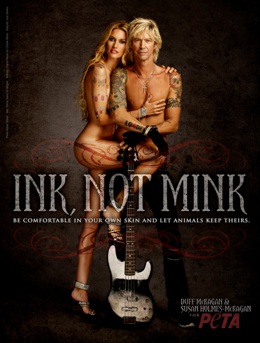 Chad Ochocinco scores a touchdown for animals by baring his skin to help animals keep theirs.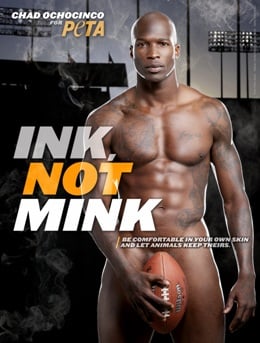 Va-va-voom! Pamela Anderson reveals her body parts to help animals who are used for food.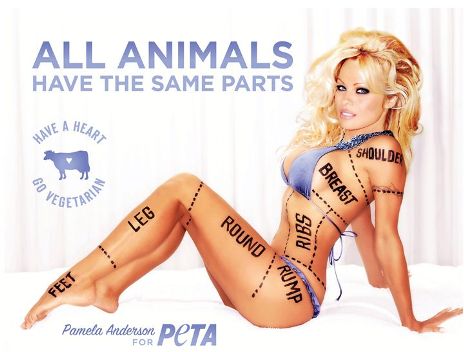 Which one gets your vote for hottest of 2010?
Written by Lauren Gordon