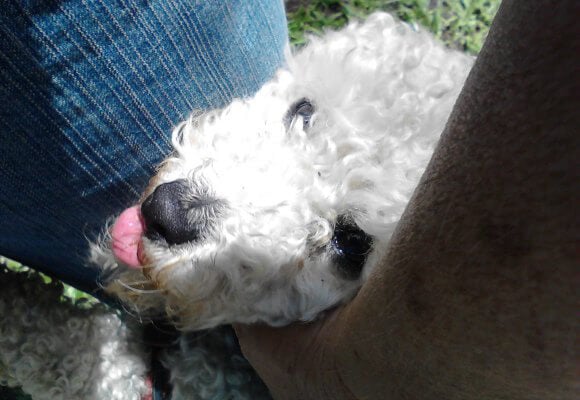 Poor Otto has had quite an odyssey. First, the tiny poodle was regrettably relegated to a chain in the backyard because of a family member's allergies. Then, he somehow escaped and went missing for two months. By some miracle, the indomitable little dog managed to survive, but when he finally turned up, he was a mess—his white fur was filthy and matted, and several of his teeth were broken. His distraught guardian contacted PETA, because she couldn't afford to have him treated and knew in her heart that Otto belonged indoors, as all dogs do. She loved Otto and wanted the best life possible for him.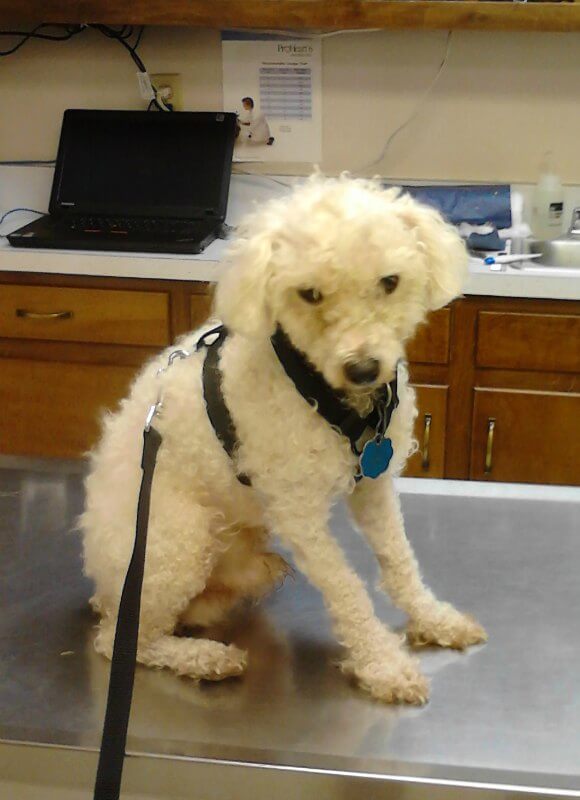 Otto received medical care, including neutering, while we plotted his future. That's when PETA member extraordinaire Anna Ware swooped in and arranged for her wonderful friends Lauren and Caleb to make the eight-hour round-trip drive from Atlanta to Waycross, Georgia, to pick up Otto from the vet. The moment that Otto laid eyes on his rescuers, it was like he knew they were there to take him somewhere special, and he launched himself into Caleb's arms. Lauren reports that Otto's tail wagged constantly during the trip, only stopping when he fell asleep.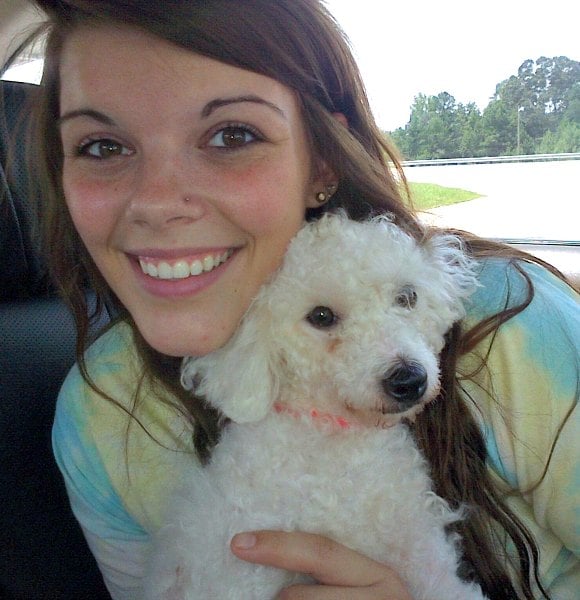 Lauren and Caleb took Otto straight to the Atlanta Dog Spa (ADS), which graciously agreed to provide Otto with free room and board until a home could be found for him. During his week-and-a-half stay at ADS, Otto seemed to think that he really was on a spa vacation, playing endless games of fetch and chase with the other canine "clients," especially his particular friend, a beagle named Sam, with whom he snuggled and napped after collapsing in exhaustion.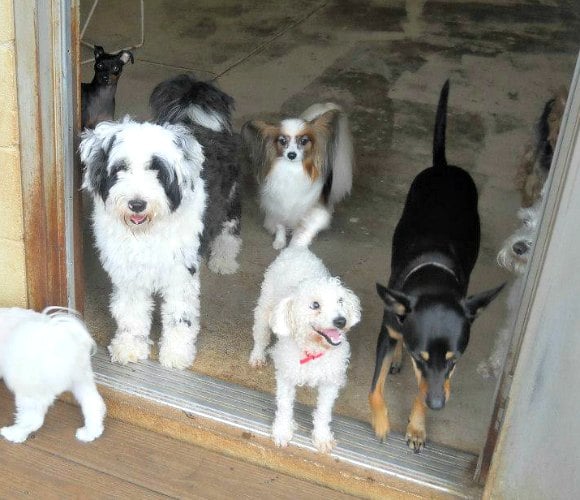 Otto's irrepressibly sunny outlook captured hearts every step along the way, so it's no surprise that he quickly found a permanent home with a woman and her young son, Caden. Otto and Caden are inseparable and sleep together every night. Otto loves everything that Caden loves, especially a stuffed horse that Caden's grandmother gave him just before she died, which Caden's mom believes is exactly what would have made his grandmother happiest.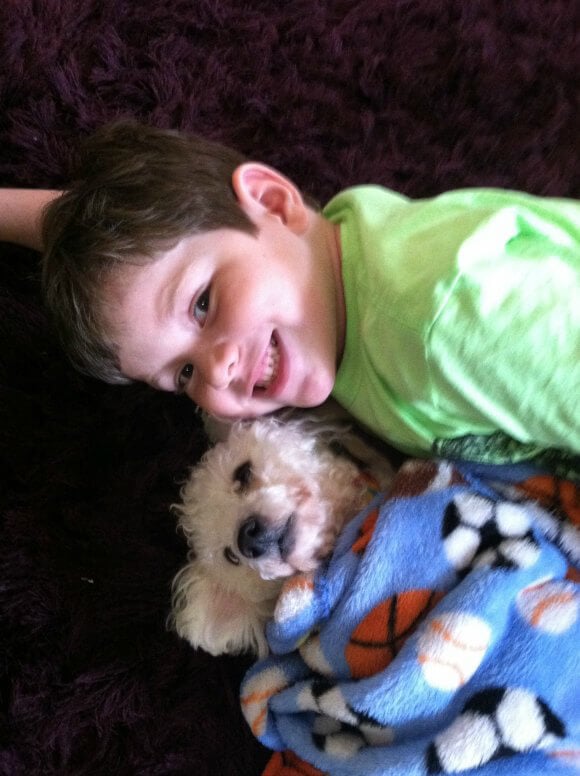 What You Can Do
You can help PETA's Emergency Response Team help more animals like Otto by becoming a monthly supporter of our Investigations & Rescue Fund. Donations support PETA's undercover investigations and hands-on cruelty casework.