PETA's cruelty caseworkers and fieldworkers are on call 24 hours a day to help animals close to home and all over the country. During the past week alone, our caseworkers answered more than 470 e-mails and 115 phone calls about abused, injured, and neglected animals. In addition, our low-cost to no-cost spay-and-neuter clinics—which serve low-income areas in southeastern Virginia and along the North Carolina border—spayed and neutered more than 215 animals, including 21 pit bulls and 13 feral cats. Below is just a sampling of the animals our caseworkers helped last week:
1.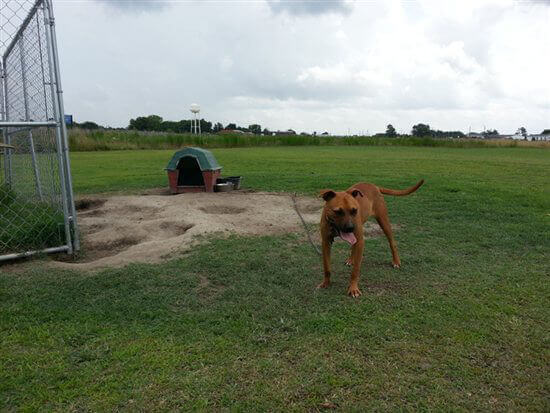 Tiny was living out in a field with absolutely no protection from the hot summer sun.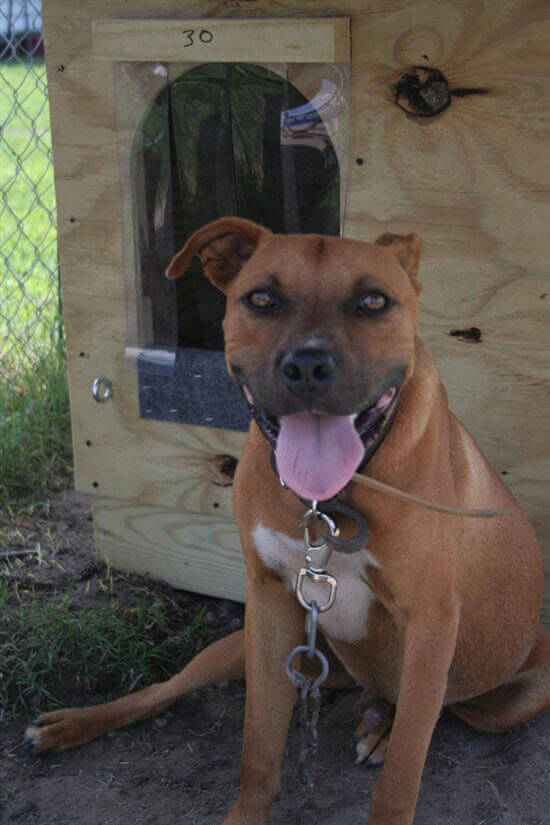 PETA provided Tiny with a doghouse, which has an overhang for shade.
2.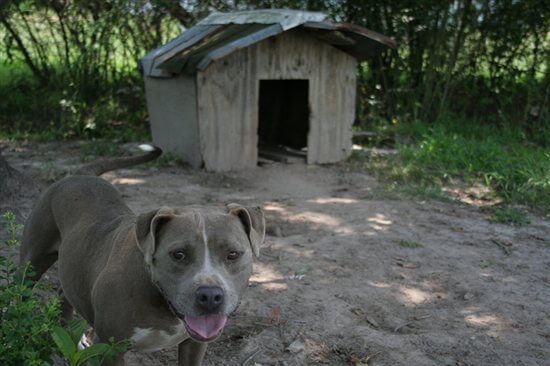 Mitzy's old doghouse had a dirt floor and a leaky roof, which wasn't much help during summer thunderstorms or winter cold snaps.
Mitzy looks pretty pleased with her custom-built PETA doghouse. We also arranged to have her spayed at our mobile clinic.
3.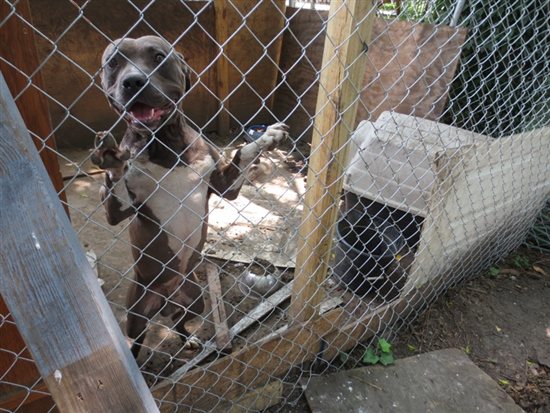 This is Rock. He and Goldie (below) were confined to minuscule muddy pens that reeked of their accumulated waste. Rock and Goldie were tormented by the flies that were attracted to their feces.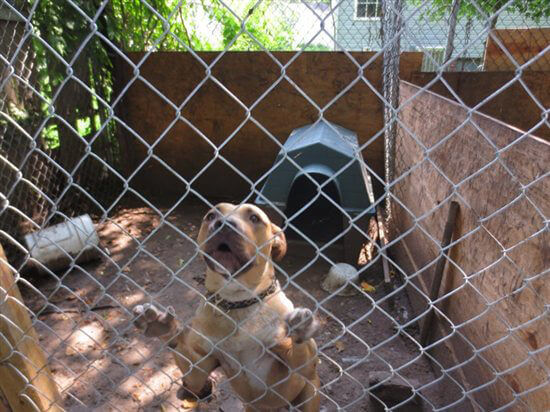 After numerous visits and phone calls to authorities, Rock and Goldie's owners, and the rental property owner, the neglected pit bulls' owners finally opted to relinquish them. PETA fieldworkers picked up the dogs and transferred them to a local humane society.
4.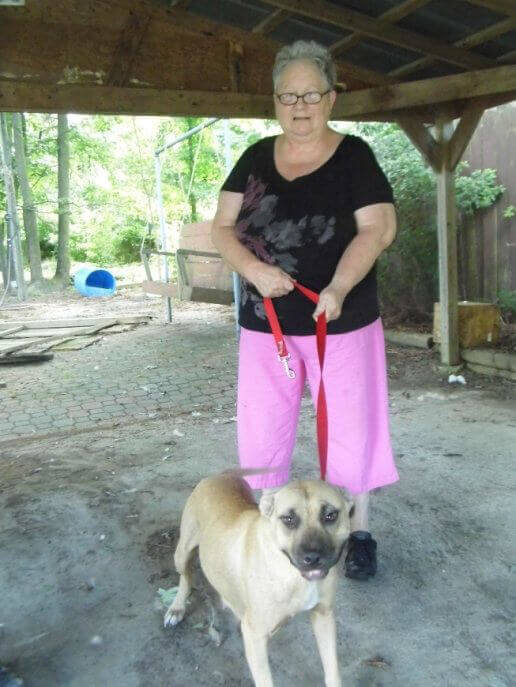 Last week, PETA transported nine animals whose guardians did not have a way to transport them to and from our spay-and-neuter clinics, including Tadpole …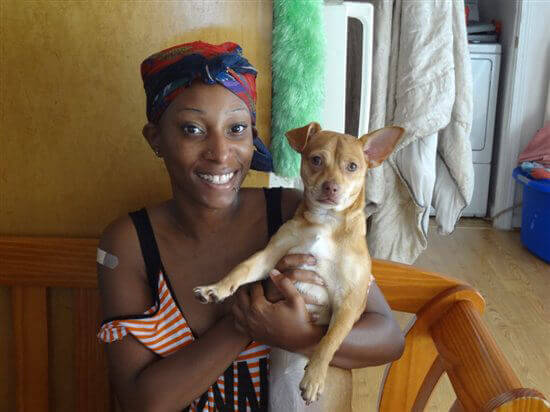 … and Brownie.
5.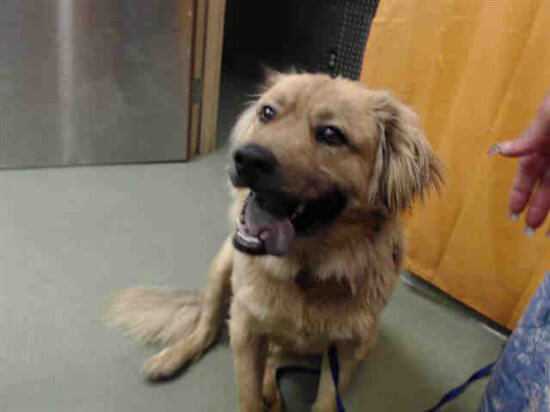 Our complainant told us that the owner of this cutie pie no longer wanted the dog, who was chained up outside day in and day out. One of our caseworkers contacted the owner and convinced him to take the dog to the local shelter, where he awaits adoption.
6. 
A peta2 staffer who was working at our information table at the Warped Tour stop in Toronto, Ontario, spotted this injured pigeon, who had been trampled by concert attendees. She gathered the bird up and kept her safe until she could be transported to animal control.
7.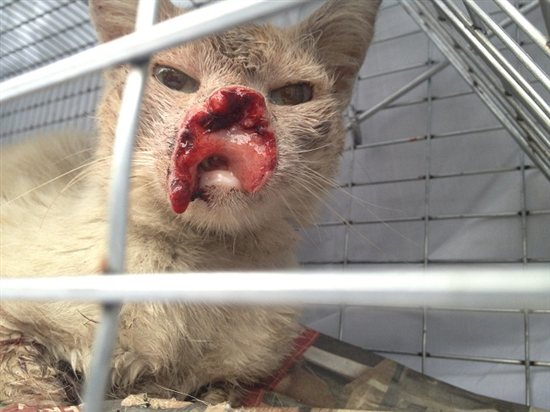 After this feral cat was hideously injured by a gopher bite, a PETA staffer trapped the suffering animal and arranged for euthanasia.
8.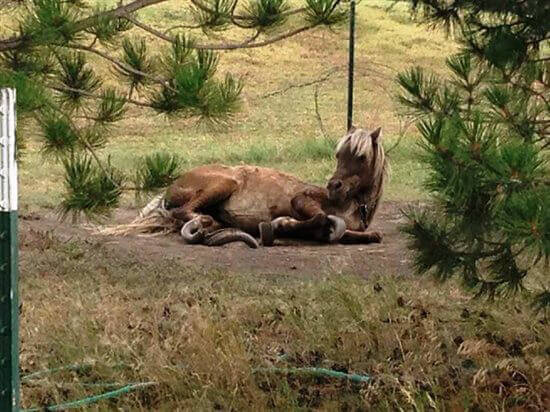 This pony is lying down because she cannot walk as a result of grotesquely overgrown hooves.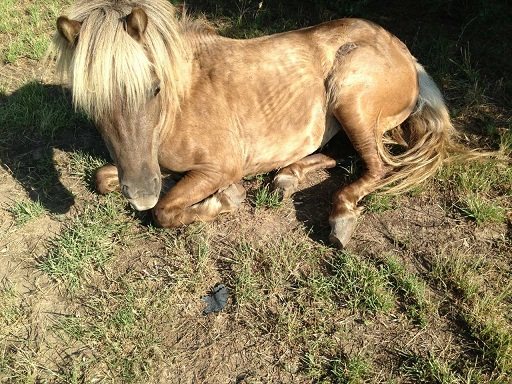 We contacted local law enforcement, and the pony's owner was ordered to call a veterinarian and a farrier to trim the pony's hooves. Under pressure from PETA, local citizens, and law enforcement, the pony's owner relinquished the animal. PETA is urging the district attorney to press cruelty charges.
9.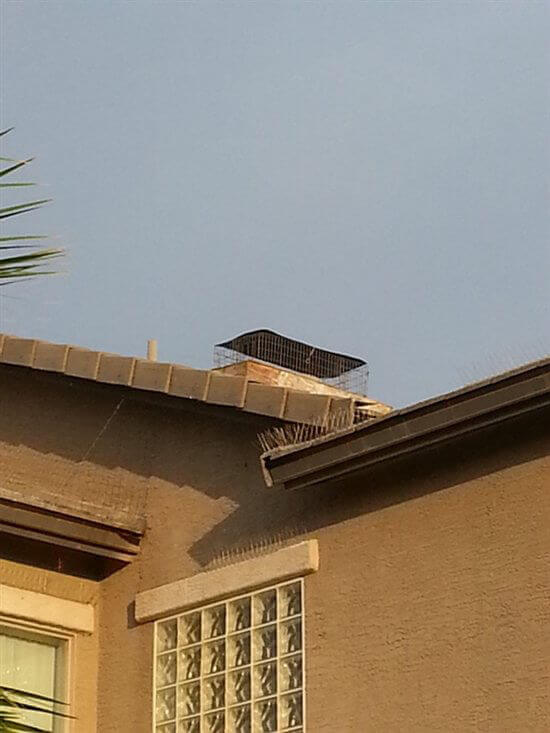 After we were alerted to pigeons who were being left to languish in this cruel trap set on a homeowner's roof, we alerted the local animal control agency, which issued a warning. The trap was removed the same day.
10.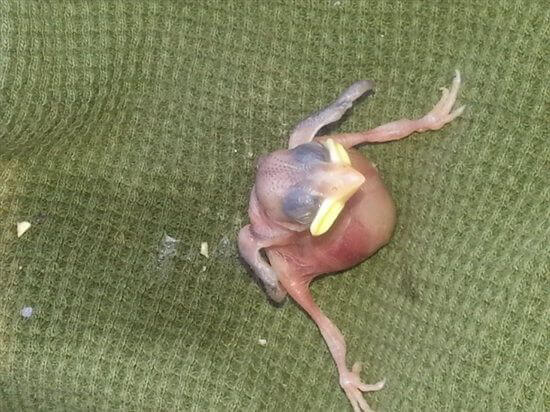 A woman found this tiny, featherless nestling near her rain gutter. We referred her to an emergency veterinarian, who was able to keep the baby bird warm and hydrated until a wildlife rehabilitator who works with the hospital could pick up the bird.
What You Can Do
Support PETA's Cruelty Investigations Department by becoming a monthly donor. You'll receive regular updates like this one on the animals you've helped.