President-elect Joe Biden's secretary of agriculture nominee is Tom Vilsack, who held the same position for eight years under President Barack Obama. During that time, the U.S. Department of Agriculture (USDA) failed miserably to enforce even the minimum standards of the federal Animal Welfare Act.
Under Vilsack, the USDA consistently prioritized the commercial interests of animal-exploiting businesses over taking meaningful action to stop the blatant mistreatment of animals. This dereliction of duty is why PETA and animal rights proponents across the country consider his tenure under Obama to have been disastrous.
Who Is Tom Vilsack?
As the current president and CEO of the U.S. Dairy Export Council, Vilsack has ties to the dairy industry that are highly objectionable to the growing number of Americans who are vegan and to everyone concerned about the unchecked spread of COVID-19 in slaughterhouses.
On Vilsack's watch, the USDA allowed Ringling Bros. circus to force arthritic elephants to perform, left abused tiger cubs to suffer in the filthy cages of "Joe Exotic," permitted laboratories to keep highly social monkeys in solitary confinement, and turned a blind eye to violations of law. If the agency continues with business as usual—serving the interests of circuses, laboratories, roadside zoos, slaughterhouses, and puppy mills that it now considers customers—animals will suffer greatly.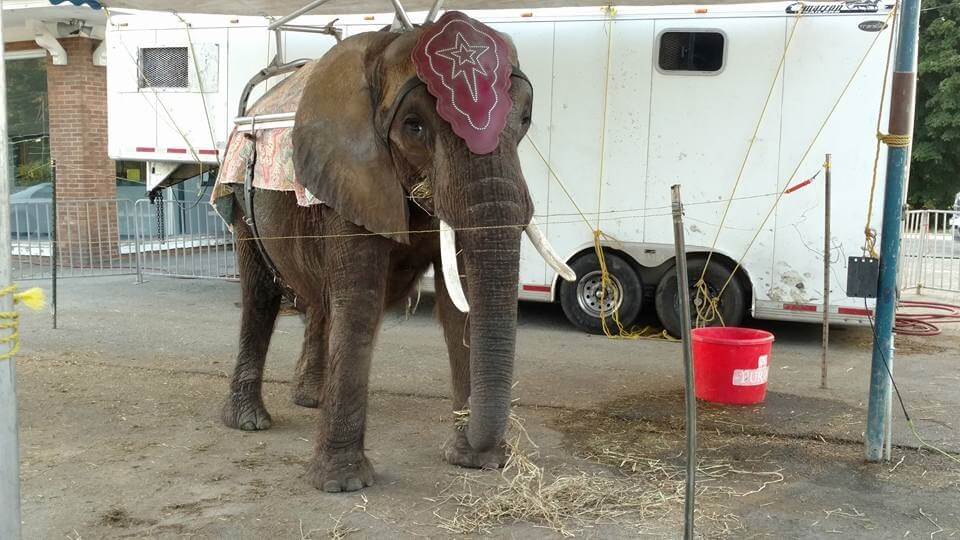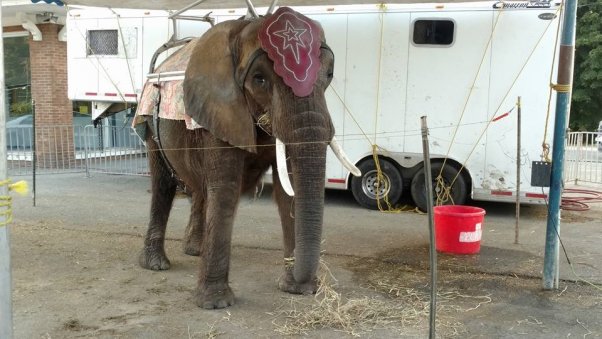 PETA challenges Mr. Vilsack to prove his many critics wrong by committing to enforcing animal protection laws as if lives depended on it—because they do.
Take Action for Animals!
To help end public contact with and private breeding and possession of tigers and other big cats, let your senators know that you support the Big Cat Public Safety Act (S2561), which would bring an end to private ownership of dangerous big cats, safeguarding both animals and communities across the U.S.
PETA is nonpartisan. As a 501(c)(3) nonprofit educational organization, we're prohibited by IRS regulations from endorsing a particular candidate or party. We do, however, work with legislators of all party affiliations and recognize the accomplishments of politicians who have helped pass laws protecting animals, regardless of their party.