As someone who first took part in a Pride parade way back in the '80s (I was just a child, of course), I can confirm that LGBT folks love to twerk it to a sickening (in a good way) bass beat. But for captive marine mammals—many of whom navigate using an intricate sonar system—those loud noises are sickening in the worst way. That's why Project Runway's style guru and father figure, Tim Gunn, has joined PETA in appealing to the organizers of Atlanta Pride to move their annual kickoff party somewhere other than the Georgia Aquarium.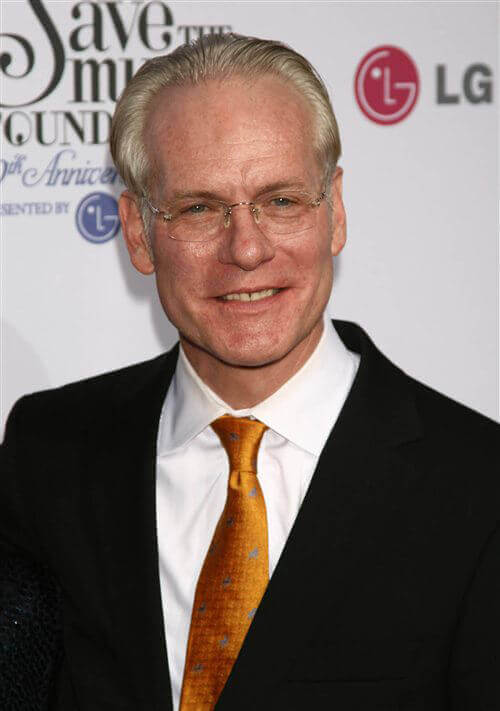 © StarMaxInc.com
Tim stands alongside LGBT luminaries Jane Lynch and Martina Navratilova—as well as thousands of concerned Pride supporters—in requesting that the event be relocated. In his letter to the Atlanta Pride executive director, Tim asks, "As a leader of Pride, you champion the human rights of the individuals in the LGBT community. How is it possible to be simultaneously dismissive of the pain and anguish suffered by another species of mammal?"
How You Can Help
Those who have experienced prejudice and oppression should know better than to inflict suffering on anyone else. Please ask Atlanta Pride to move the kickoff party to one of the city's many other venues.