A visitor to North Carolina's Lazy 5 Ranch has reported appalling new examples of animal neglect at the facility, including two cranes with large bloody open wounds and what appears to be exposed bone, an obviously distressed pygmy zebu (a species of cow) who bellowed continuously and whose calf, as PETA later learned, had been taken away from her, and many other animals who were being forced to live in decrepit conditions and/or who were in apparent need of medical attention.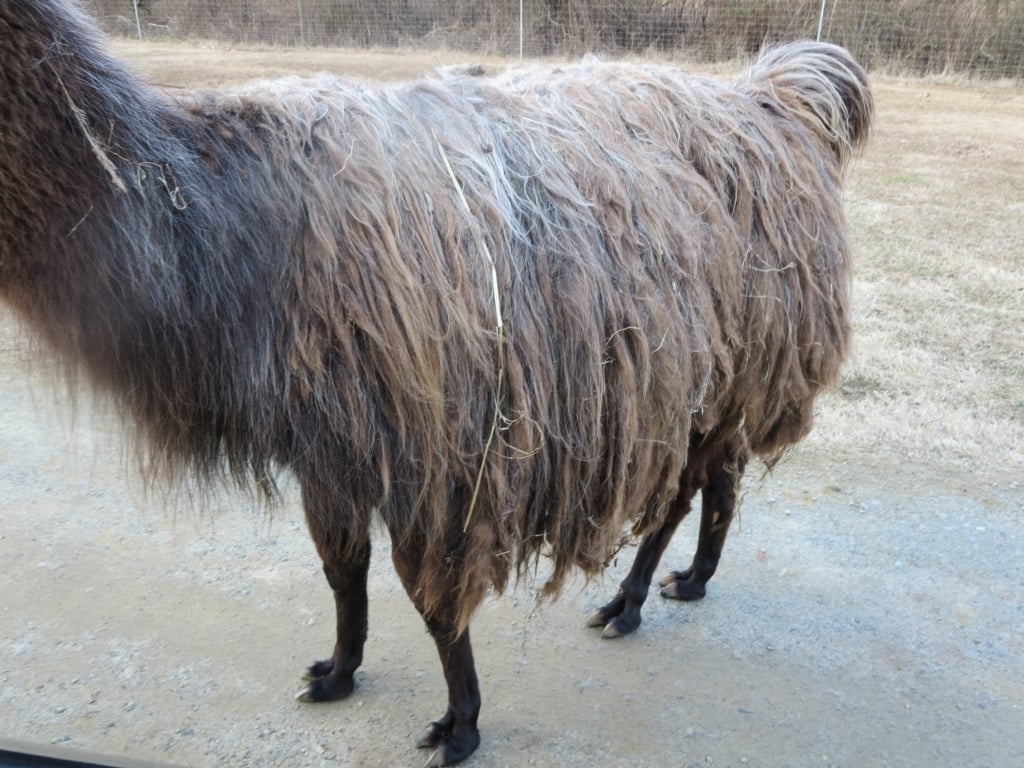 The U.S. Department of Agriculture (USDA) has cited Henry Hampton, the owner of Lazy 5 and another menagerie in Ohio called The Farm at Walnut Creek, for dozens of violations of federal animal-protection laws over the years, including allowing a giraffe to die after her head became stuck in an improperly closed gate, failing for more than a year to treat a giraffe who had grotesquely overgrown hooves, and allowing a baboon to suffer from a swollen and oozing eye for at least 17 months. In 2012, a camel bit a child visiting the zoo because there were no barriers to prevent public contact with the animal.
Once again, PETA is asking the USDA to investigate conditions at the Lazy 5 Ranch immediately and take appropriate action.
What You Can Do
If you ever see any animal in trouble at an animal exhibit, call PETA and local authorities right away. If your child's school takes field trips to animal exhibits, ask the principal to take students to a museum or an IMAX documentary instead.