How much do cows care about walking in a pasture and breathing fresh air? As much as they care about eating, according to new research.
Scientists at The University of British Columbia provided cows with two doors, one leading to food and one leading to a pasture. They incrementally increased the amount of force needed for the animals to open the doors. The majority of the 22 cows in the study were willing to work just as hard to spend time outdoors as they were to be fed.
The findings make the plight of cows abused for milk even sadder. Ninety-five percent of these intelligent, sensitive animals spend the majority of their time indoors, and "80 percent never see a blade of grass," according to one of the researchers.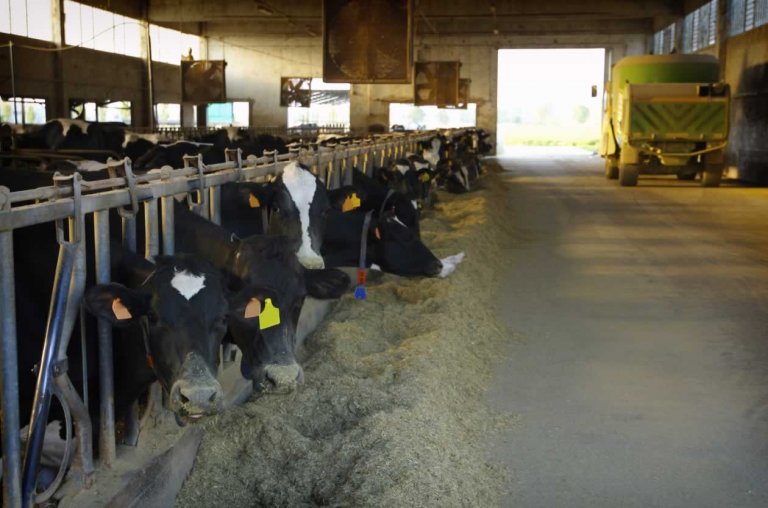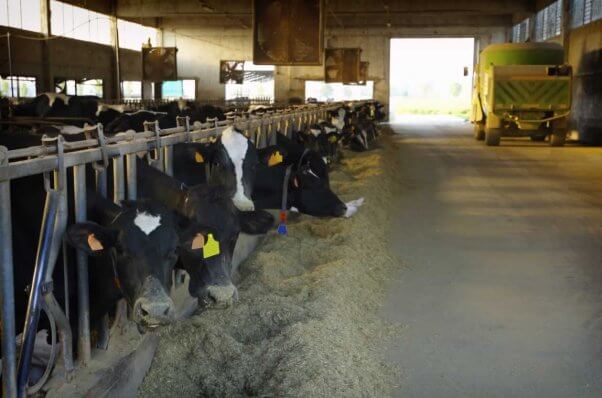 © iStock.com/naphtalina
Many dairy farmers offer the excuse that if they let cows out at night, the animals' milk production would decline, but this team of researchers found that allowing them to enjoy the outdoors does not decrease milk production.
Ideally, humans should stop separating mother cows from their babies in order to drink their milk—and should stop killing them in order to eat their flesh. But if Big Ag is going to continue to profit from tormenting animals, allowing them to experience a bit of the outdoors seems to be the least that farms could do.