For the first time in 60 years, Pittsburgh's Syria Shriners won't force animals to perform in a circus or cart people around on their backs. The decision came after years of action from PETA and our supporters, including protests and an action alert demanding that the Pittsburgh Shrine Circus go animal-free. It also followed Humane Action Pittsburgh's determined work to get bullhooks and other weapons used to control animals banned in the city.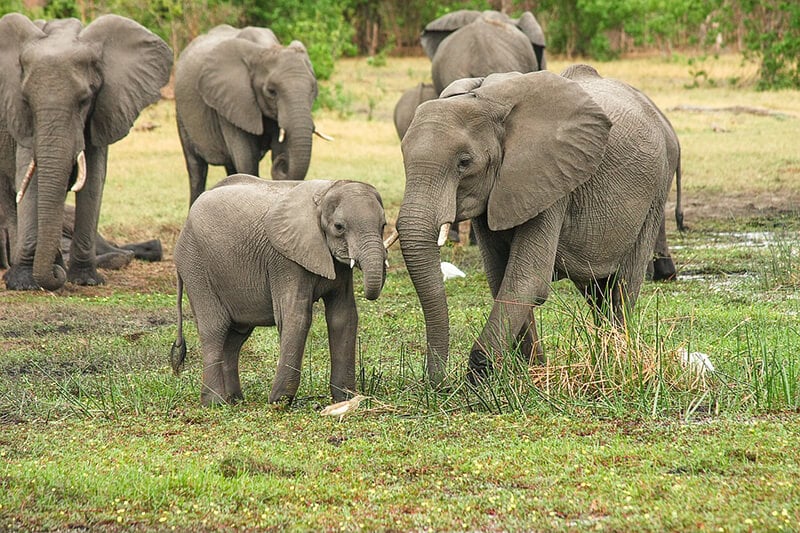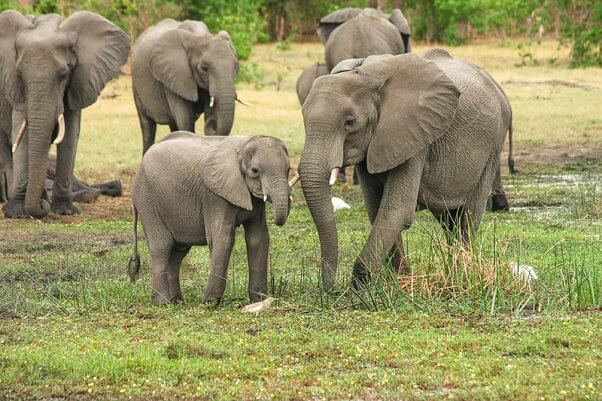 Pittsburgh's Syria Shriners join many other chapters in ending animal circuses. The Orillia Shrine Club in Ontario abandoned its longtime circus in 2017 and instead held an Oktoberfest fundraiser, and other Shrine circuses in Canada haven't used wild animals in years. Last year, the Jerusalem Shriners in Louisiana announced their decision not to host an animal circus again and the Missoula Shrine Circus dropped all wild-animal acts.
Children and adults being tossed about when camel goes out of control at Shrine Circus in Pittsburgh.https://www.wtae.com/article/camel-incident-at-ppg-paints-arena-prompt-calls-into-911/23266934

Posted by WTAE-TV Pittsburgh on Sunday, September 16, 2018
The Syria Shriners' announcement couldn't have come too soon for the elephants, tigers, camels, bears, and other animals rented out from abusive exhibitors for use in Shrine circuses. Just last year at a show in Pittsburgh, a child reportedly threw a shovel at a camel, causing the panicked animal to bolt and throw six children and an adult off his or her back, injuring them.
After witnessing elephants being struck with bullhooks at another show in Pittsburgh, a mother and daughter recorded a video for PETA urging people not to go to circuses that force animals to perform:
People want to enjoy exciting, immersive new experiences. They don't want to watch abused, imprisoned animals be made to do stupid tricks. Help end these exhibitions by urging Shriners International to oppose animal circuses.