Animals have lost a stalwart advocate in the U.S. Senate with the passing of Dianne Feinstein. While she and PETA didn't see eye to eye on every issue, we'll always be grateful to her for introducing and supporting numerous pieces of legislation that sought to stop cruel practices and strengthen protections for animals.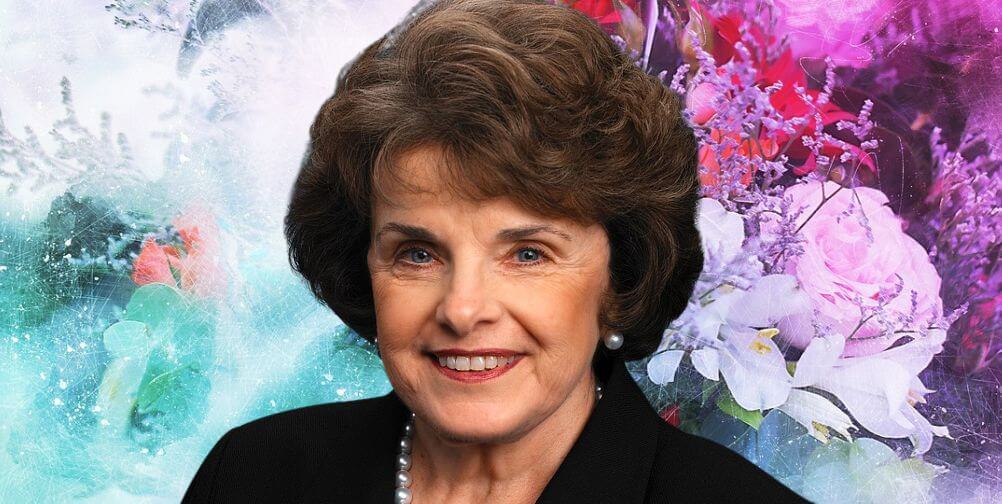 Feinstein cosponsored the Big Cat Public Safety Act, which was signed into law in 2022, marking a historic victory for animals. PETA supported the act, which dealt the final blow to the abusive cub-petting industry by banning private ownership of big cats and prohibiting public contact with these vulnerable animals.
Feinstein also boldly decried the carnage to horses at Santa Anita Park, echoing PETA's insistence that the track and the state of California must do more to prevent horses from being run to their deaths. After 23 horses were fatally injured on the track, Feinstein joined PETA in calling for Santa Anita Park to suspend all races and investigate the causes of the horses' deaths. She also called for the California Horse Racing Board to ban the use of multiple medications before races that are known to contribute to horses' catastrophic injuries—which the board ultimately did.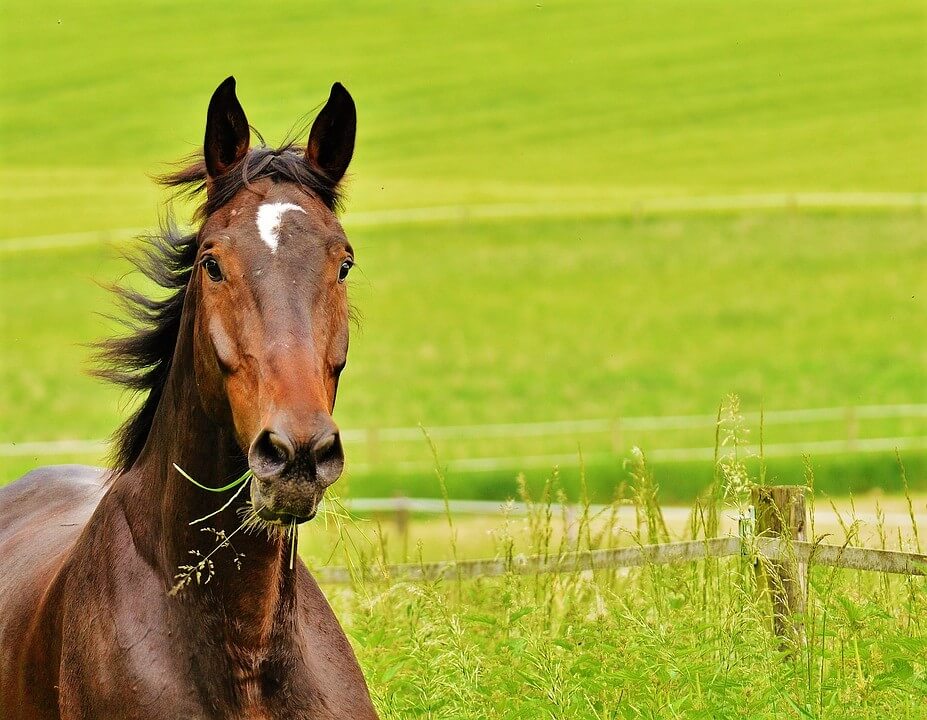 "The death of a single horse is a tragedy, but as a lifelong lover of horses, I'm appalled that almost two dozen horses have died in just four months," Feinstein said in a letter to the chair of the California Horse Racing Board.
Throughout her long career as a senator, Feinstein introduced and supported many other pro-animal pieces of legislation, including bills seeking to make living conditions less miserable for captive marine mammals and for dogs used as breeding machines in puppy mills, to protect downed calves from being slaughtered for their flesh, to phase out massive nets that ensnare every ocean animal in their paths, and to make it a federal crime to torture animals.
Feinstein's accomplishments are a testament to the impact that one person can make for animals. But you don't have to be a senator to make a difference. Start writing your legacy today by speaking out against all forms of cruelty and taking action for animals.
PETA is nonpartisan. Because we're a 501(c)(3) nonprofit, educational organization, IRS regulations prohibit us from endorsing a particular candidate or party. We do, however, work with legislators of all party affiliations and recognize the accomplishments of politicians who have helped pass laws protecting animals, regardless of their party.