Sometimes, saving animals from being cut up, burned, blinded, poisoned, and killed in the name of "science" comes down to getting advanced non-animal methods approved and into experimenters' hands. And that's where the PETA International Science Consortium Ltd. comes in.
An article in STAT, a national health, medicine, and scientific discovery publication, spotlights the more than $200,000 that the Science Consortium plans to spend this year to support scientists and companies that are working to develop methods that replace animals in experimentation.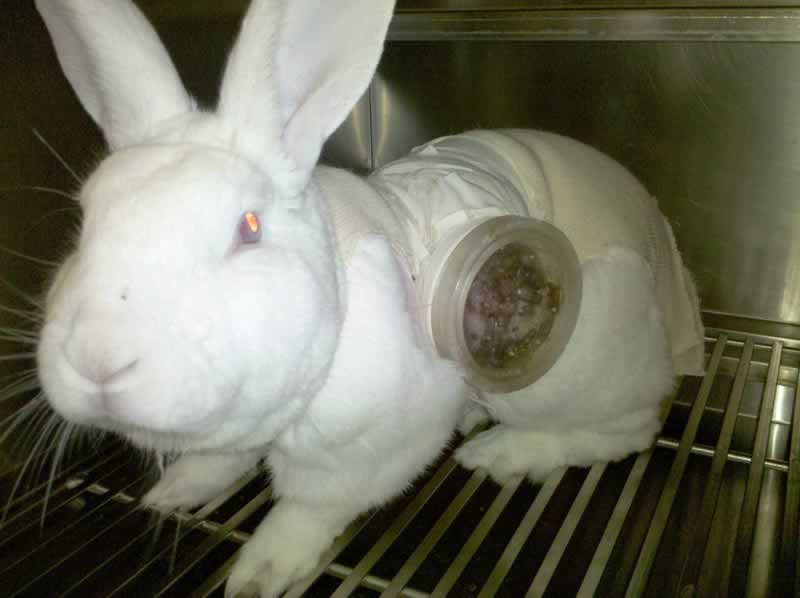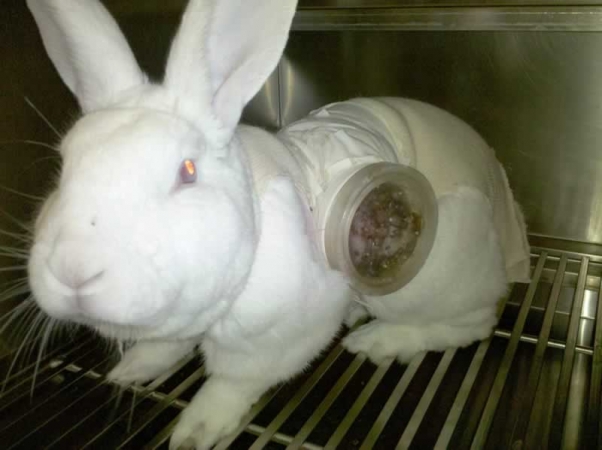 Some of the projects that PETA and the Science Consortium have funded include helping to purchase more than $2 million worth of lifelike TraumaMan simulators to replace pigs and goats in painful and deadly trauma training courses, providing financial backing to help validate MatTek's laboratory-grown skin, and supporting the development of advanced computer models that can predict how certain molecules affect the human body.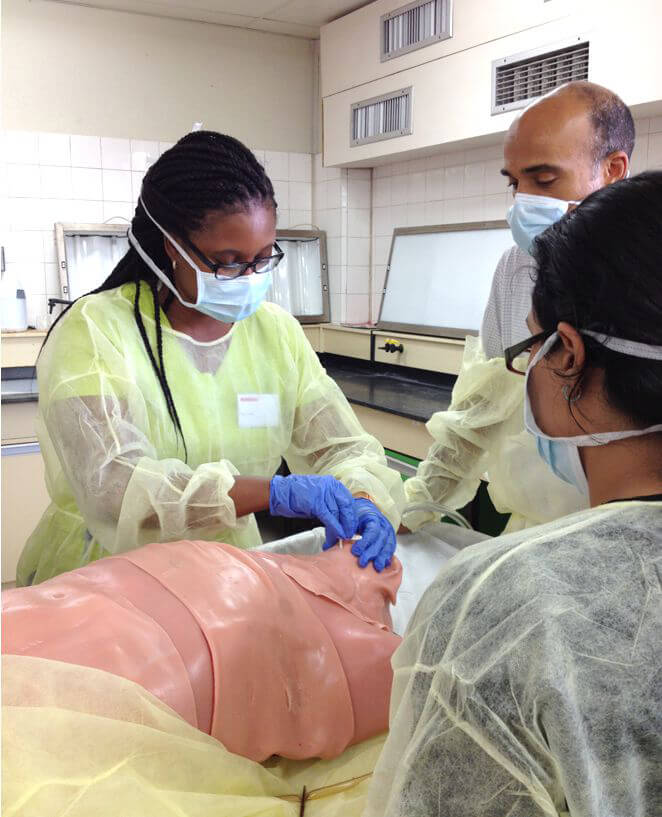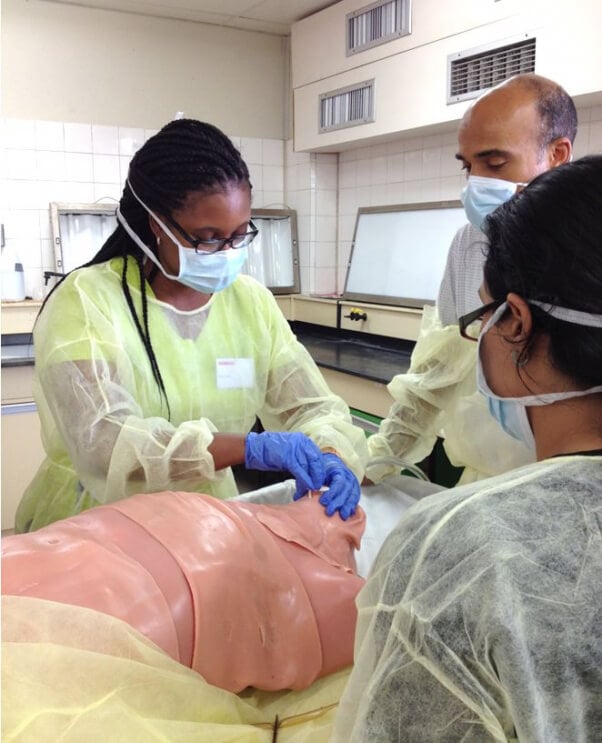 All this cutting-edge technology not only saves animals' lives, it also produces accurate results that are relevant to humans—unlike animal experiments.
The Science Consortium is funding the future of science, and it's never looked brighter.