The results are in! For his commitment to applying and promoting animal-free methods of testing chemicals for toxicity, Brett Winters, a toxicology doctoral student at the University of North Carolina (UNC) at Chapel Hill, won the PETA International Science Consortium Ltd.'s Early-Career Scientist Award, which will allow him to attend the prestigious Institute for In Vitro Sciences Practical Methods for In Vitro Toxicology Workshop in January 2018.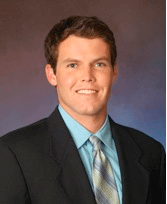 Even though the development and use of animal-free methods for testing the toxicity of chemicals, drugs, cosmetics, and other products are rapidly expanding and vital to a career in toxicology, graduate school programs often fail to provide students with hands-on opportunities to learn them. So the Science Consortium held a contest to send one young scientist to the Institute for In Vitro Sciences workshop.
Many highly qualified students and postdoctoral researchers from countries around the globe, including Brazil, India, Japan, Taiwan, the United Kingdom, and the United States, applied for the award, but Winters took home the coveted prize.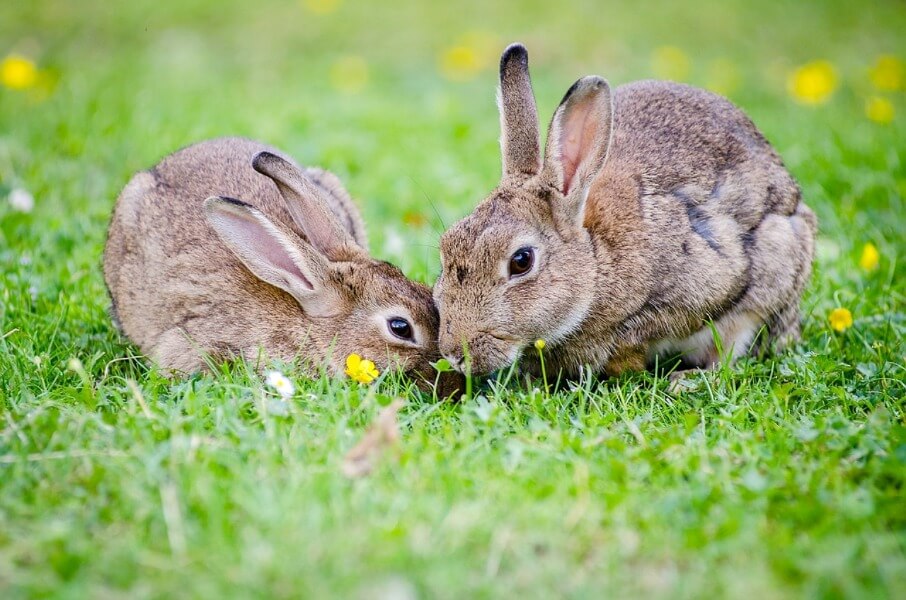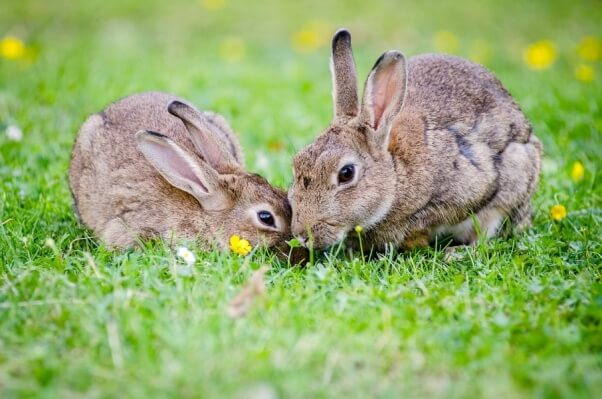 At this four-day workshop, he will learn from experts in the field of in vitro toxicology and get hands-on laboratory experience in applying these methods. Topics will include skin and eye irritation and corrosion and skin-allergy tests that use human cells or tissue models.
Working under the guidance of U.S. Environmental Protection Agency researchers and UNC adjunct professors, Winters is currently working to develop animal-free toxicity tests for airborne substances, including difficult-to-test volatile and insoluble chemicals. These could replace the current test method, which involves squeezing rats into tiny tubes and forcing them to inhale the chemicals. The Science Consortium is happy to help him succeed.
To help other students and researchers, the Science Consortium has developed numerous free educational materials on non-animal testing strategies, including factsheets, tutorials, webinars, and videos, which are already in use around the globe.
Update: After the workshop, Winters noted his appreciation for the PETA International Science Consortium's award, saying, "The IIVS practical methods for In Vitro Toxicology Workshop was an amazing chance to learn about novel methods and assays that are advancing the ability to screen chemicals for toxicity while simultaneously reducing the number of animals used in testing. I am immensely grateful to the PETA International Science Consortium for giving me the opportunity to attend such a valuable workshop through their Early-Career Scientist Award."