Watching my cherished grandmother suffer through breast-cancer surgery, chemotherapy, and radiation, then pass away, was the hardest thing that I have ever gone through. I felt so helpless—then I became determined to help find a cure. For me, that meant participating in walks and other fundraisers for breast-cancer charities that are actually helping us get closer to a cure by funding cutting-edge, effective, non-animal research.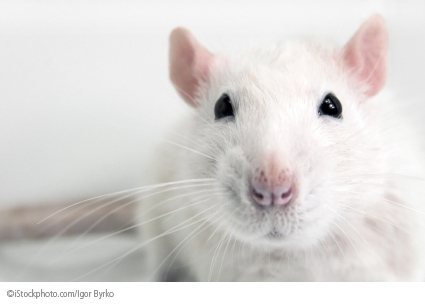 After decades and billions of dollars spent tormenting and killing dogs, cats, monkeys, rabbits, mice, rats, and other animals, we still have no cure for breast cancer. Experiments on animals are unreliable because of the significant genetic, cellular, and physiological differences between species. Former National Cancer Institute Director Dr. Richard Klausner has stated, "The history of cancer research has been the history of curing cancer in the mouse. We have cured mice of cancer for decades, and it simply didn't work in humans."
While every 12 minutes in America, another woman dies from breast cancer, organizations such as the Susan G. Komen Foundation waste money on cruel, archaic animal experiments, and people are starting to say "Enough." The Seattle Veg Singles group was set to do a charity walk for Komen, but when the group learned that the charity funds experiments on animals, it immediately canceled its plans.
If you want to help raise money for breast cancer research, do women a favor by supporting one of the many charities that don't fund experiments on animals, including the American Breast Cancer Foundation, the Keep A Breast Foundation and the Breast Cancer Fund. And let the Susan G. Komen Foundation know that it won't be getting a dime from you until it stops funding animal experiments.
Written by Michelle Sherrow