UPDATE: We're grateful that Robert Pattinson exists in the world to look out for animals. He reached out to us with a statement:
"The story I told on Jimmy Kimmel last night seems to have spiraled out of control. What didn't come across is that this was supposed to be a joke. No one at all expected or assumed that anything like that would happen on the "Good Time" set. We are all huge animal lovers and would obviously never do anything to harm an animal. Everyone involved in "Good Time" are amazing professionals and have come together to make a movie that I'm extremely proud of. I feel embarrassed that in the moment, I was trying to make Jimmy laugh, only to create confusion and a false impression."
—Robert Pattinson
Original post: 
Another dog can credit Robert Pattinson for kindness. While filming his new thriller Good Time, the actor reportedly was told to molest a dog for the cameras. Pattinson, who adopted his own dog from a shelter, refused. Even as the dog's trainer encouraged the act, Pattinson stood his ground, and a prosthetic was finally brought in to be used in place of the dog's genitals.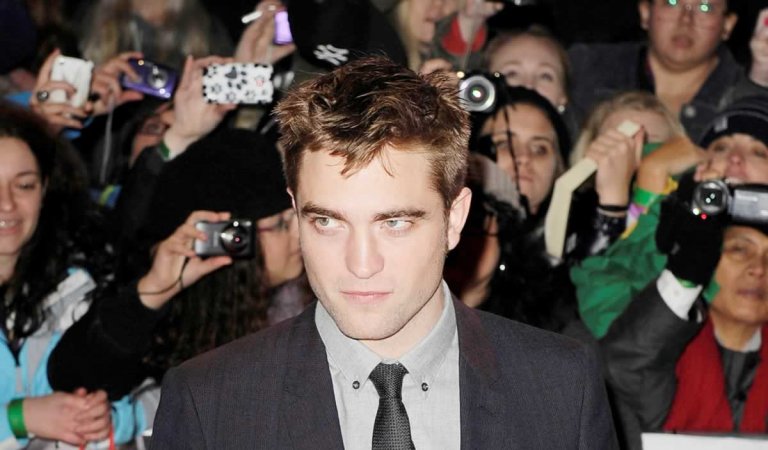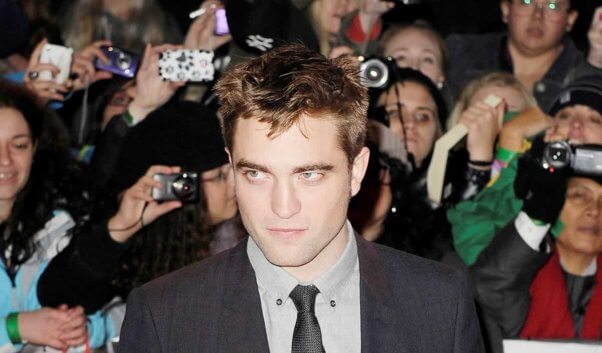 ©StarMaxInc.com
Thanks to Pattinson, what would have been a gross violation of an individual's body was prevented, but this disturbing situation is yet another reason why animals don't belong on movie sets. Earlier this year, a furor erupted after eyewitness footage emerged showing a frightened dog being shoved into churning water on the set of A Dog's Purpose and subsequently sucked beneath the surface. PETA is grateful that Pattinson protected the dog in his film from abuse and for telling his story so that moviegoers know that animal trainers' top priority is profit and that animals' health and well-being are often considered immaterial.
We'll continue our efforts to persuade filmmakers to stop using real animals and instead dazzle audiences with lifelike animatronics and astounding computer-generated imagery.