Sadly, Richard Donner died this week.
If you're old enough to remember the movie Lethal Weapon 3, you may remember all the animal rights posters plastered around the police station in the film. That was classic Donner, who was known for sneaking social messages into his movies. In this instance, he was taking aim at General Motors, which at that time was still smashing up pigs and ferrets in crash tests. His action helped PETA end those deadly experiments.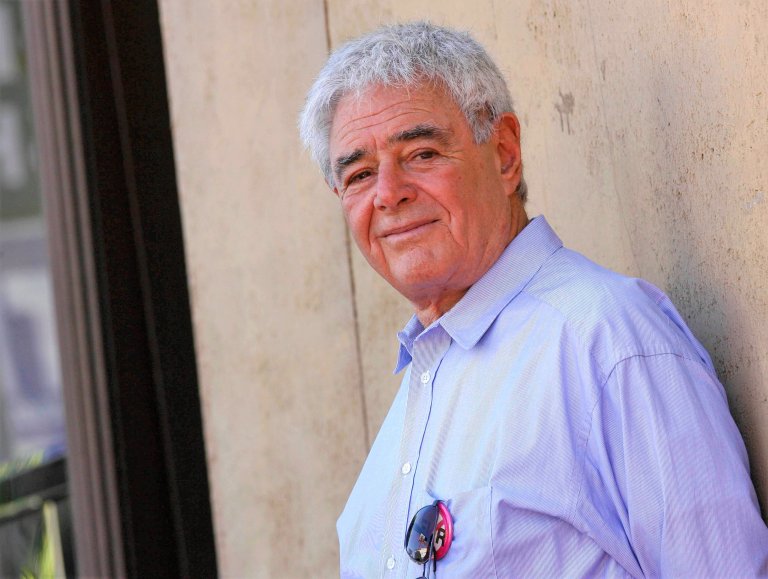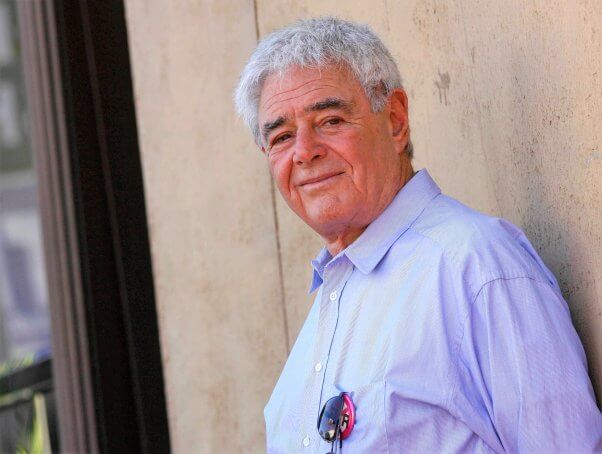 © StarMaxInc.com
Donner and his compassionate wife, Lauren Shuler Donner, received PETA's Humanitarian Award at our 25th Anniversary Gala, but he will be forever remembered for his call to end the confinement of marine mammals. His Free Willy informed a whole generation about animals in marine parks.
"Removal of these majestic mammals from the wild for commercial purposes is obscene. … These horrendous captures absolutely must become a thing of the past."

—Richard Donner
Donner appealed to SeaWorld to fund the creation of a coastal sanctuary so that the orcas at its parks could be retired. PETA is still pushing that initiative forward.
If you're one of Donner's millions of fans, please honor his legacy by doing something to make a difference for animals.