Sugar and spice and everything nice—that's what this 8-month-old kitten is made of.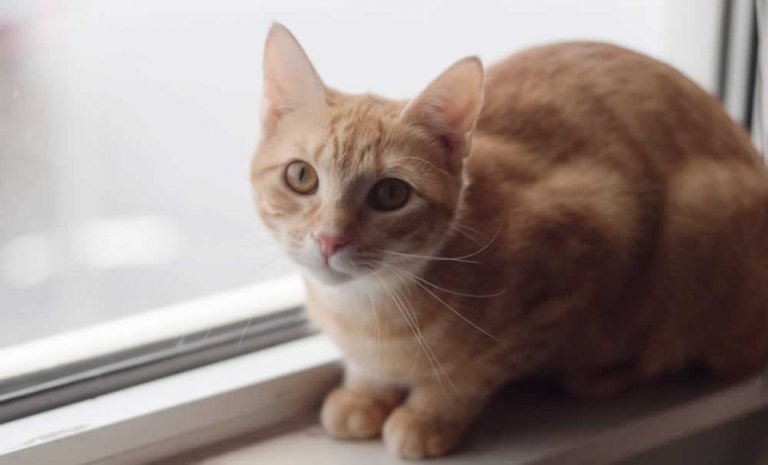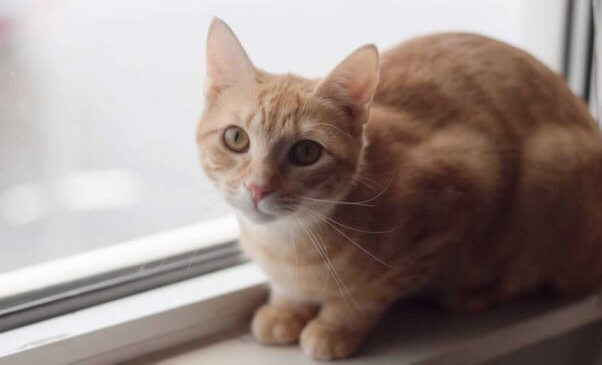 But, to paraphrase an old saying, nice kittens don't always finish first. In Pumpkin's case, the other cats in the household picked on her relentlessly. Her owner tried letting them work things out, but after she returned from getting spayed at one of PETA's mobile low- to no-cost spay/neuter clinics, things only got worse.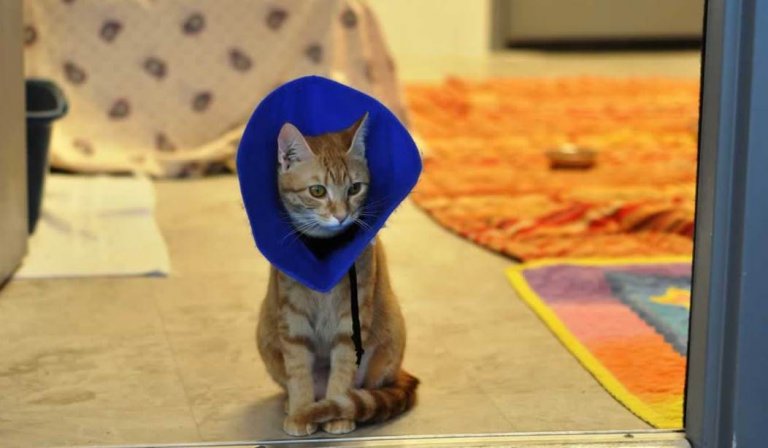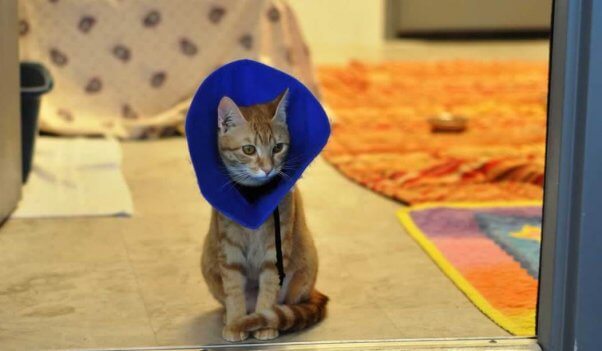 Perhaps stressed by the other cats' aggression, Pumpkin fussed with her incision so much that it got infected. When a PETA fieldworker went to the rural North Carolina home to examine her, her guardian decided that the kitten needed a calmer environment and surrendered her to PETA.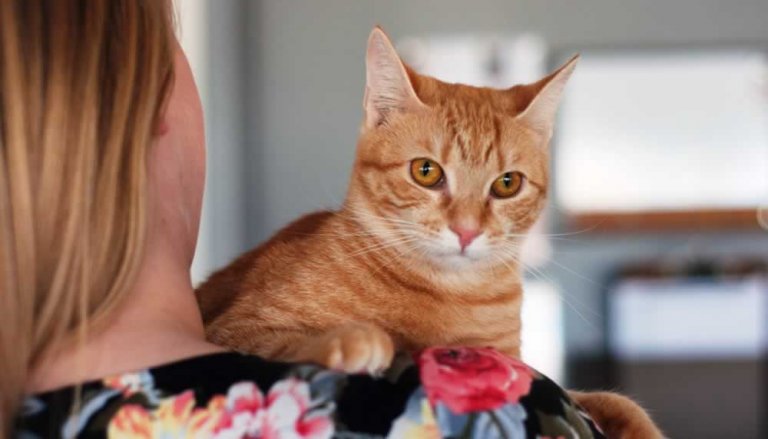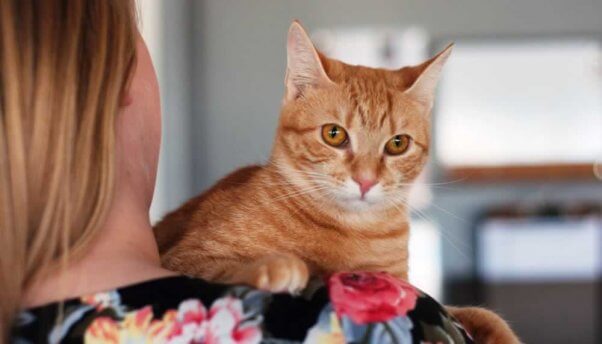 After taking a course of antibiotics and wearing an Elizabethan collar for a few days—an indignity that she endured with remarkable aplomb—the incision has healed up nicely. Now, she's in a foster home with a PETA staffer and another cat who's as eager to make friends as Pumpkin is.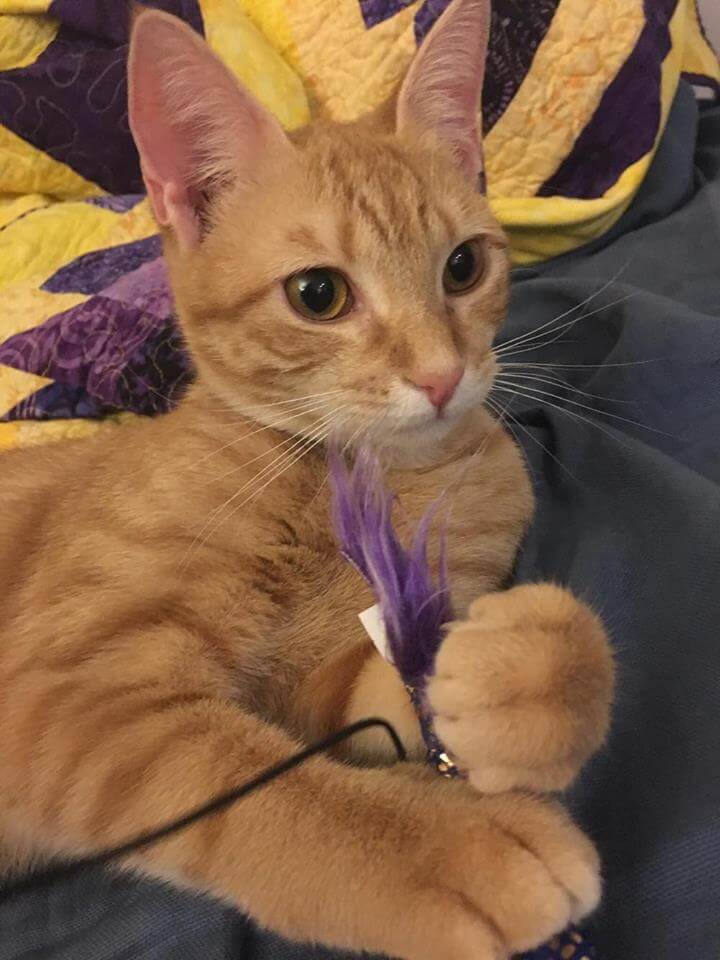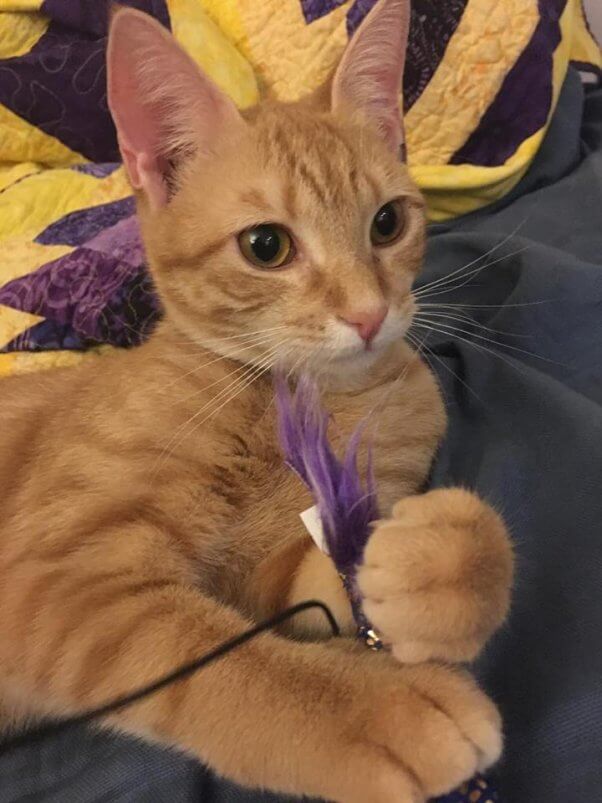 An avid cuddler with eyes the color of butterscotch toffee, Pumpkin is so scrumptious that we could just eat her up. If you have a craving for a little something sweet, e-mail [email protected] to learn how to scoop her up.