Following discussions with PETA, PUMA—one of the world's largest designers and developers of sports footwear, apparel, and accessories—has pledged never to use animal fur, wool that comes from mulesed (i.e., mutilated) Australian sheep, or exotic-animal skins. How appropriate that a company named after one of nature's most beautiful animals would help protect so many others!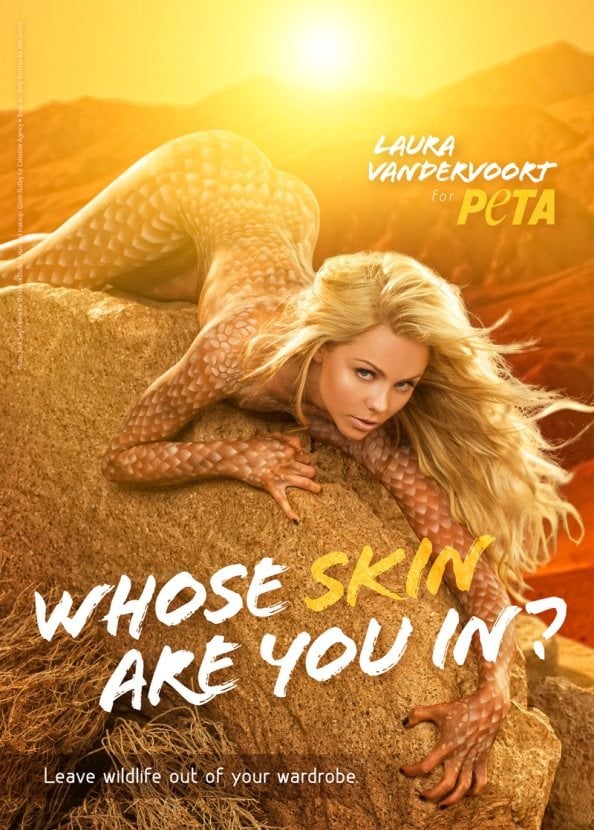 Photo: Nick Saglimbeni for SlickForceStudio|Hair and makeup: Glenn Nutley for Celestine Agency|Body art: Nelly Rechhia for Aim Artists

For help in making animal-friendly choices, check out PETA's cruelty-free shopping guide.