Today, rock icon P!nk spoke out against SeaWorld during its online annual meeting. The Grammy winner called on the company to build coastal sanctuaries for the long-suffering orcas it holds captive.
In a question submitted on behalf of PETA, she asked the following:
As a mother, I would never take my kids anywhere that keeps intelligent, sensitive beings in intensive confinement. Children are impressionable, and the last thing I would want to teach my kids is that "might makes right" or that it's OK to bully and exploit someone just because they look different from us. But that's exactly what SeaWorld does by locking up animals who, in their ocean homes, would swim up to 140 miles a day, dive to great depths, cooperate with their pods to find food, communicate in their own dialects, and transmit their own culture from generation to generation. At SeaWorld, all these animals are able to do is swim in endless circles. Some are so frustrated that they break their teeth by gnawing on the concrete corners and metal bars of their tiny tanks.

But you have a chance to change all that …. When will SeaWorld transfer its orcas and other marine mammals to seaside sanctuaries to save them—and itself?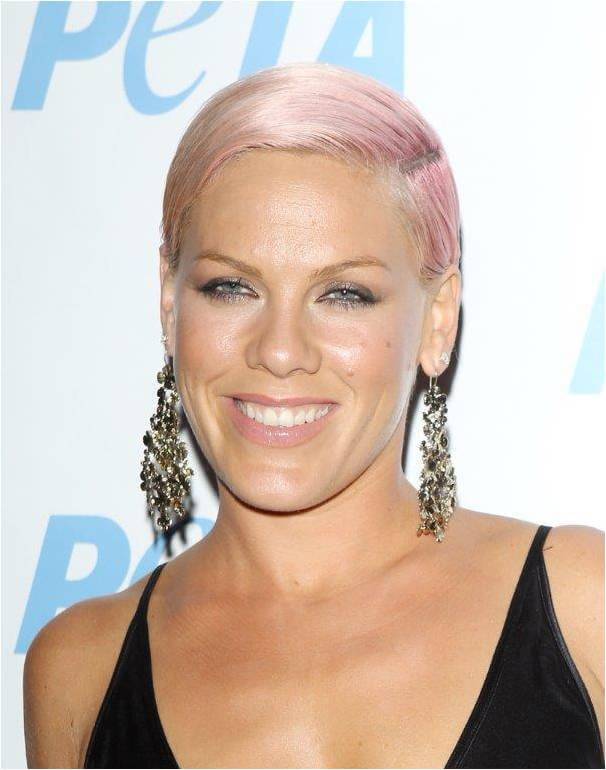 Film Magic
PETA has owned stock in SeaWorld since the company went public in 2013 in order to inform stakeholders of animal-welfare issues and propose policy changes. To date, at least 40 orcas have died at the abusement park and dozens more have been sentenced to miserable lives inside concrete tanks.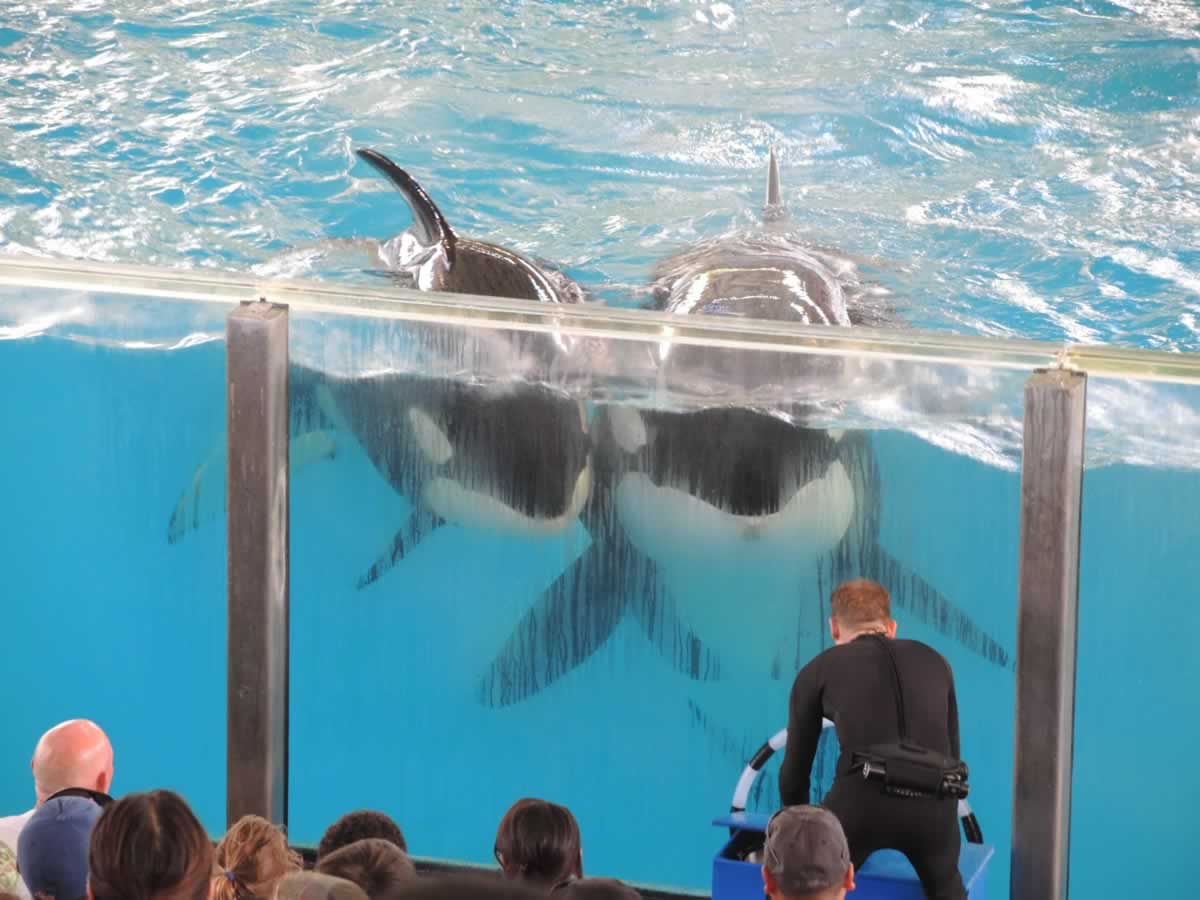 P!nk has been an active PETA supporter for more than 15 years: She helped us pressure Ringling Bros. circus to close and appeared on a Times Square billboard proclaiming, "I'd Rather Go Naked Than Wear Fur." She joins a long list of celebrities—including Bob Barker, Jessica Biel, Nick Cannon, Noah Cyrus, James Cromwell, Krysten Ritter, Joan Jett, Tommy Lee, and Pamela Anderson, PETA's representative at SeaWorld's annual meeting last year—who have spoken out against the marine park.
Click here to read more at RollingStone.com.  
Join P!nk—Demand Better From SeaWorld
You don't have to be a multiplatinum Grammy winner or have access to SeaWorld's annual meetings to make a difference for the animals trapped at the parks. All you have to do is click the button below. Please urge the company to send the captive orcas to seaside sanctuaries before it's too late.