What happens when a classic action-adventure arcade game is combined with some serious animal liberation? Kitten Squad, of course! And PETA's popular game is now available on Nintendo Switch for free.
Kitten Squad will be out May 10th in the USA on #NintendoSwitch @peta @joelrama this time with 4 PLAYER LOCAL CO OP!!!!!!!!!!!!!!!!!!!!!!!!!!!!!!!!!!!!!!!! not enough exclamation points, and will be FREE pic.twitter.com/2V6XlnpI4i

— Luc Bernard (@LucBernard) May 4, 2018
To celebrate the Nintendo release, new local co-op capabilities have been added to this highly addictive role-playing adventure game. Play as an elite kitten (or even your own family cat) with up to three other people, and fight evil robots to liberate orcas from marine-park prisons, sheep from the mechanic "Sheep Puncher," cows from terrifying dairy farms, and elephants from the menacing circus. You can earn cool costumes and insane weapon upgrades (like a carrot gun) as you become the most valuable member of the Kitten Squad.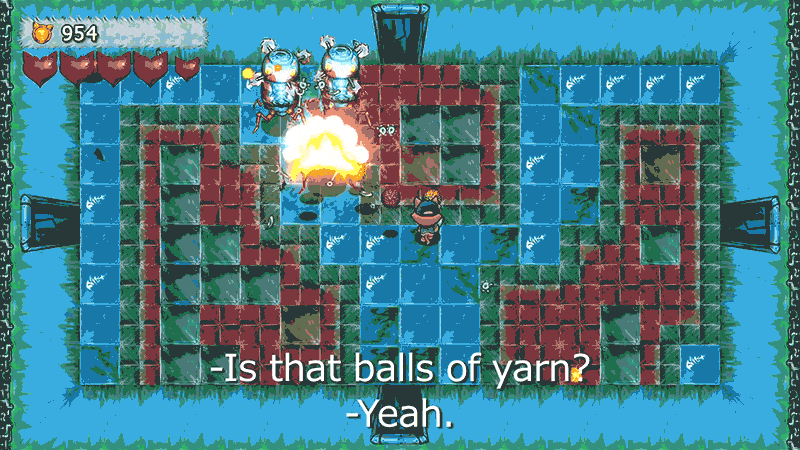 In addition to being one of the first free-to-play games for the Nintendo Switch, Kitten Squad is the first advocacy game for the platform. While players take on robots—like the evil "Ring Master" and the cruel "Dairy Farmer"—in beautifully designed scenes inspired by real animals' stories, they learn how boycotting the circus and going vegan help animals in the real world.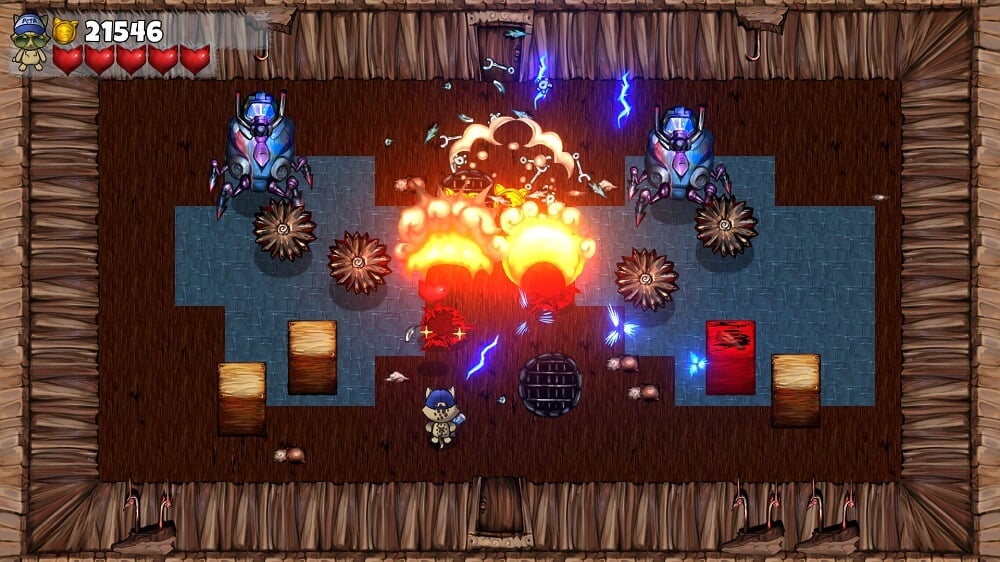 The game's missions are inspired by PETA's real-world exposés that have revealed animal abuse, including baby elephants being held captive by the Ringling Bros. circus, calves being torn away from their mothers on a dairy farm, and sheep being beaten on wool farms, as documented at shearing facilities in Australia, the U.S., and Argentina.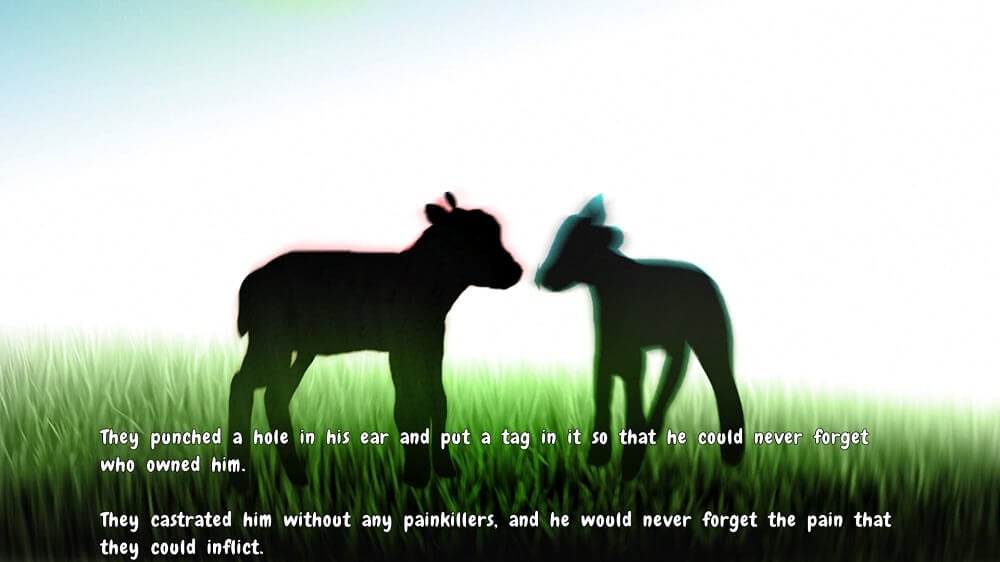 Kitten Squad has already received over 1.3 million downloads across the PlayStation, Steam, and app versions.
Don't have a Nintendo Switch yet? No worries!
Kitten Squad is still available for free on Steam for Windows PC and Mac operating systems as well as iOS. Feed your gaming addiction, and start saving animals today.