The most compassionate holiday-shopping experience is back as PETA gears up for its second annual Holiday Kind Market!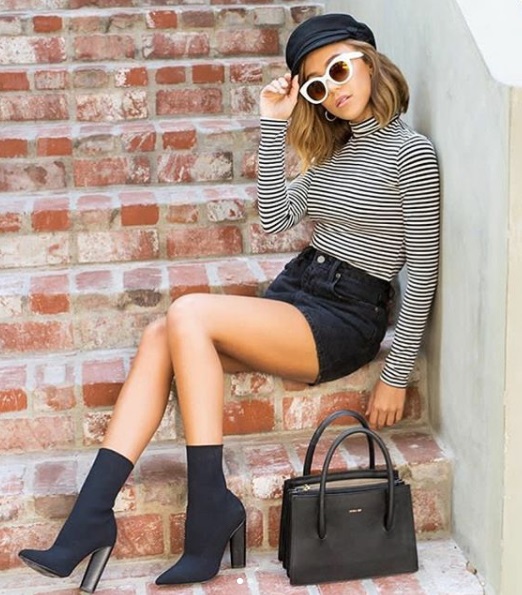 © Instagram.com/angelaroi
Delicious treats, clothing, jewelry, beauty products, home goods, companion-animal supplies, and more—all from local, cruelty-free vegan vendors.
© Instagram.com/olivealchemycalabasas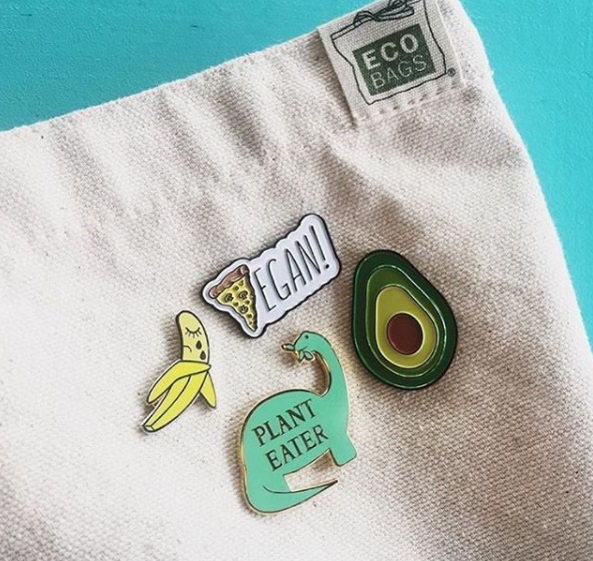 © Instagram.com/Veganpowerco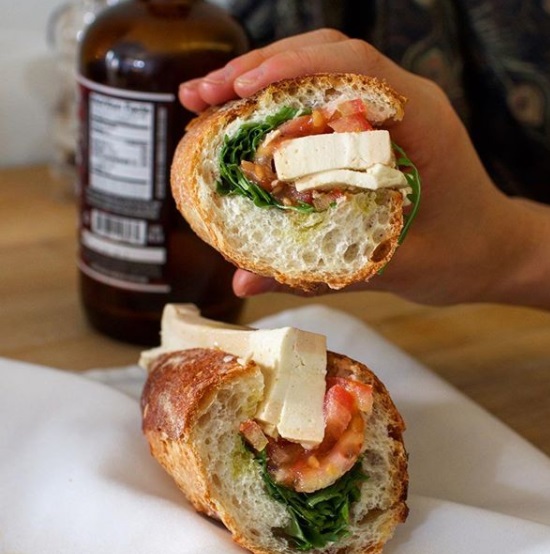 Photo Provided By: Vromage
On Saturday and Sunday (December 9 and 10), shoppers will be able to do all their gift grabbing in one place, all while helping animals around the world. Over 30 vendors will fill PETA's Empathy Center to showcase a wide variety of 100 percent cruelty-free and vegan items. Whether it's a stylish vegan leather jacket, some goodies to munch on, or grooming care for men and women, you'll find the perfect gift (or maybe just something for yourself as a reward for dealing with holiday craziness—we won't judge)!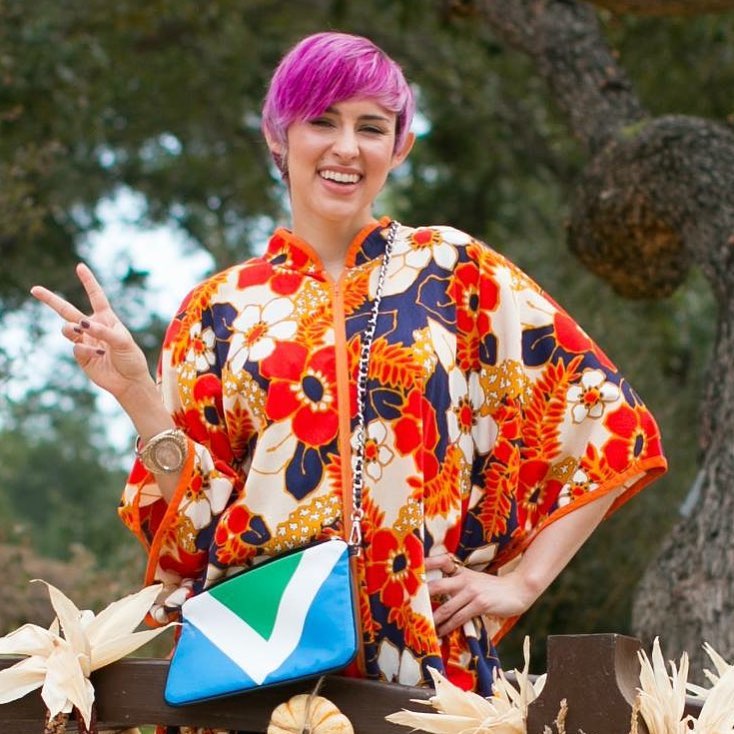 © Instagram.com/cykochik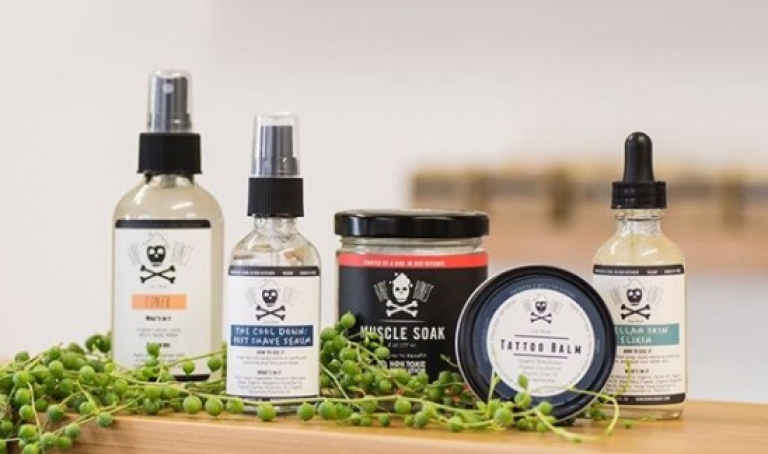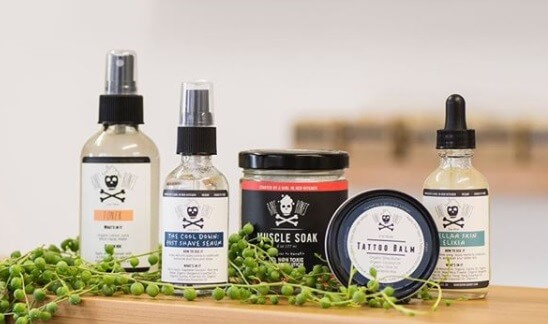 © Instagram.com/barebonesbody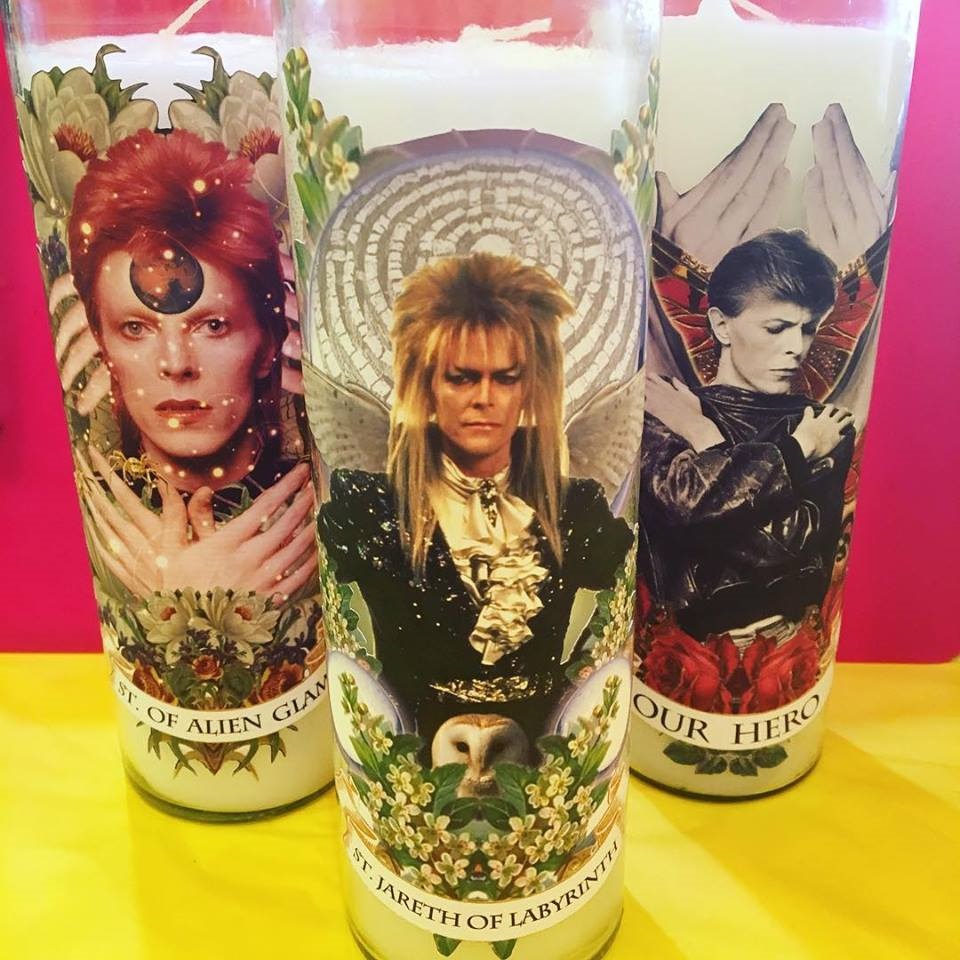 © Instagram.com/newprofanity
During the market, we'll also have an on-site raffle and tons of gift bags to give away. But best of all, you'll be helping to save lives, as a minimum of 10 percent of every purchase will go toward PETA's work for animals.
© Instagram.com/coalition_la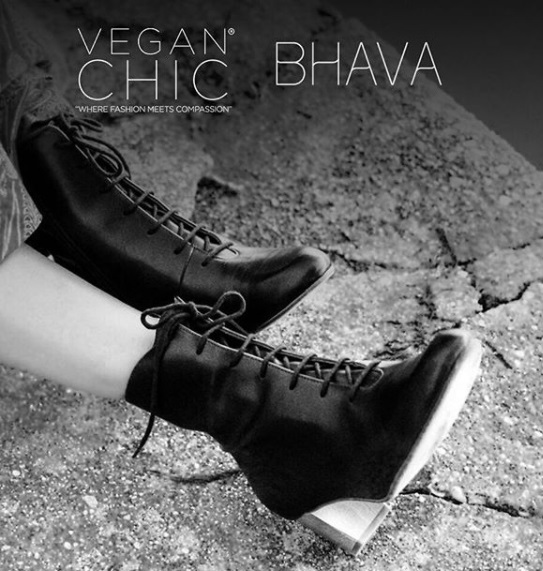 © Instagram.com/veganchic
Can't join us in person? No worries! On December 9 and 10, folks can still check out the wonderful vendors featured at the Holiday Kind Market online at the PETA Mall. Be sure to use the code petakindmarket to donate 10 percent of your online purchase to PETA's work for animals.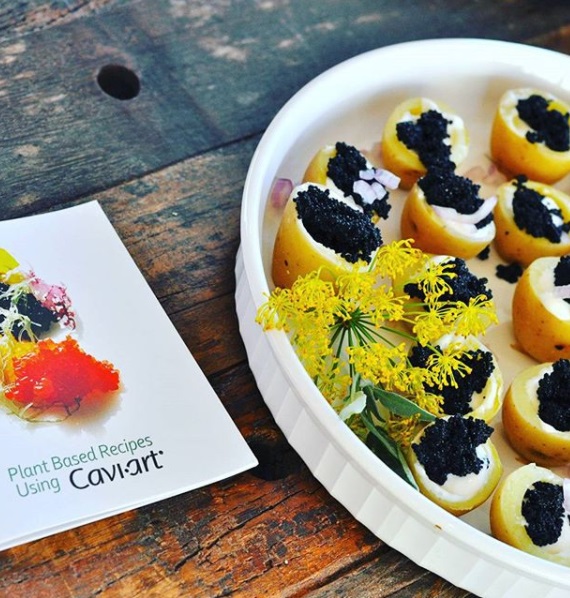 Photo Provided By: Cavi-Art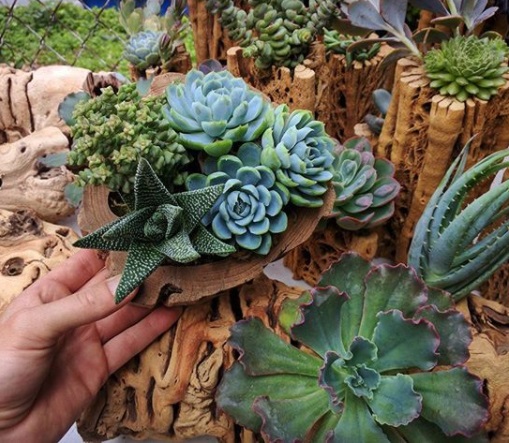 Photo Provided By: Blue Elf Succulents
The Holiday Kind Market vendors include the following: Angela Roi, Bare Bones Body Care, Bead & Reel, Blue Elf Succulents, Cavi-Art Srbija, Cinnaholic, CrèmeCaramelLA, Coalition LA, Cykochik, Doshi FCSA, FrankieLucy Bakeshop, gaffer&child, Hipsters for Sisters, Janna Conner, Les Beaux Chocolats, Local Girls Mission, Melie Bianco, Morning Blossom Studio, MozzaRisella Rice Cheese, New Profanity, Olive Alchemy, Plant Based Foods, Sage Larock, Shen & Sam Co., The Social Type, Tartex, Vegan Chic, Vegan Club, Vegan Power, and Vromage.