As more and more diners are looking for delicious meat- and dairy-free options when they head out to eat, establishments across America are evolving to meet that demand. The Mall of America (MOA) is heading into 2018 with a plan to catch the business of the ever-growing number of conscientious consumers who choose to avoid animal-derived foods: The Midwestern megamall has announced that a new all-vegan restaurant will open inside its iconic Bloomington, Minnesota–based supercenter. Earth Burger, a successful vegan restaurant founded in San Antonio, Texas, will open a location inside MOA in the early months of 2018, and it will cater to hungry omnivores and vegans alike.
Vegan burger joint Earth Burger will open soon at the Mall of America https://t.co/hyuhcWeKOU pic.twitter.com/EF18Wlzx9A

— Pioneer Press (@PioneerPress) December 1, 2017
With fast-food staples—such as burgers, fries, spicy "chicken" sandwiches, fried "fish" filets, and desserts, including coconut soft-serve and chocolate brownies—Earth Burger is everything that you love about fast, casual meals without any of the cruelty or environmental destruction that goes hand in hand with raising and using animals for food. That's something that MOA is hoping customers, especially younger ones, will be on board with.
This vegan-friendly move by the MOA didn't come entirely out of the blue. Studies have shown that, over the years, younger diners who are concerned with the sustainability and the ethics of their food choices have driven the market for vegan and vegetarian options. In listing the "Top Trends in Prepared Food in 2017," researchers noted an up-to-600 percent increase in the number of people who identify as vegan over a three-year span.
The MOA is no stranger to the vegan message. Last year, an anti-wool PETA advertisement posted inside the mall urged holiday shoppers to think about the individual animals who are hurt—and sometimes killed—when they're roughly handled and exploited for the production of goods sold to humans.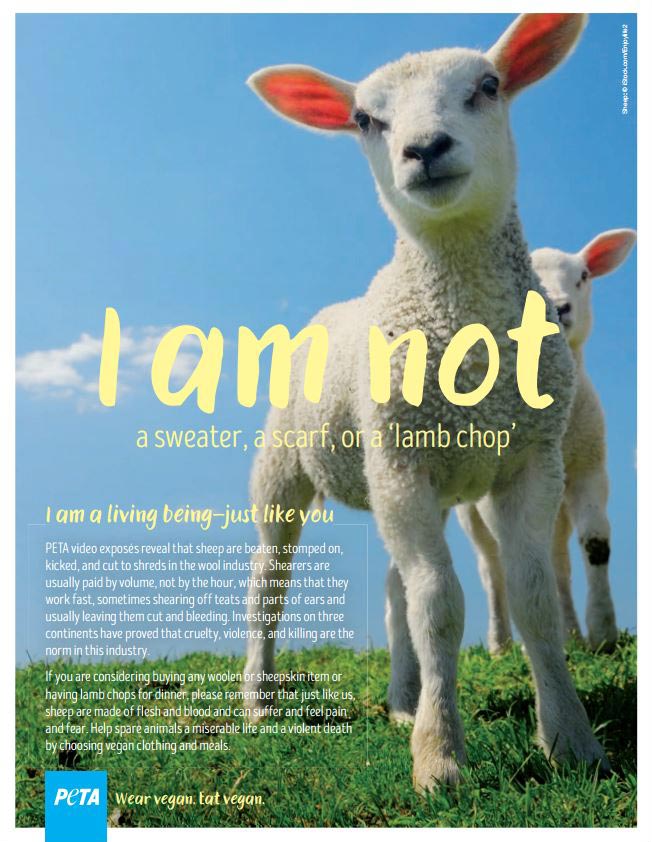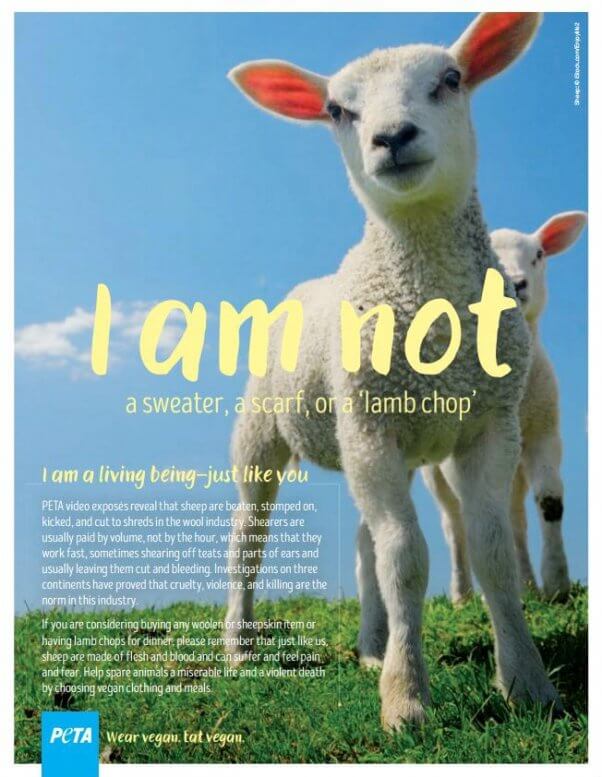 © iStock.com/Enjoylife2
You Can Go Vegan, and We Can Help!
You don't need to travel to find great vegan food. In fact, we've got everything that you'll need to turn your own kitchen into a restaurant-worthy vegan eatery right here on our site.

You can browse thousands of animal-free recipes on PETA.org, and be sure to order a free vegan starter kit. It's packed with helpful tips that make eating (and cooking) vegan meals easy.