We hate to say, "We told you so," but here we are. Scientists have discovered that monkeys in the wild are potential reservoirs for Zika virus—which means that the massive monkey-breeding facilities in Florida that PETA warned about two years ago are still a danger to the public.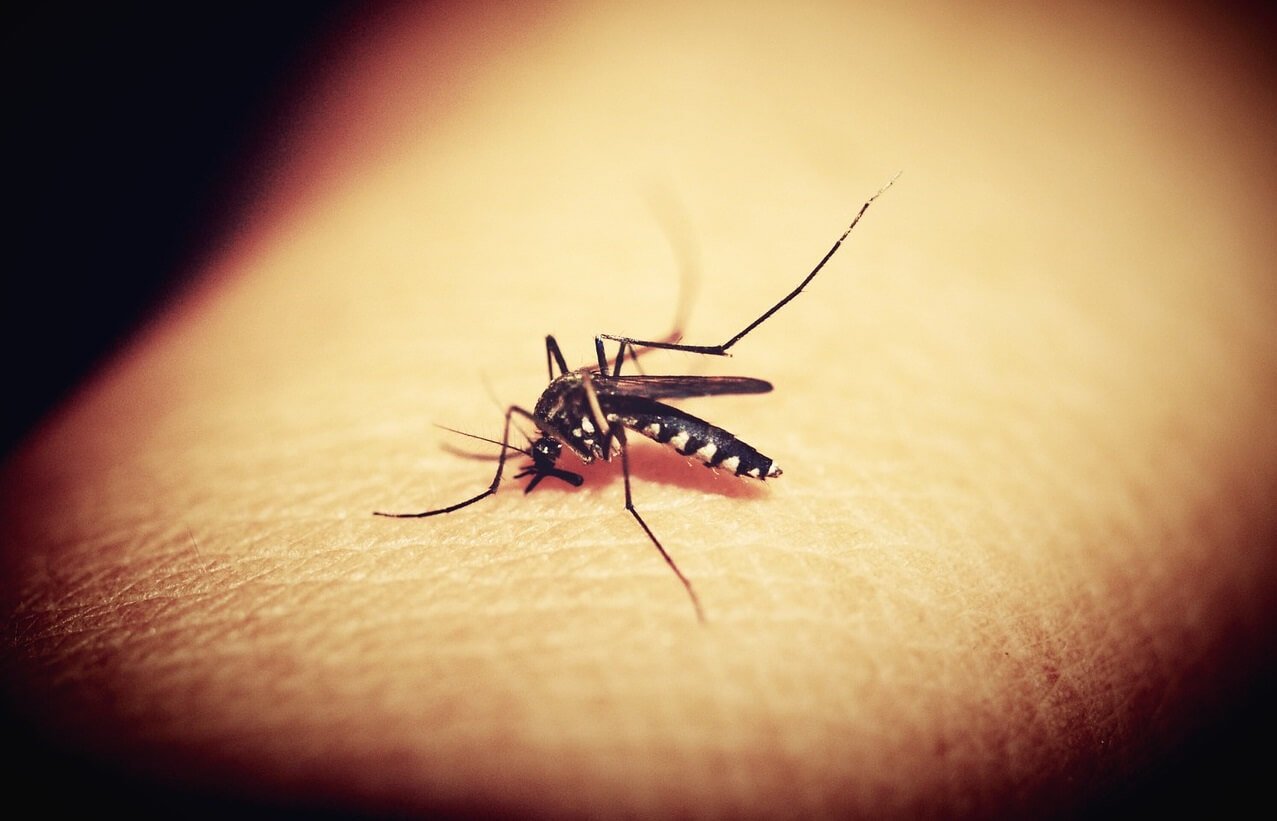 The Brazilian study found that over a third of the wild monkeys who were tested for Zika came up positive. Researchers examined the carcasses of 82 marmosets and capuchins killed by humans or wild animals and found that 32 of them tested positive for the virus. This is the strongest evidence to date suggesting that a reservoir for the disease could exist outside of humans.
PETA had warned Florida about its massive, swampy monkey prisons.
In 2016, when the number of Zika cases rose in the state, PETA wrote to Gov. Rick Scott and Florida's surgeon general urging them to shut down four massive monkey importation and breeding facilities in Hendry County.
#FL: Mosquitos carrying Zika invaded #Miami to tell passersby the virus breeds in labs where monkeys are tested on. https://t.co/LrSEn5NvDF pic.twitter.com/Cww0sSCkw3

— PETA (@peta) October 26, 2016
In these facilities, thousands of monkeys are crowded into unhygienic, open-air corrals. A PETA investigation of notorious Primate Products, Inc. (PPI), revealed improper drainage and standing water. Aerial images on Google Maps reveal a large lagoon and water-filled ditches on PPI's property, an ideal environment for mosquito breeding.
An effective virus-control program must include strategies to prevent "spillback," or the potential for infected humans to infect reservoir populations. If the thousands of monkeys imprisoned in Hendry County become infected with Zika, they could create a reservoir population that could, in turn, infect humans.
Life in a laboratory is no life at all. Get monkeys out now!
Despite the obvious dangers associated with expanding monkey populations for experiments, the National Institutes of Health (NIH) wants more marmoset monkeys to torture and kill in futile experiments. Like humans, animals used in experiments are conscious, feeling beings who value their lives. They want to live free of harassment, be with their families, and avoid torment and confinement. And right now, they need our help.
Using our action form below, write to NIH and demand that it stop squandering tax dollars on failed animal experimentation and redirect funds to modern, non-animal research methods.