PETA has filed suit against the Washington Metropolitan Area Transit Authority (WMATA) for refusing to run its advertisements.
The four plaintiffs in our case span the political spectrum, illustrating the indivisibility of the First Amendment.

Posted by ACLU on Wednesday, August 9, 2017
The first ad featured a pig and said, "I'm ME, not MEAT. See the individual. Go vegan." WMATA rejected it as an ad "intended to influence members of the public regarding an issue on which there are varying opinions" and therefore prohibited under WMATA's advertising guidelines.

A second PETA ad, which encourages people to drink plant-based milks as an alternative to dairy milk, was rejected for the same reason.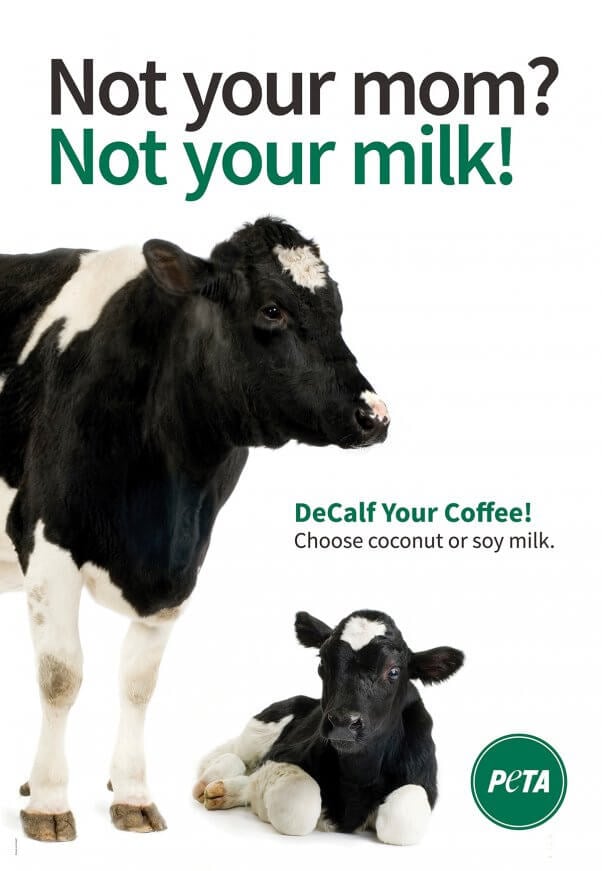 A third PETA ad, which asks the Department of Defense to end live-animal tissue training, was rejected as "intended to influence public policy" and therefore prohibited under the guidelines.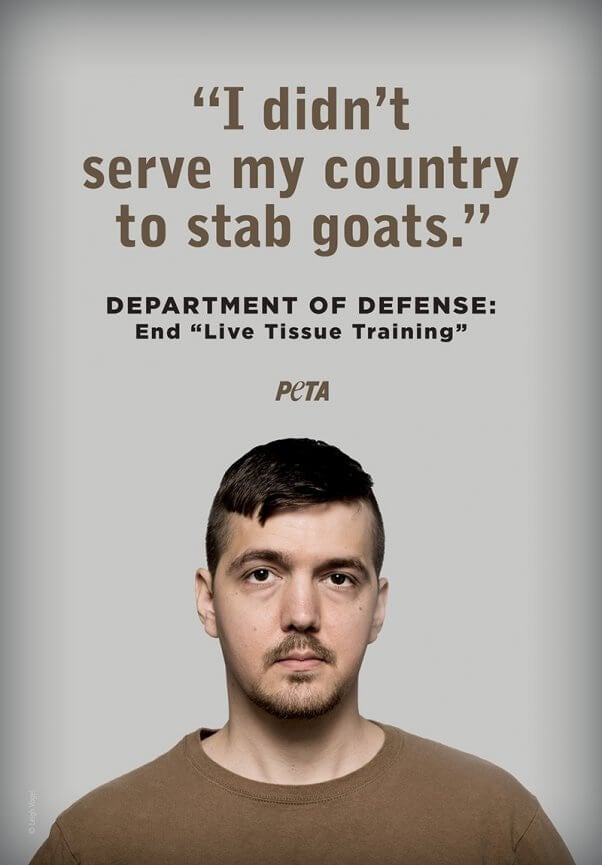 As PETA's complaint points out, WMATA runs ads for fast-food restaurants, retailers who sell fur, circuses, and military contractors, whose views on various issues are contrary to PETA's, and members of the public have varying viewpoints on the issues raised by such ads as well. In short, WMATA discriminated against PETA on the basis of our viewpoint by refusing our ads.
There are other plaintiffs in the suit as well, including the American Civil Liberties Union (ACLU).
BREAKING: We're suing the DC Metro for rejecting four ads for being controversial— including our own, of the actual First Amendment.

— ACLU (@ACLU) August 9, 2017
In an infuriatingly ironic twist, WMATA also rejected the ACLU's ads featuring the text of the First Amendment in English, Spanish, and Arabic.
Don't Let WMATA—or Anyone—Stand in Your Way
The three ads rejected by WMATA encouraged folks to go vegan and urged the DOD to end live-animal tissue training. WMATA may not want you to learn more about either, but that doesn't mean you can't. Click on the buttons below to learn more about each issue, and consider exercising your own First Amendment rights by joining PETA's Action Team today.