Despite the skyrocketing popularity of plant-based eating, are you still debating making the switch? If so, here are the five best reasons to go vegan:
1. Animals are individuals with their own needs and desires. They exhibit joy, pain, devotion, and fear. But in animal agriculture, they're bred for human purposes and treated like objects, with the intention of selling them for slaughter.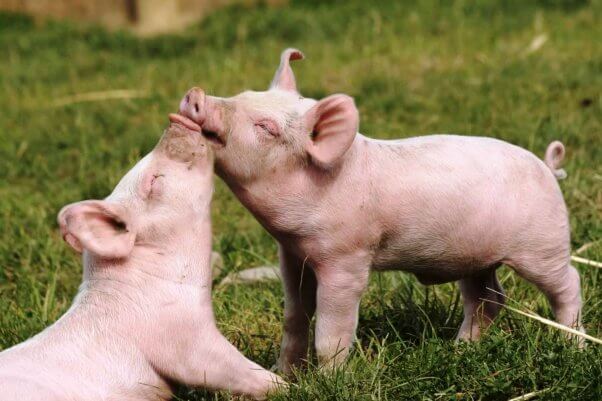 © iStock.com/Wanda Embar
2. Eating plant-based foods can end world hunger. There would be plenty of food for the expected 9 billion humans on this planet by 2050 if the 40 percent of crops produced today for feeding animals were used directly for human consumption.
3. Farmers will be just fine. It's insulting to farmers to imagine that they will carry on breeding animals when demand slows and stops. Artificial insemination is expensive, and farmers are a tough and resourceful breed. They will see the writing on the wall and make the transition to growing plant crops.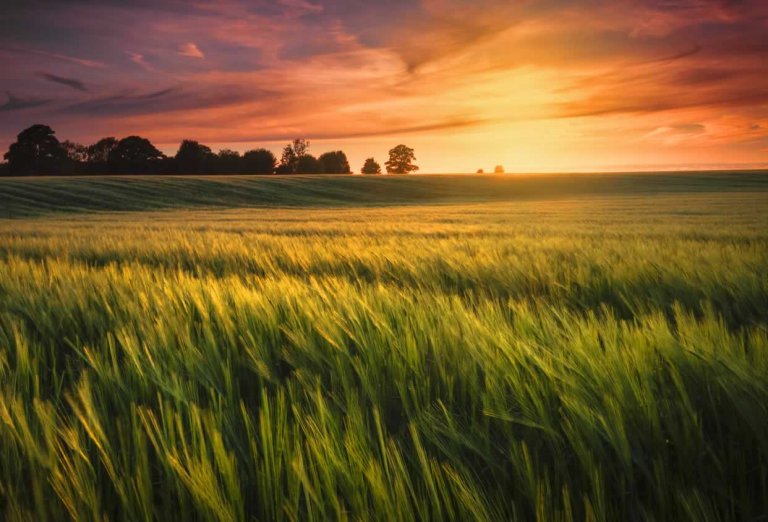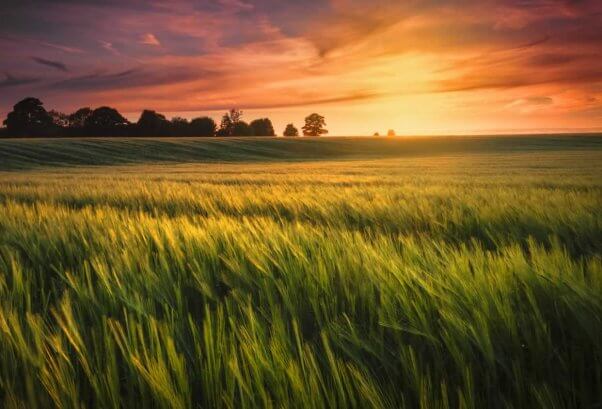 © iStock.com/allou
4. Killing animals is killing us. It is illogical and unethical to breed billions of living beings, cause them suffering, and then slaughter them just to create a product that is bad for human health. The Academy of Nutrition and Dietetics states that vegetarians and vegans enjoy a lower risk of dying from ischemic heart disease, lower blood cholesterol levels, lower blood pressure, lower rates of hypertension and type 2 diabetes, lower body mass indexes, and lower overall cancer rates.
5. Animal agriculture is also killing the environment. The United Nations says that raising animals for food is "one of the top two or three most significant contributors to the most serious environmental problems, at every scale from local to global."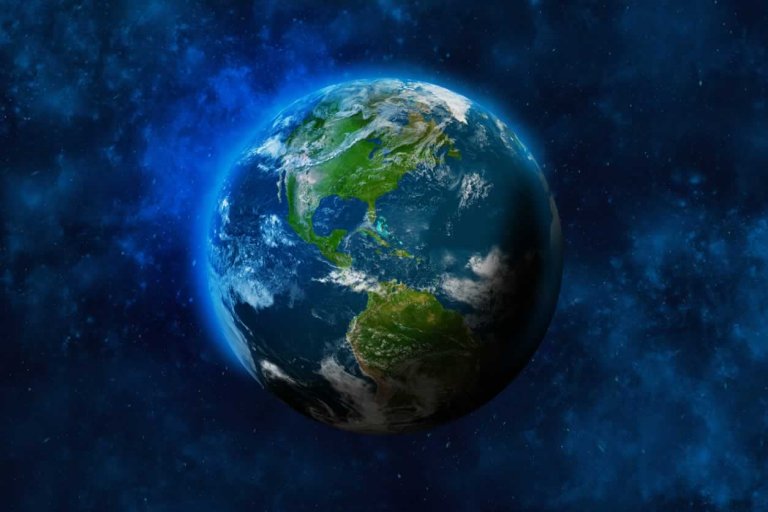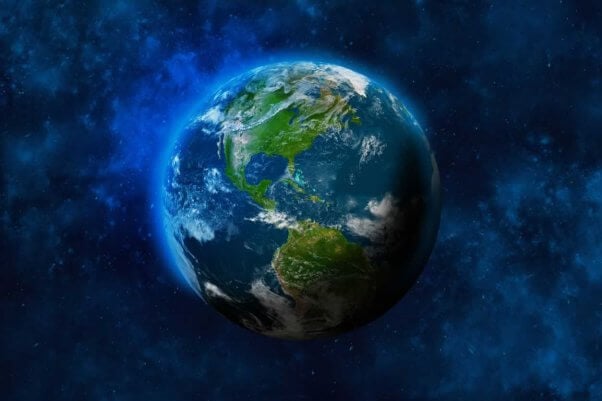 © iStock.com/nadalinna
We're making inexorable progress toward a vegan world. Find out how you can join the growing global movement.