We're all in need of a little peace, love, and tail wagging these days—and this weekend had all three! Following a two-year hiatus because of the COVID-19 pandemic, PETA's Norfolk, Virginia, multishelter adoption event returned, with five local shelters participating in the fun. Here's a quick recap of Poochella 2022:
We played with plenty of adorable, adoptable dogs …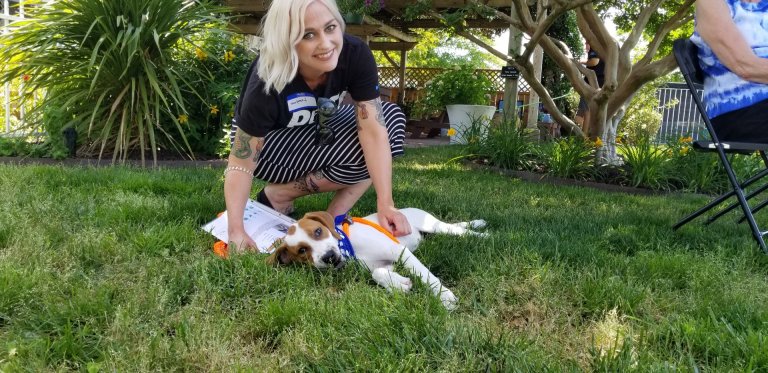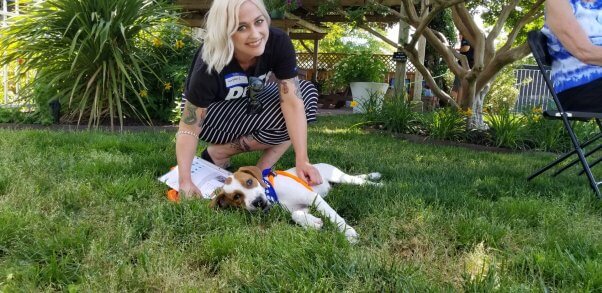 … helped dogs find permanent homes …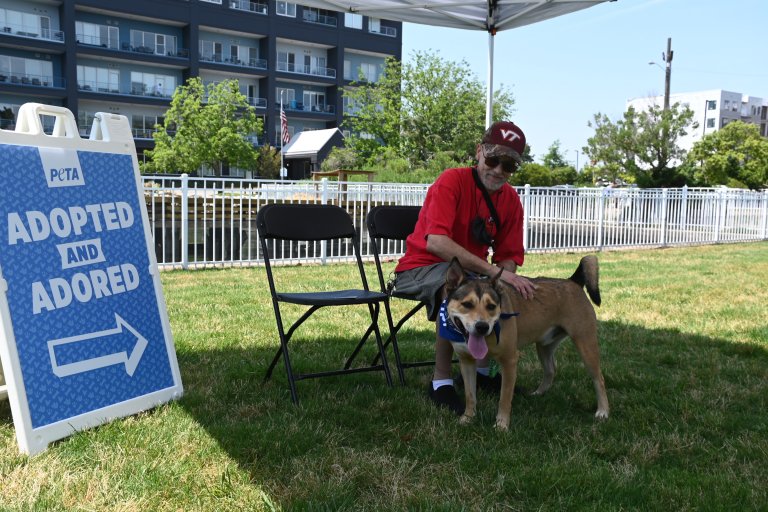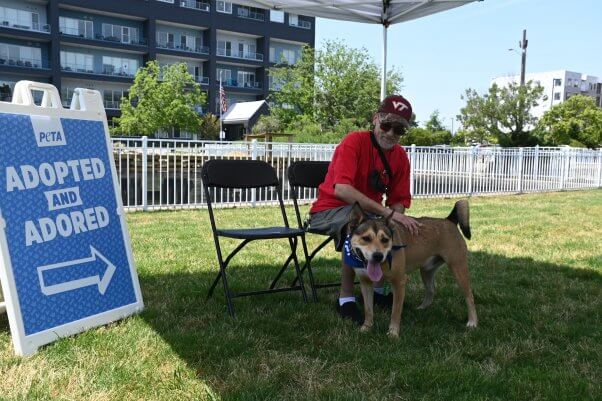 … and, of course, played with more dogs.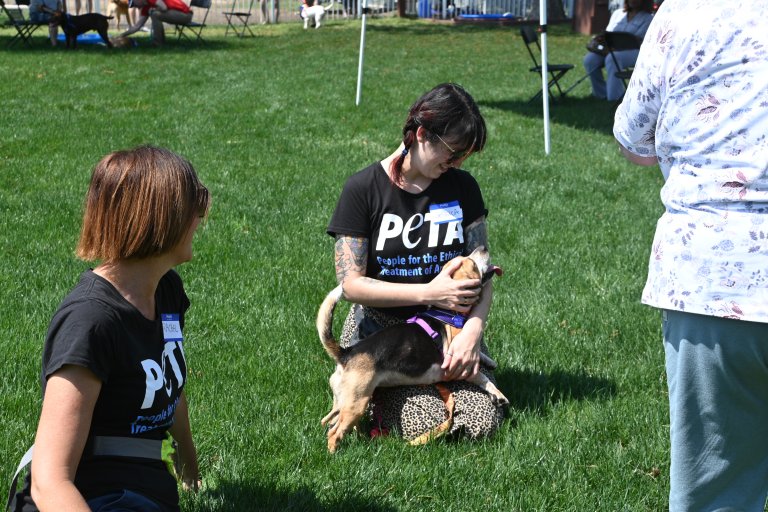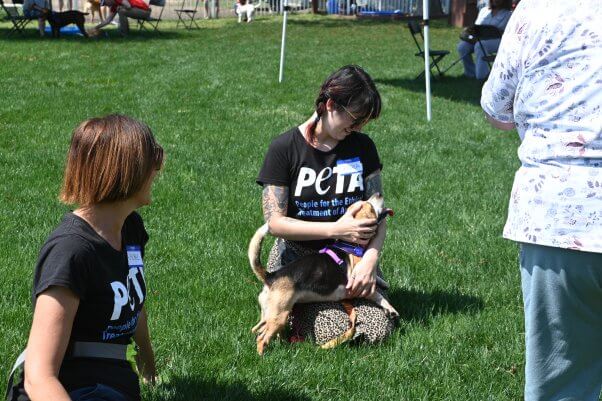 The day was a major success!
Chesapeake Animal Services, the Norfolk SPCA, Virginia Beach Animal Control, and the Virginia Beach SPCA all participated in this year's event along with PETA. Our shelters are bursting at the seams with wonderful dogs who would love to become great companions, encourage you to get some exercise, and love you to pieces. PETA's Poochella festival offered a chance for attendees with room for another family member to meet their perfect canine match.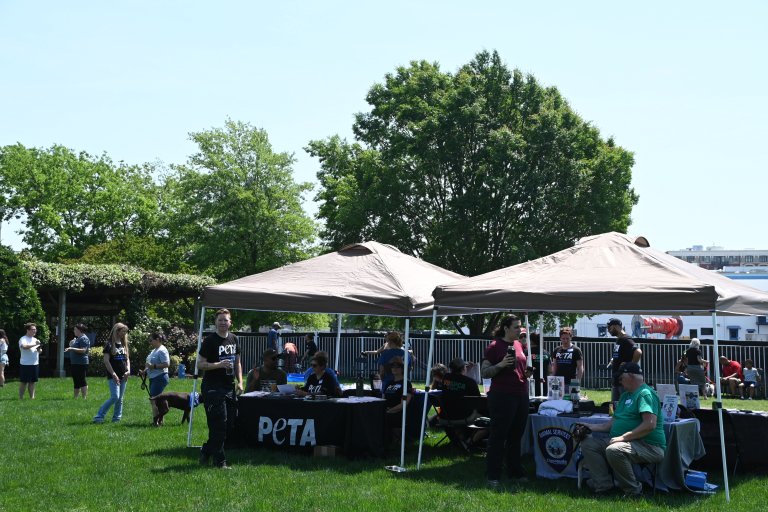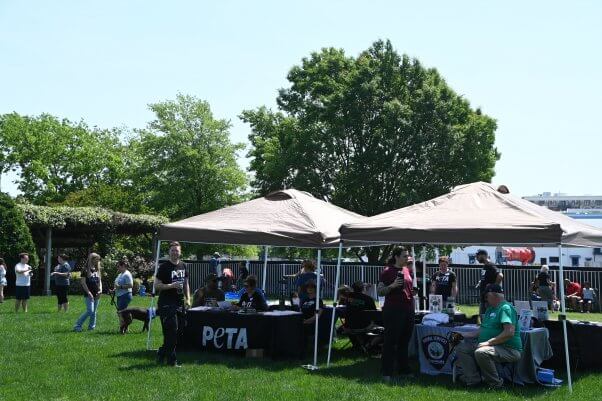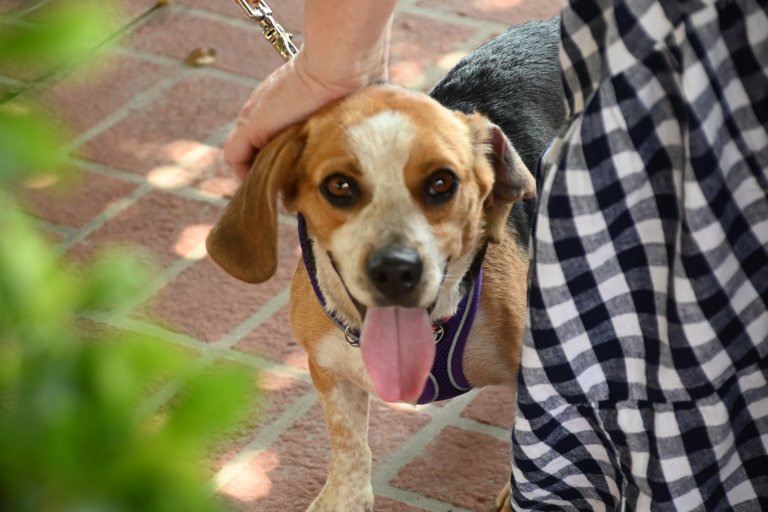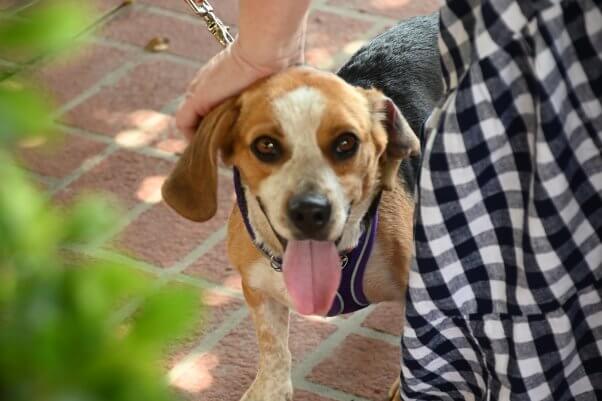 Couldn't Make It to Poochella This Year? Here's What You Can Do
Every year, animal shelters across the U.S. are forced to euthanize millions of cats and dogs for lack of suitable homes. Countless other animals are abandoned to fend for themselves outdoors. We encourage all guardians to have their animal companions spayed or neutered and never buy animals from breeders or pet stores, which only exacerbate the homeless-animal crisis.