As details emerge about the suspect in the May 14 mass shooting at a grocery store in Buffalo, New York, a disturbing history of violence is coming to light. Payton S. Gendron—the 18-year-old accused of fatally shooting 10 people in the racially motivated attack—reportedly had a history of violence toward animals. Prior to the shooting, he reportedly wrote in an online journal entry about chasing and stabbing a homeless cat for an hour and a half, grabbing him by the tail and smashing his head into the concrete floor, and slashing at his neck repeatedly until he was completely beheaded.
Study after study has confirmed a link between killing animals and committing violent acts against humans, and amid an epidemic of youth violence, PETA is responding by rushing its empathy-building curricula to schools in Gendron's former school district. Youth violence toward animals is a prevalent issue, and educators have the unique opportunity to help students develop compassion for all animals—including humans—and detect early warning signs of violence before it takes place.
This worrying trend often goes unreported, but in just the past few weeks, the media have covered cases of similar violence toward animals. Teens in Colorado allegedly flushed a live squirrel down a toilet, a Tennessee teen reportedly posted a video of another teen beating a dog to death, and in Florida, a group of students reportedly gutted a shark and hung the animal from the school rafters. In each of these cases, TeachKind—PETA's humane education division—contacted local school districts in order to provide them with our compassion-building curricula.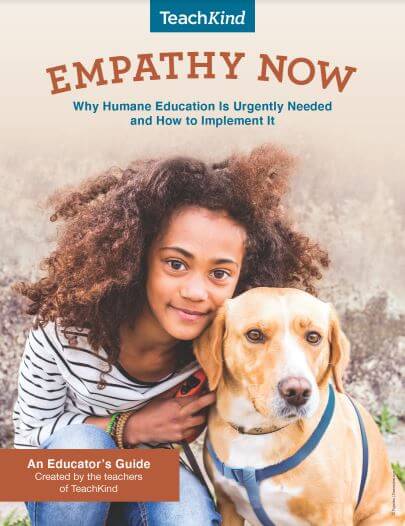 This pattern of violence is also an example of how speciesism can go hand in hand with other forms of discrimination. The mindset that condones the oppression of humans—including people of color, Muslims, women, older people, and members of the LGBTQ+ community—is the same mindset that permits the exploitation of animals. Prejudice arises when we start to believe that I am special and you are not and that my interests somehow trump those of other sentient beings.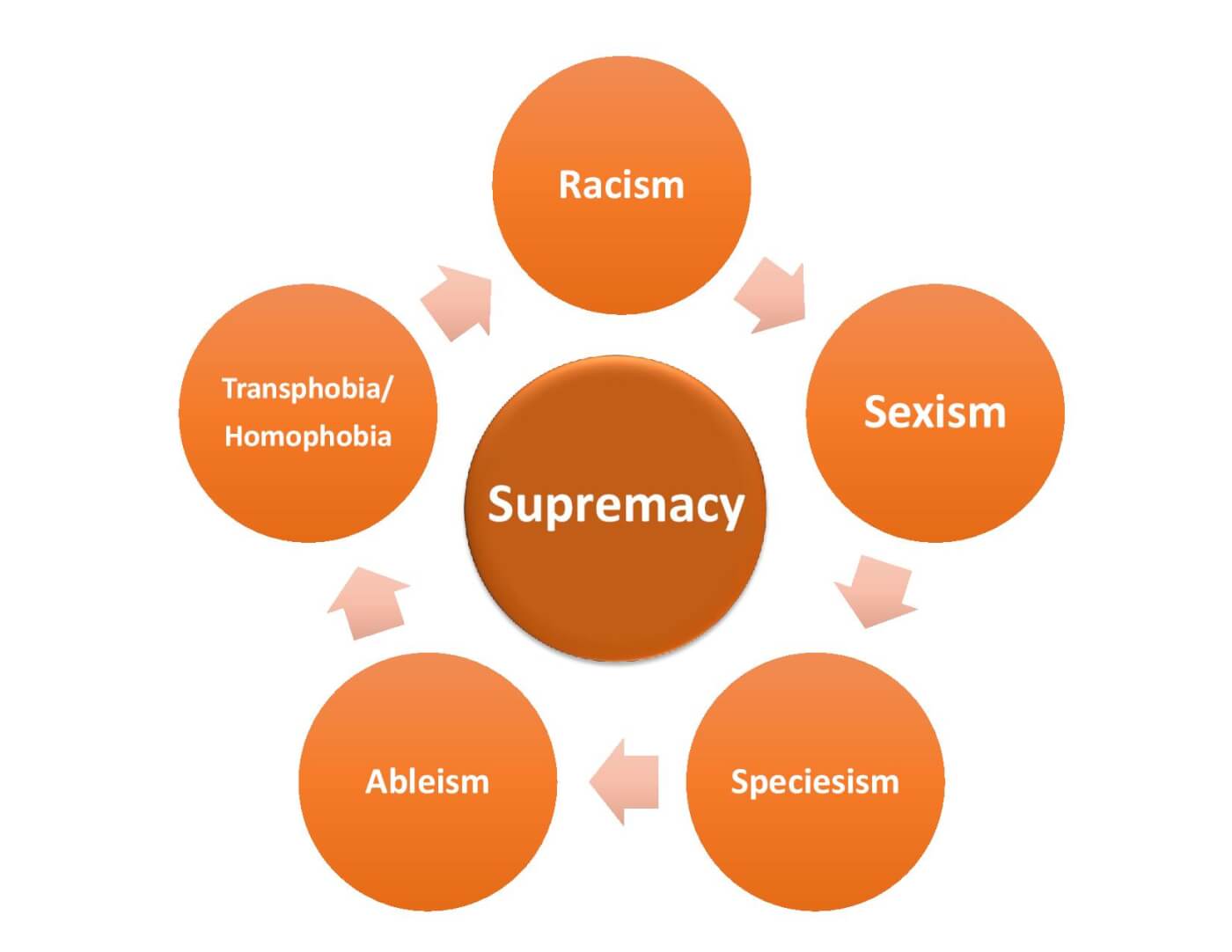 Every single case of cruelty to animals needs to be taken seriously. Many lives may depend on it.