Big-hearted (and big-eating) rapper Grey received PETA's "2017 Best Song Award" for his smash hit "Vegan Thanksgiving"—the accompanying video has 20 million views and counting—during a festive afternoon on Sunday at South Florida's gourmet vegan eatery Sublime Restaurant & Bar, one of PETA's favorites!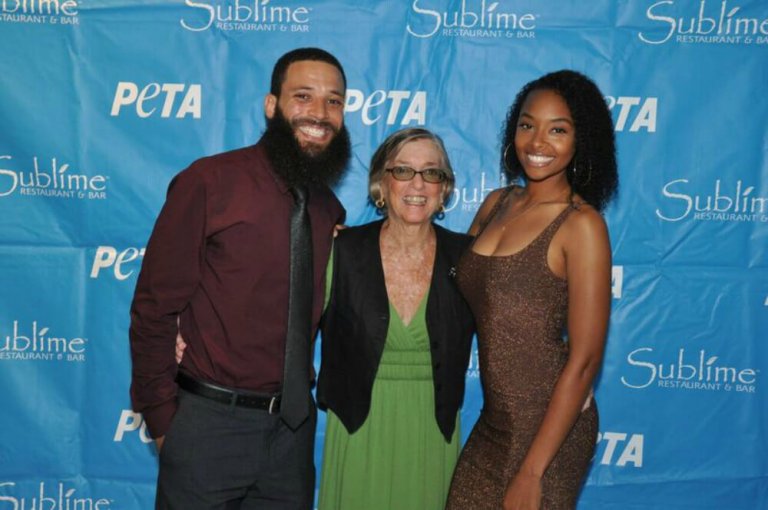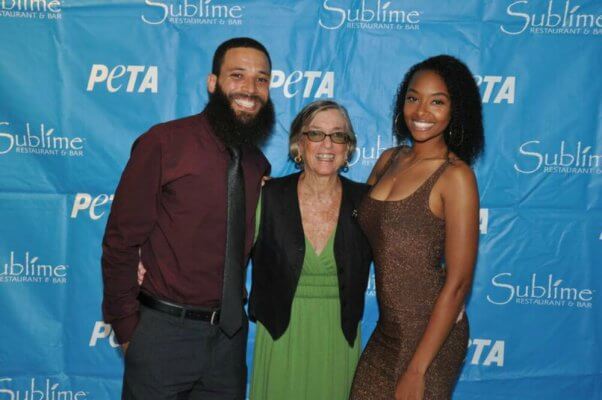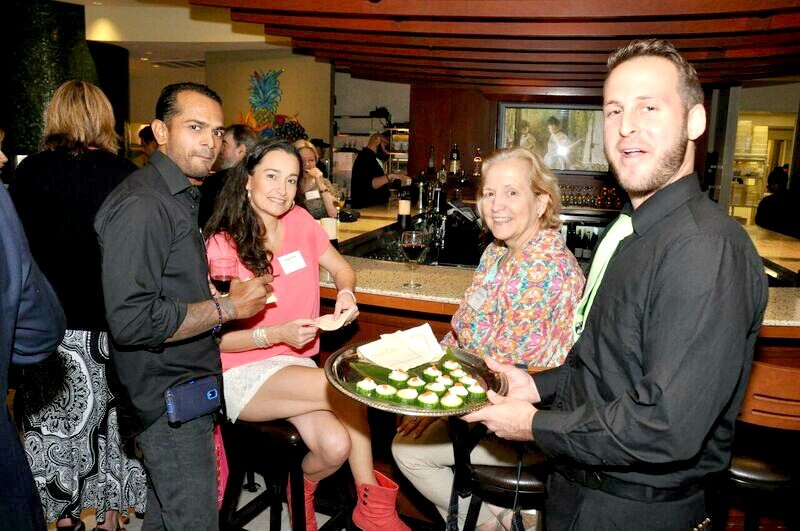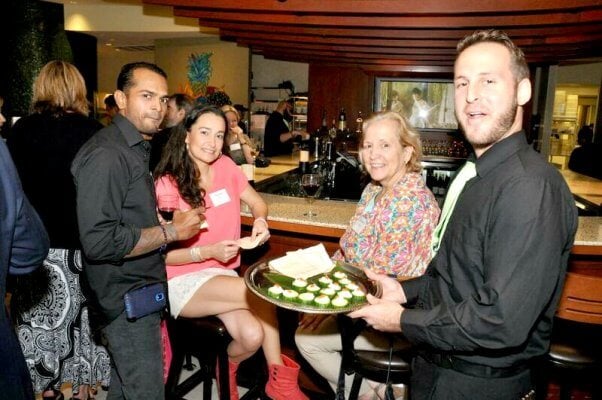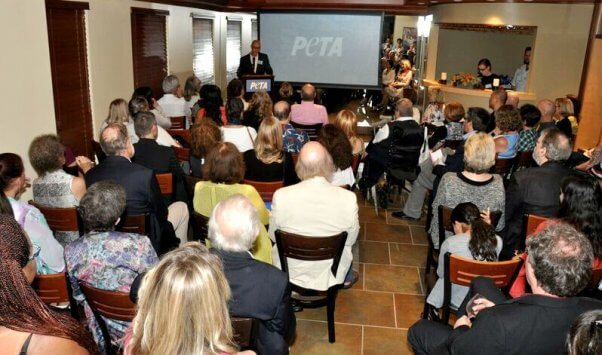 The animal-friendly star, who just released his first EP, Missed Calls, has persuaded countless fans to ditch meat and dairy "products" and instead load up their plates with "beans, greens, potatoes, [and] tomatoes" over the holidays. Grey's viral freestyle has been an internet sensation and netted him invitations to appear at events around the world, including an outdoor music festival in Europe in 2018.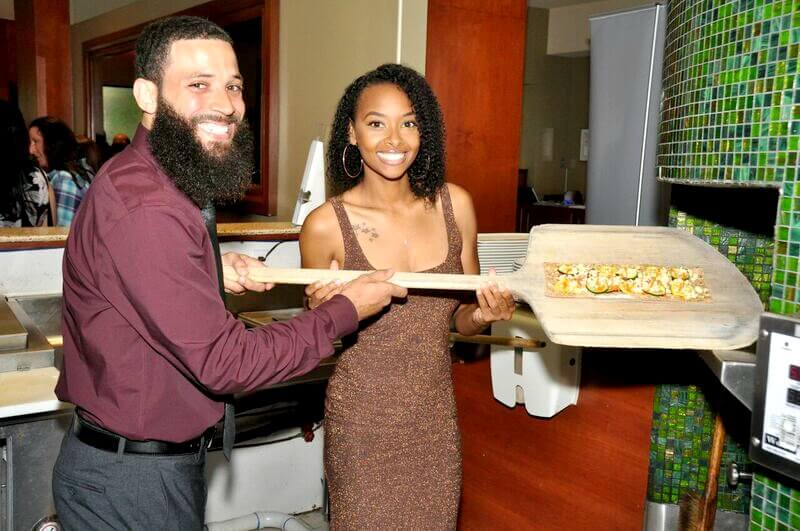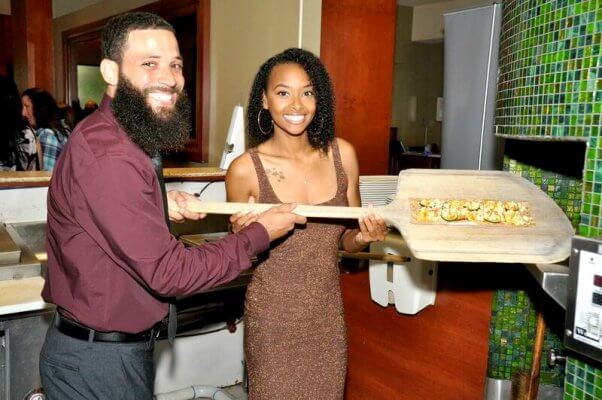 Guests at the standing room–only pre-Thanksgiving reception enjoyed Sublime's award-winning vegan ice cream sundaes and, as usual, lots of laughter and good times. The restaurant itself has been recognized with PETA's "Top 10 Vegan Sundaes in the U.S." award for its decadent dessert of homemade dairy-free vanilla ice cream, dark chocolate sauce, and crushed roasted nuts.
"From his massively popular video to his cool, cruelty-free fashion label, Plant Based Drippin, Grey uses his talents to inspire others to eat and wear vegan," said PETA President Ingrid Newkirk, who presented his award. "PETA is excited to recognize this inspiring rapper for his work for animals at another national award winner, Sublime Restaurant."
*****
Even if you can't make it to Sublime this holiday season, still leave the dead bird off your table and check out these 16 vegan Thanksgiving recipes that taste as good as they look. With delicious vegan roasts from brands such as Tofurky, Gardein, Field Roast, and others, we can enjoy all the dishes that we love—without the cruelty.
Ready to get started?