Are you (or someone you know) a licensed veterinarian who wants to change your life and save lives at the same time? PETA is hiring full-time and relief veterinarians for our Mobile Clinics Division to help us stop animal homelessness in its tracks and treat the most destitute patients. We're looking for a few good vets to help us save animals like Sandy: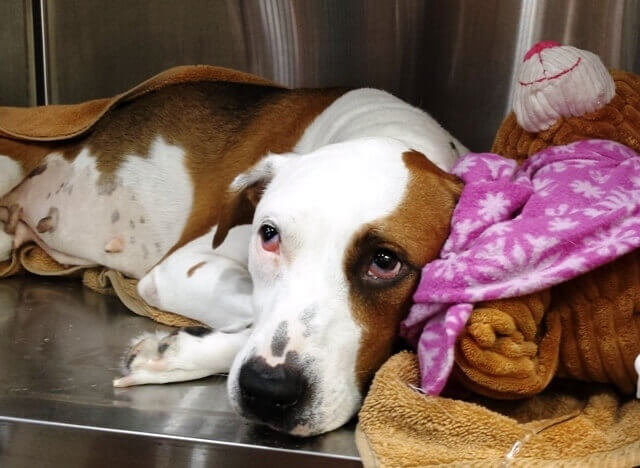 Sandy's guardians were considering euthanasia because an emergency veterinarian had diagnosed her with pyometra—a life-threatening uterine infection that's common in unspayed females—and said that the surgery she needed would cost $2,000. Sandy was extremely ill, lethargic, and not eating, and her guardians couldn't afford the operation. Thankfully, they were referred to PETA, and we agreed to perform Sandy's lifesaving emergency surgery at no charge.
Sandy made a complete recovery, and we sweetened the deal by making an appointment for her "brother" to be neutered—also for free—because their guardians had spent all their money at the emergency veterinary clinic on Sandy's initial appointment.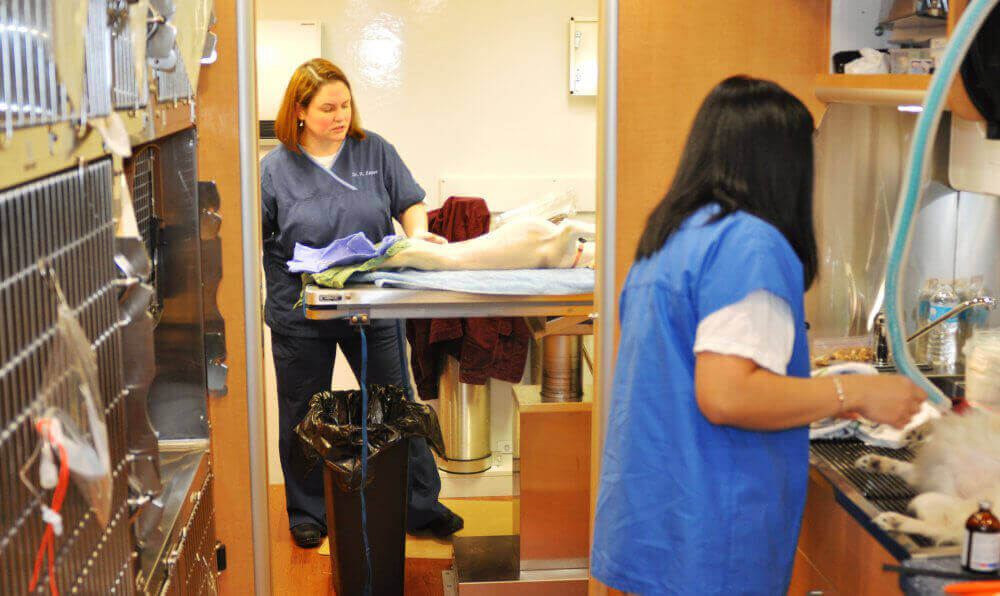 As a veterinarian in PETA's Mobile Clinics Division, not only will you have the satisfaction of helping animals who would be turned away by private clinics because their guardians can't pay or don't have transportation (we even pick up clients and take them home!), you'll also go home each day knowing that you've saved countless lives by preventing more animals from being born into a world that's bursting at the seams with unwanted ones.
In 2014 alone, PETA's mobile clinics spayed or neutered 10,950 dogs and cats!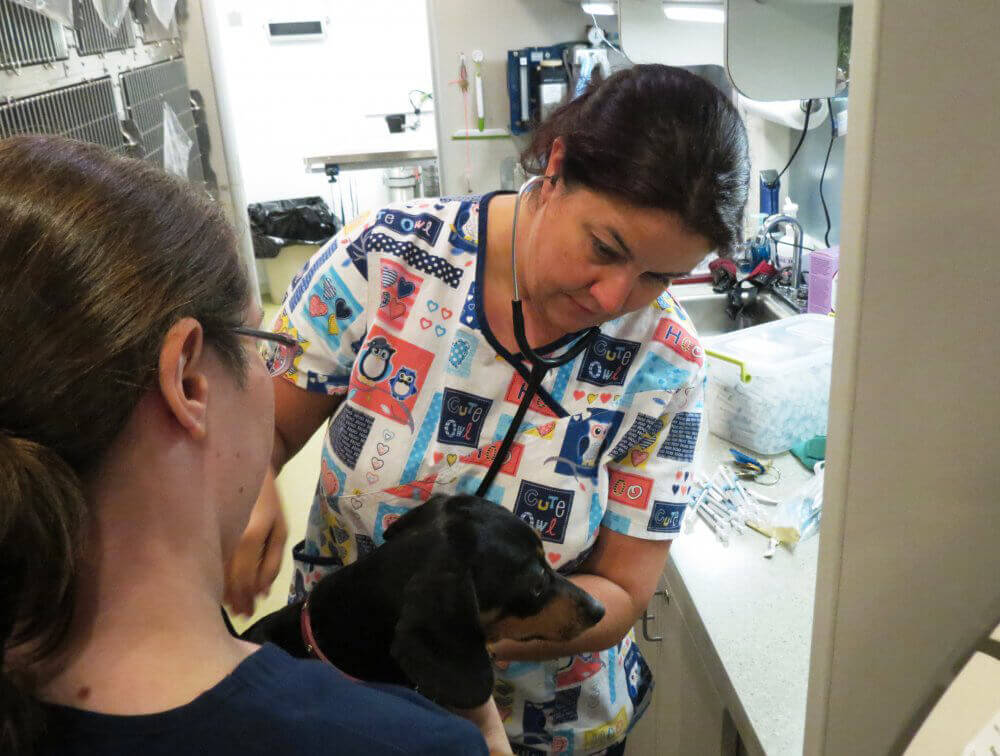 These positions have plenty of personal perks, too. Unlike veterinarians who work in traditional clinics, our mobile clinic veterinarians can focus exclusively on their animal patients. The shorter hours mean that you'll be home in time for dinner with your family or to take your dog for a walk before dark. Since the clinics travel every day, you'll work with a variety of staff and at many different locations, which keeps things interesting. And did we mention that we offer a competitive salary and great benefits to our full-time employees?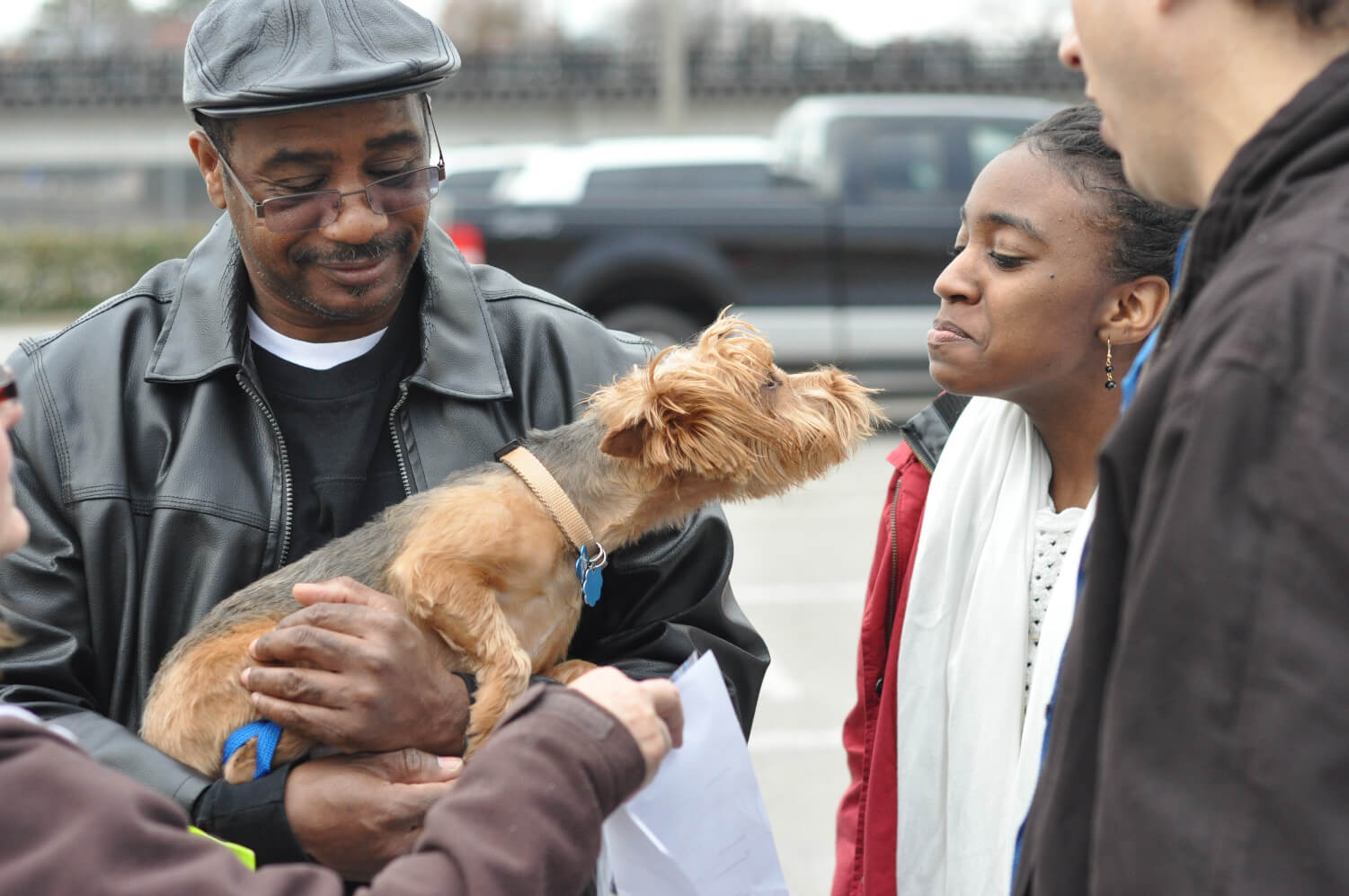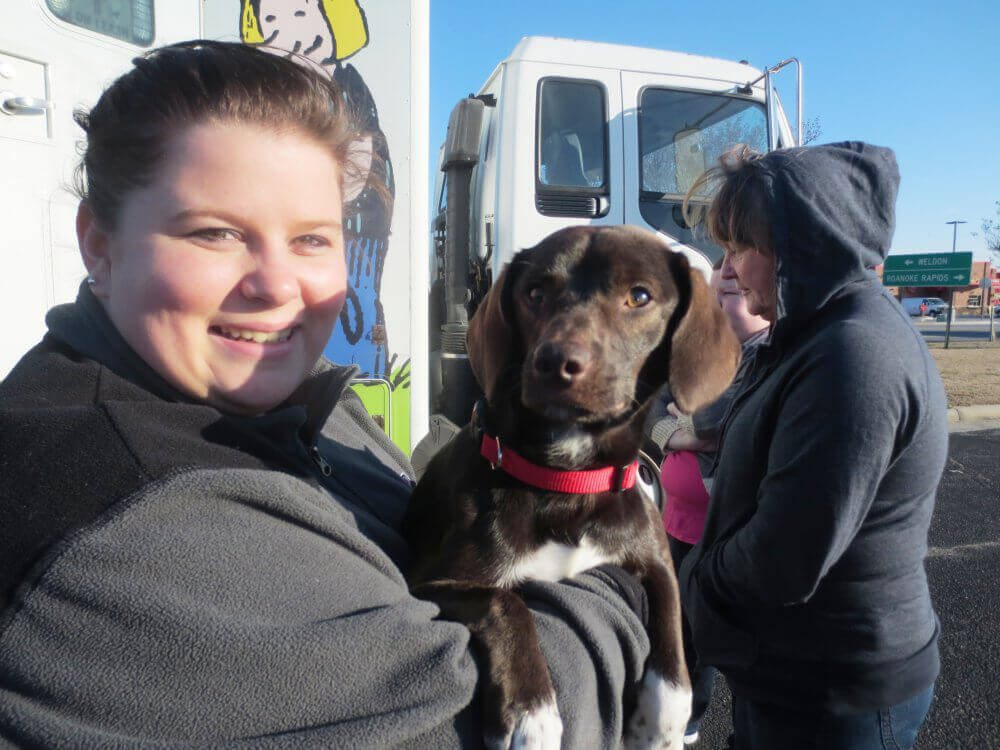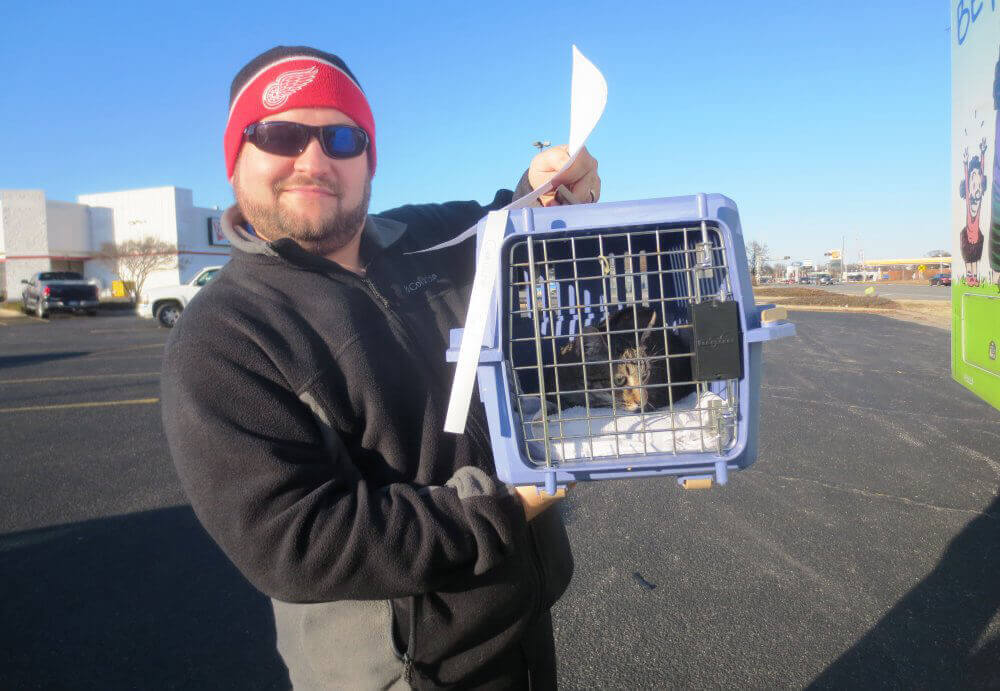 Want to join our lifesaving team? Take a look at our job descriptions and consider applying online today. Or if you know of others who might be a good a fit for this position, please share this post with them!