Have you ever wished for a magic bean? Even if your name isn't Jack, today may be your lucky day, because this enchanting little fellow is looking for a place to put down roots: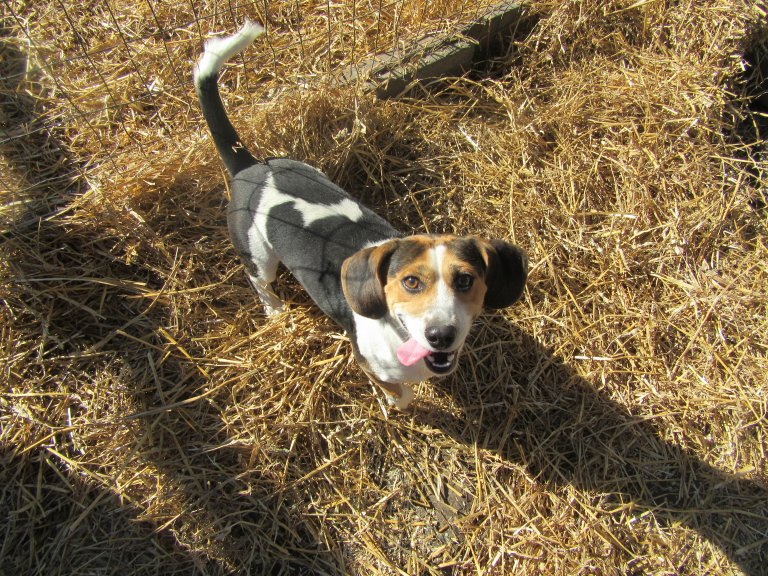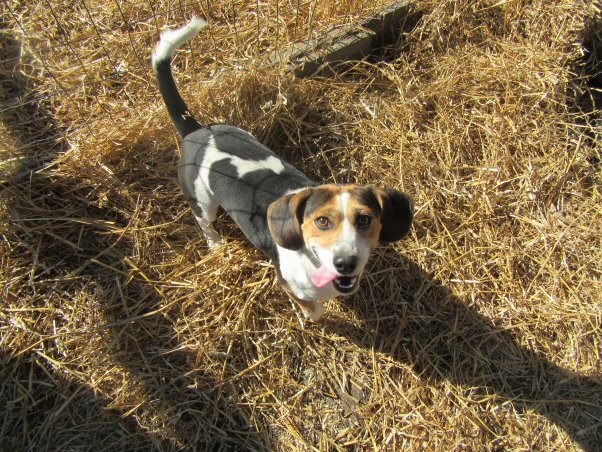 The beginning of Bean's life was no fairytale. For five years, the friendly, outgoing beagle mix was made to live outside in a small, lonely pen. The grass under his paws soon gave way to dirt, which always seemed to find its way into his water bowl.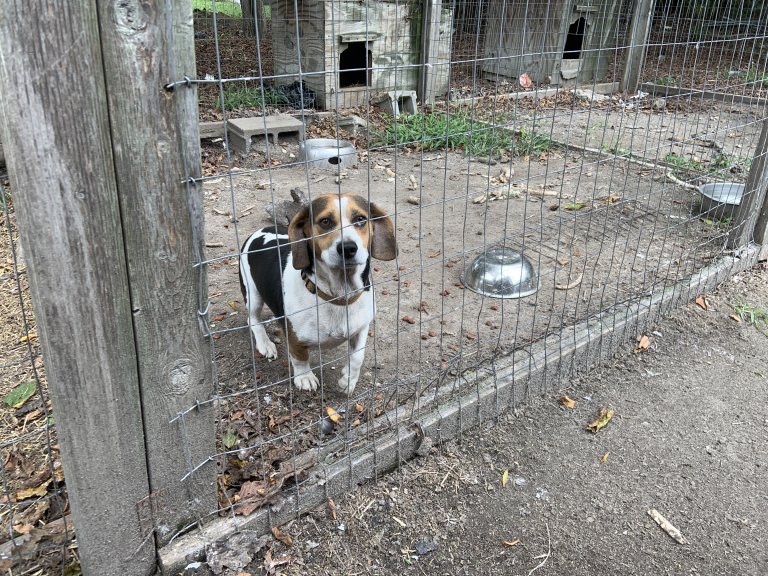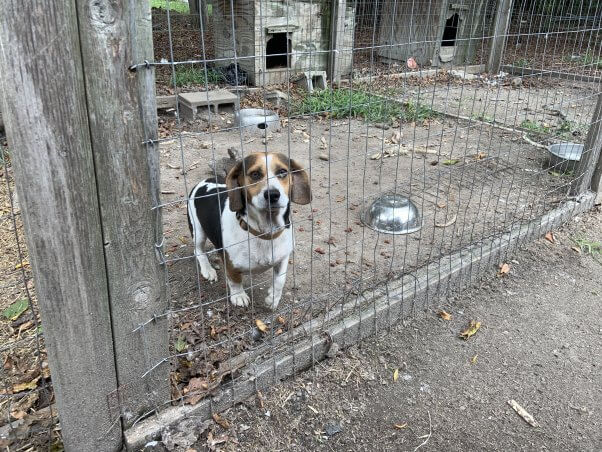 PETA's fieldworkers discovered the handsome sprout while taking care of chained dogs in his neighborhood, and they began visiting Bean regularly—cleaning his pen, filling it with dry straw, and delivering him a custom wooden doghouse to replace his dilapidated, rotting shelter.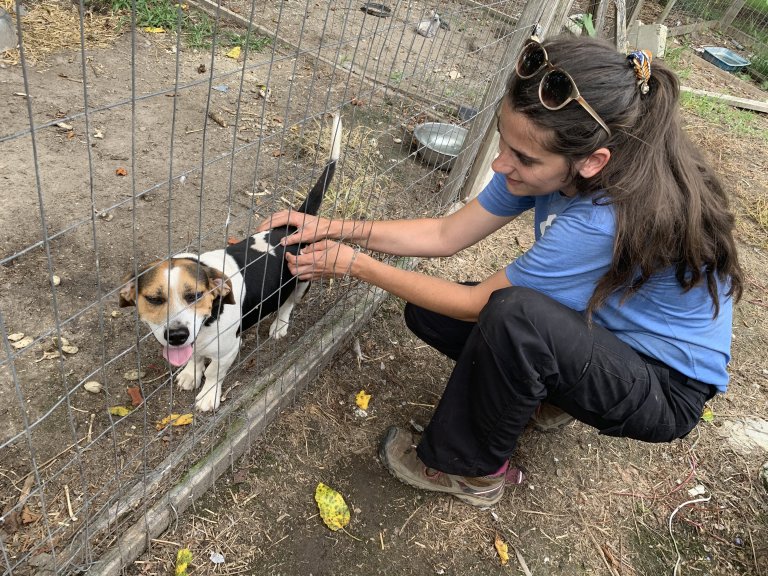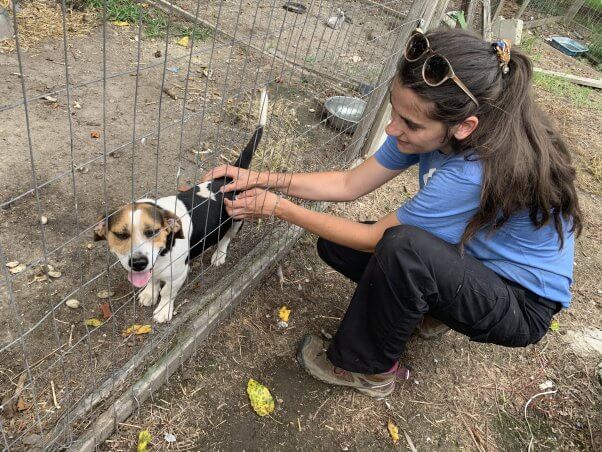 Throughout the long months and years that he spent locked in the pen, Bean had the resilience of a storybook hero, keeping his sweet, energetic, playful demeanor and waiting patiently for the next visit from his PETA friends. It was clear that he longed for companionship.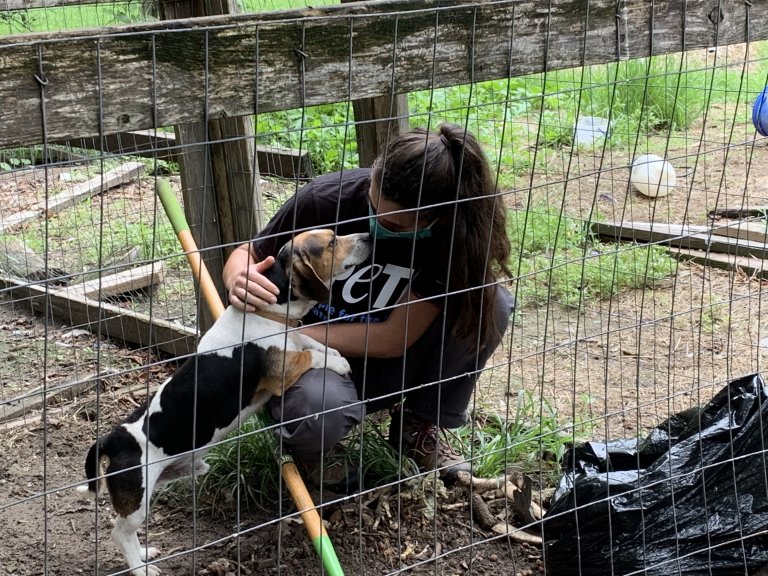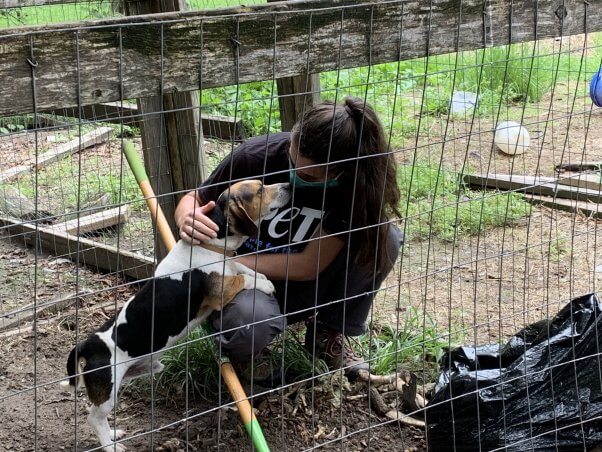 And one day, his wish finally came true! Bean's elderly owner gave him to PETA, and before you could say, fee-fi-fo-fum, this little dog was off to find a loving home.
To go with his fresh start, Bean was groomed, vaccinated, and neutered. His foster family says that he quickly mastered the art of finding the comfiest spots for a nap.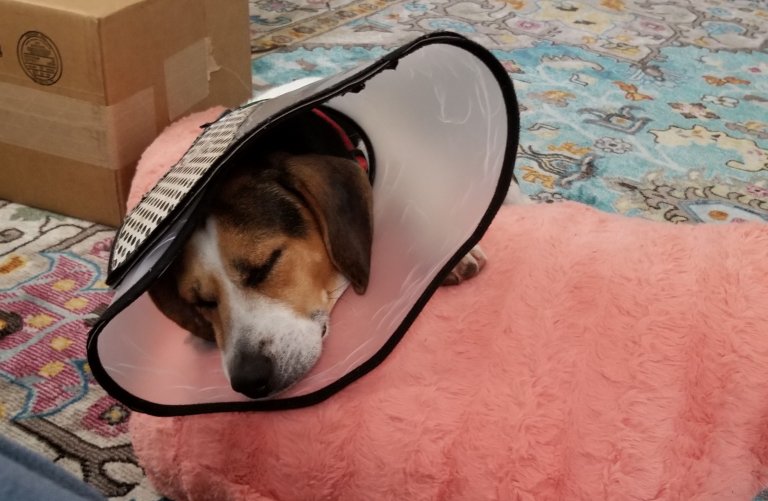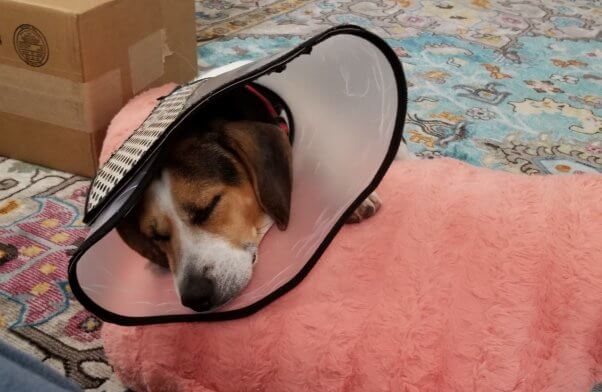 And they say he's excited to learn skills like housetraining, playing fetch, and doing tricks.
With caring guardians, this little Bean is going to grow like magic. He doesn't need a golden harp, but if you've got snuggles and playtime to give, he'll gladly accept. And he'd be happy to be pals with your golden goose—or just your other pups.
If you may be Bean's happily ever after, e-mail us at [email protected].