Fur-free party animals gathered en masse at Stella McCartney's West Hollywood boutique on Friday for the release of Sir Paul McCartney's music video for "My Valentine," starring Natalie Portman and Johnny Depp. 
Woody Harrelson undoubtedly enjoyed the vegetarian food, while Joan Jett rocked vegan boots, as did Gwyneth Paltrow, who has shunned fur for PETA.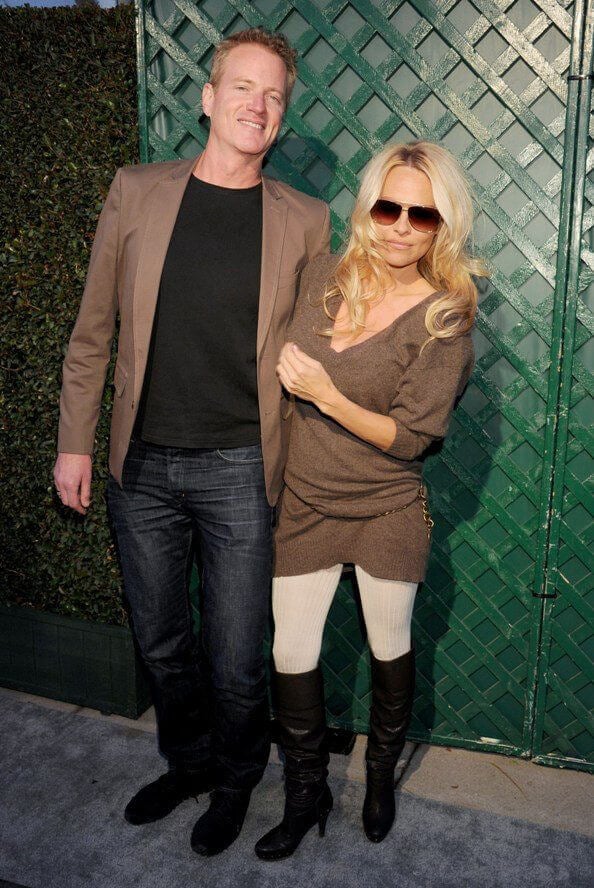 Photo: Gregg DeGuire/FilmMagic
PETA Vice President Dan Mathews and Honorary PETA Director Pamela Anderson made quite the striking pair, as always. They were greeted by Stella, who playfully scolded Pam, "How dare you wear clothes in my shop!" (Pam famously posed nude in the designer's London store window beneath a banner reading, "I'd rather bare skin than wear skin," to draw attention to Stella's fur- and leather-free fashions.)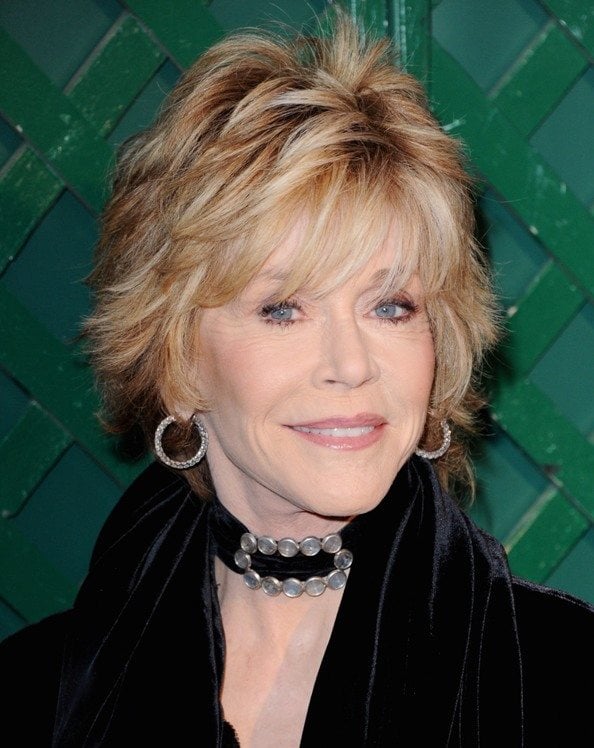 Photo: Jon Kopaloff/FilmMagic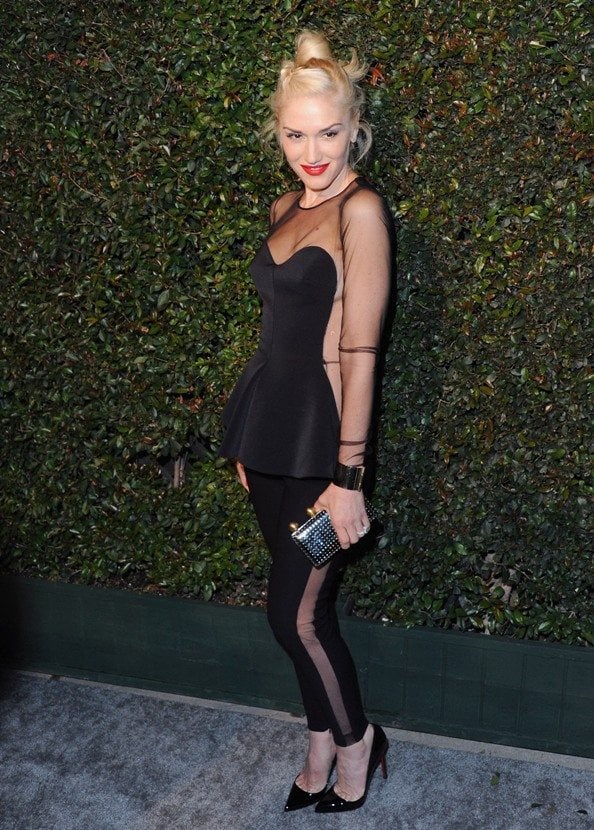 Photo: Jon Kopaloff/FilmMagic
Dan and Pam thanked Gwen Stefani for keeping fur out of her fashion lines and were invited by Jane Fonda to sit at her table to discuss activism. The hot topic with Sir Paul was this year's Canadian seal slaughter—or what's left of it following sealskin bans by the U.S., the E.U., and Russia. Both Pam and Paul have helped lead this campaign for more than a decade, and their work is finally paying off. We can't think of a better "Valentine" for Sir Paul than to have thousands of baby seals' lives spared.