Before pesticides and other products are brought to market, regulatory agencies around the world require testing to determine whether exposure to them could cause the development of cancerous tumors in humans. The currently required test on animals dates back almost a century and yields results that are not often relevant to humans. Approximately 1,000 mice and rats are force-fed pesticides every day for their entire lives, and the animals who do not die during the test are killed and examined for signs of cancer. This adds up to approximately 6,000 animals killed in these archaic pesticide tests each year in the U.S. alone.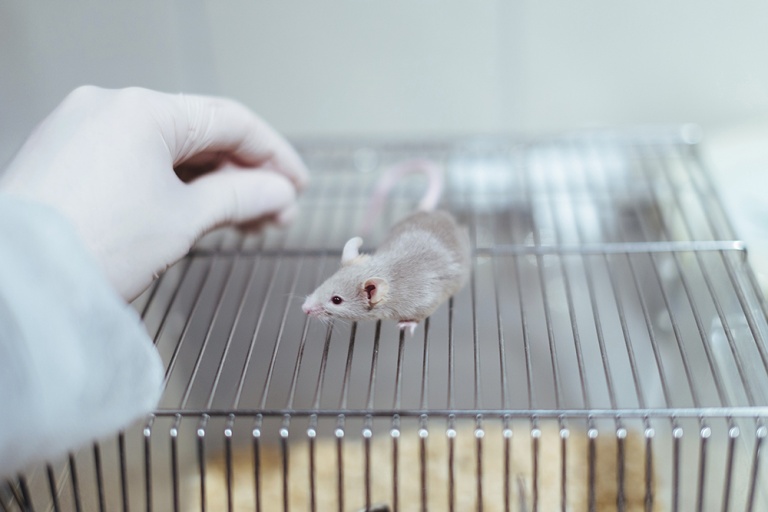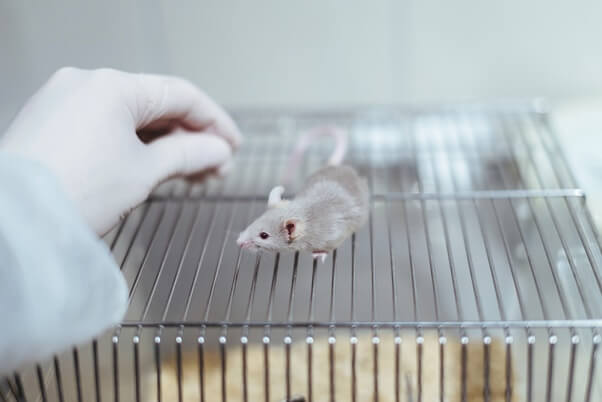 ©iStock.com/lculig
More than five decades of literature suggests that the data collected from these tests on rats and mice are not relevant to humans. Also, because they take so long to execute, tests on animals cannot keep pace with emerging concerns over chemical exposure. As a result, scientists around the world are collaborating to develop more human-relevant approaches.
As a part of this move away from cancer tests on animals, a groundbreaking new paper coauthored by PETA scientists shows a novel approach for assessing chemicals for their potential to cause cancer—without forcing rats and mice to endure lifelong experiments.
The new approach was developed in collaboration with experts in the field from regulatory agencies, academia, and companies around the world, and it's already being applied to save animals. In fact, the scientific community was interested in using this approach before the paper was even published, demonstrating the need for a modern approach to assessing chemicals for their capacity to cause cancer.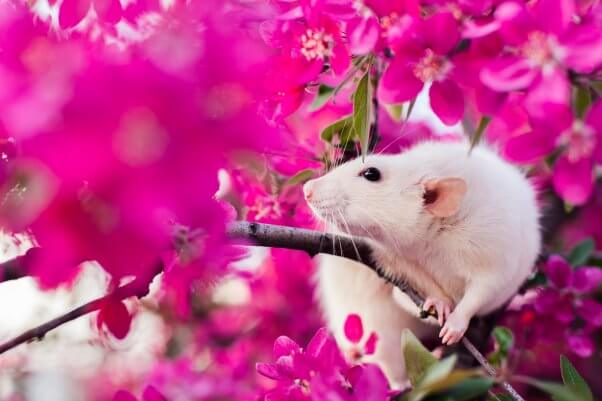 © iStock.com/olgagorovenko
Now, PETA scientists are delivering presentations and meeting with other scientists to ensure that they understand the benefits of using the new approach. They'll also continue working on the development of other tests that complement the use of this approach to save even more lives.
What You Can Do for Animals Used in Experiments
Billions of taxpayer dollars have been spent on failed animal experiments in cancer research, yet the disease remains the second leading cause of death in the U.S. By modernizing international regulatory guidance for cancer testing, we could save the lives of countless humans and other animals.
Call on the National Cancer Institute to modernize cancer testing with human-relevant methods: