In her quest to save whales and dolphins from being sold into captivity or killed for meat, Pamela Anderson went right to the people with the power to effect change. She contacted Russian President Vladimir Putin and Minister of Natural Resources and Environment Sergey Donskoy and asked for an audience with them.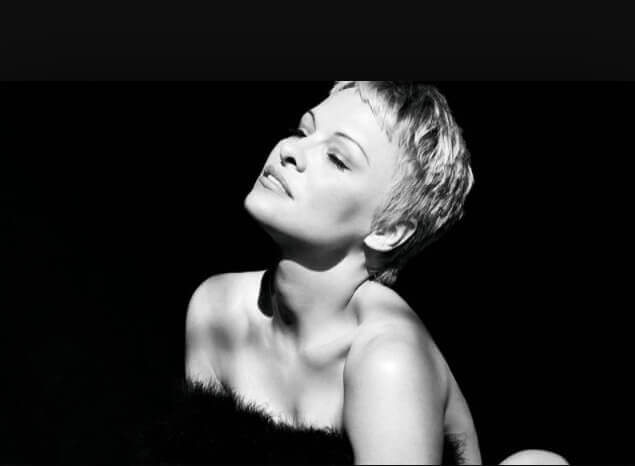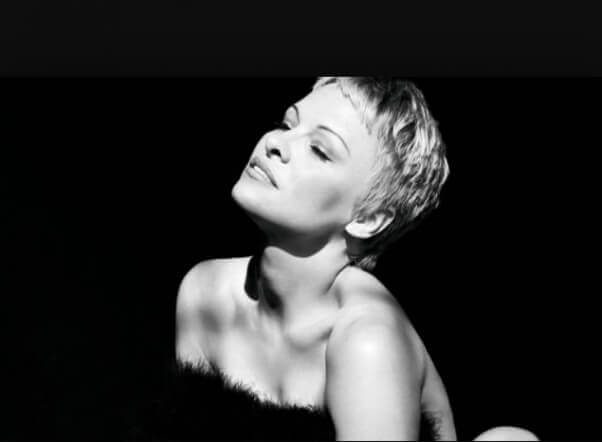 Photo by Sante D'Orazio
The dignitaries responded by offering her an even bigger audience: They invited Pam to speak at Eastern Russia's economic forum in Vladivostok. So this week, surrounded by an assemblage of influential businesspeople, politicians, and media, Pam presented the economic and environmental case for protecting animals and preserving the ocean's biodiversity. She challenged Russia to lead the way, saying:
Russia could easily win the hearts and minds of tens of millions of people worldwide by becoming a nation that addresses ecological realities with positive actions and a nation that recognizes the rights and ecological value of animals.

. . .

I would like to humbly request that Russia free dolphins from captivity and abolish the killing of whales and dolphins. I would also like to humbly request that Russia oppose the trade of whale and dolphin products, ivory and endangered wildlife products from transiting by air, land or sea through Russian territory.
Pam delivered her plea as the Georgia Aquarium fights the U.S. government's denial of its application to import 18 Russian beluga whales to be exhibited in aquariums.
She closed by asking, "Which nation will be brave enough and forward-thinking enough to go first? As a person of Russian descent, I came all this way because I'm betting on you."