What is Texas A&M University (TAMU) waiting for? Its muscular dystrophy experiments on dogs aren't working, even after nearly 40 years. The dogs are suffering, and the whole world knows it, thanks to PETA's vigorous ongoing campaign. And now, every single dog in Texas A&M's lab has an adopter waiting: Pamela Anderson.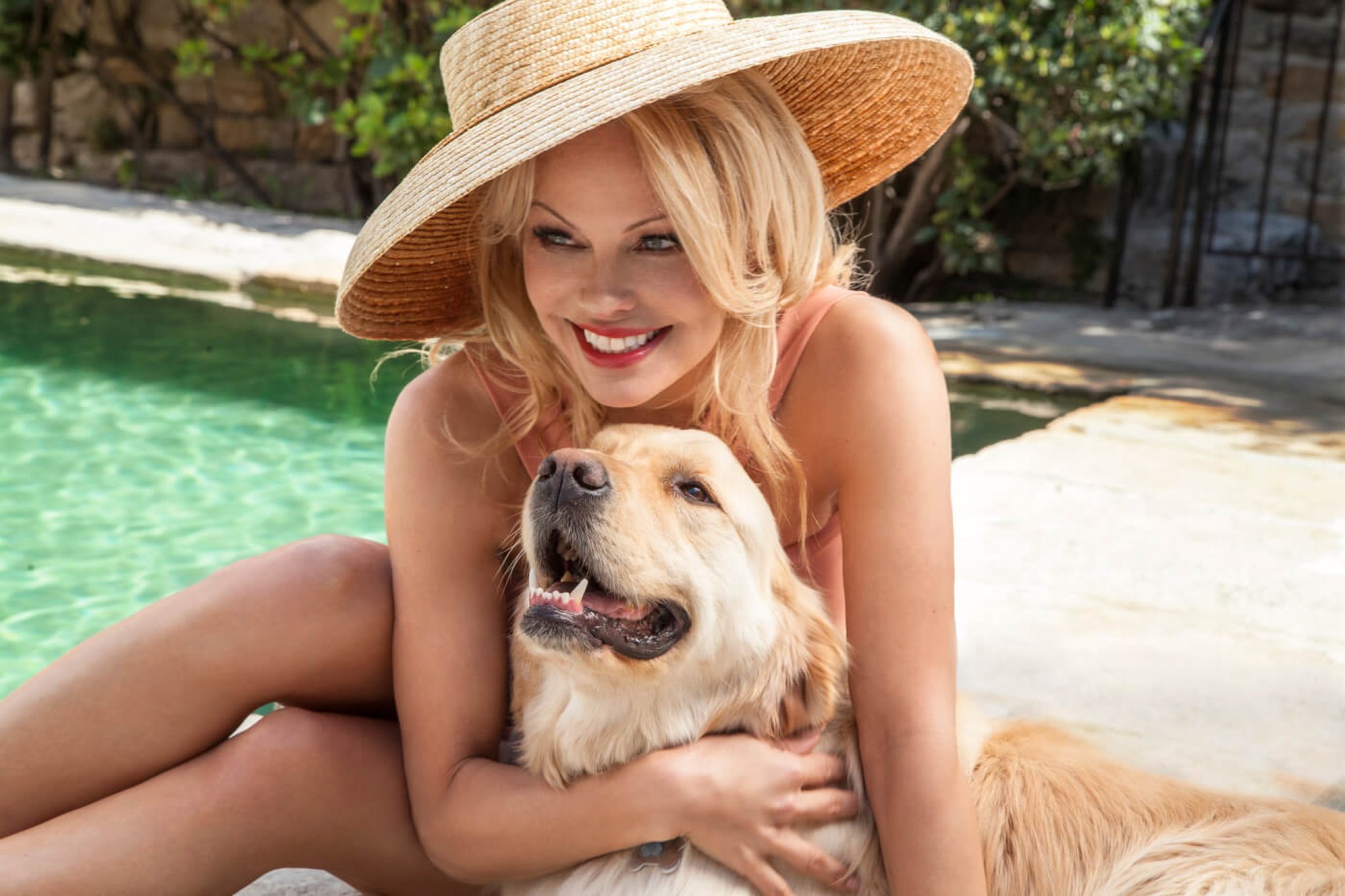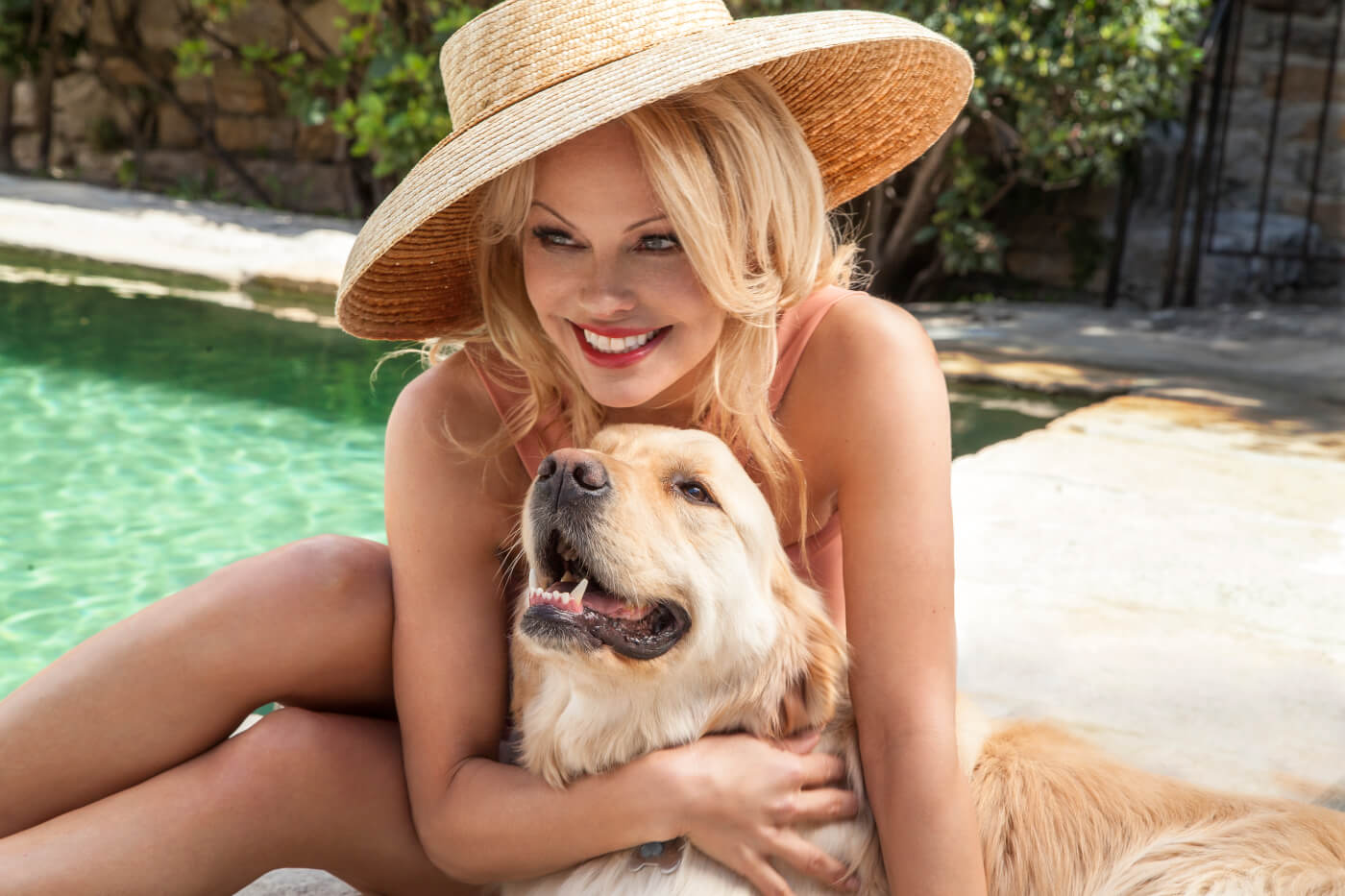 © Carmelo Redondo
"I've always opened my home to animals in need and hope to welcome these dogs soon. They're at the top of my Christmas list."
The PETA honorary director has been rescuing golden retrievers all her life. And now, she's written TAMU President Michael K. Young a sweet letter urging him to let her rescue the ones trapped in the school's lab. TAMU has stopped breeding dogs to have a canine form of muscular dystrophy because of PETA's campaign. Now, it needs to take the next logical step.
"I've been a proud guardian of golden retrievers for many years," Pam writes. "My golden retriever Star was my beloved companion for 17 years, from the start of my career in Hollywood. He even sat with me on the Baywatch set. After he passed away, I shared my home with other beautiful golden retrievers: JoJo, King, and now Zeus, who could use some canine friends. I'd like nothing more than to give the dogs still in your laboratory the same love and care that I've given my other dear companions.

Please commit to ending Texas A&M's muscular dystrophy experiments on precious golden retrievers and to releasing the remaining dogs in the laboratory for adoption. I'm ready to welcome them into my family."
The ball is in your court, TAMU. It's time to let these dogs go home.