Recently, dedicated members of PETA's rescue team discovered a rare, tiny orange Tulip in rural North Carolina. But Tulip isn't a flower—she's a sweet, beautiful cat. And now, she's looking for a home where she can really blossom. Could it be yours?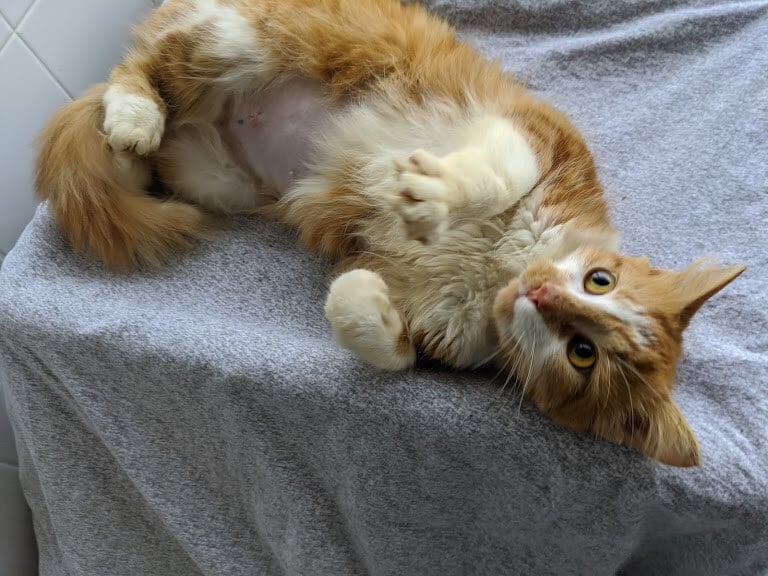 At one point, Tulip lived indoors—where all feline companions belong—but eventually, her former family made her live outside after impulsively acquiring a litter of puppies. They'd even been feeding her human food instead of cat food. After realizing that they couldn't care for her properly, her owners made the compassionate decision to let PETA find her a loving home.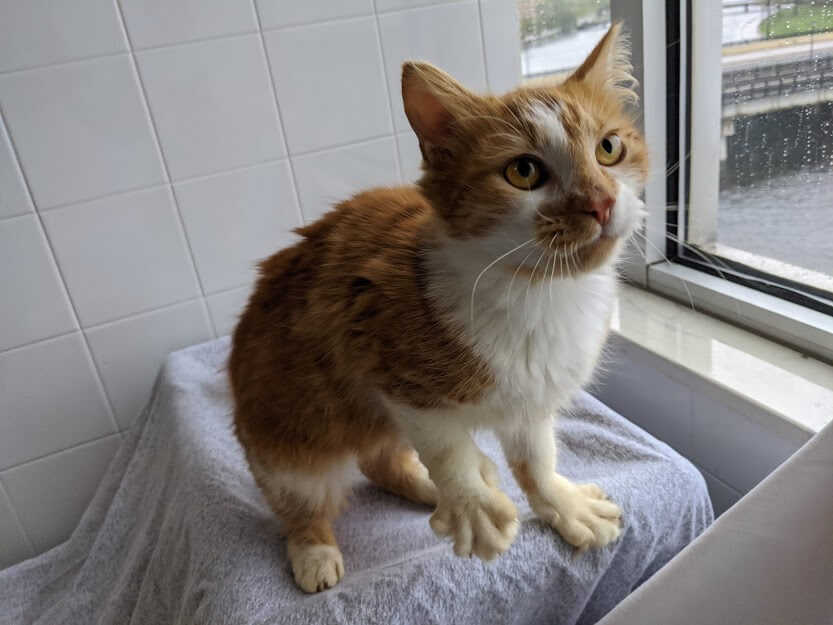 She Loves You, She Loves You Lots
Tulip is about 2 years old, but she only weighs about 5.5 pounds. This little lady is a relatively rare find, as most cats with orange coats are male.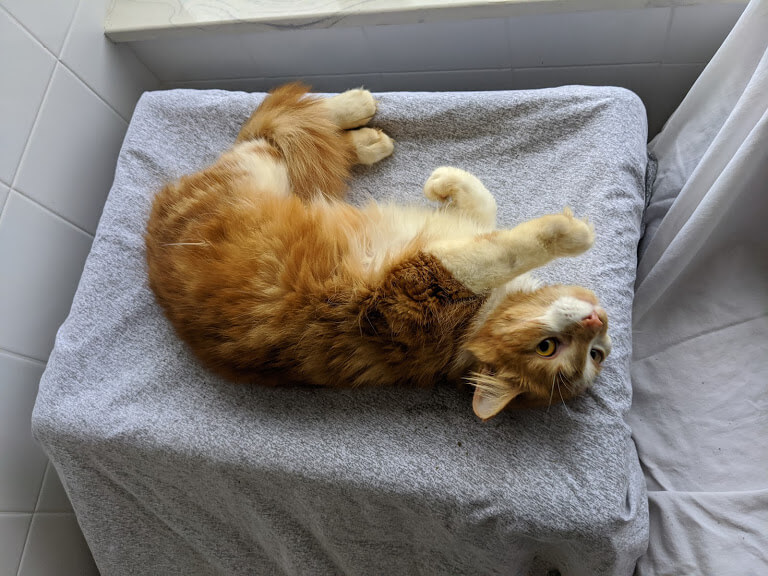 Tulip gets along well with other cats and with dogs. Plus, she's already been spayed, microchipped, and vaccinated. Right now, she's safe in a foster home, but she's looking for a family to adopt her.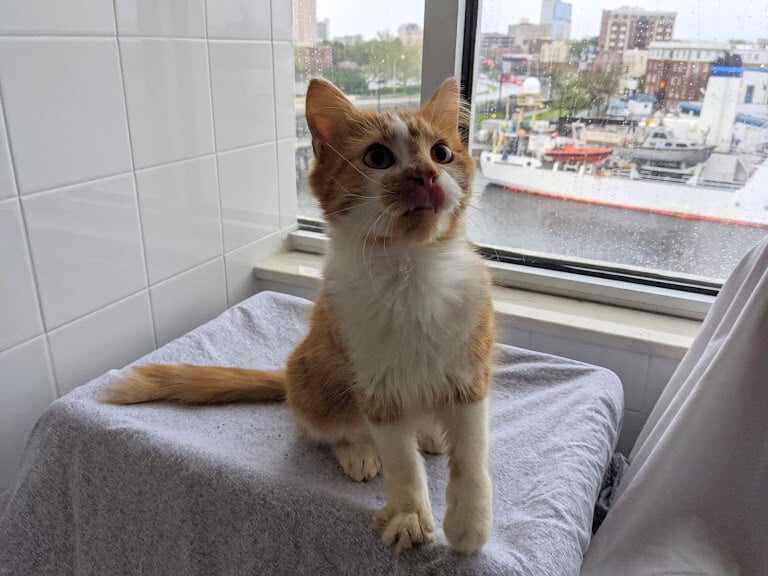 Want to Pick This Little Orange Tulip?
If you and your family are ready to make the lifelong commitment of caring for tiny Tulip, e-mail [email protected] today to learn more.