Are you in the mood for something sweet and good for you? Sounds like you need an orange Julius.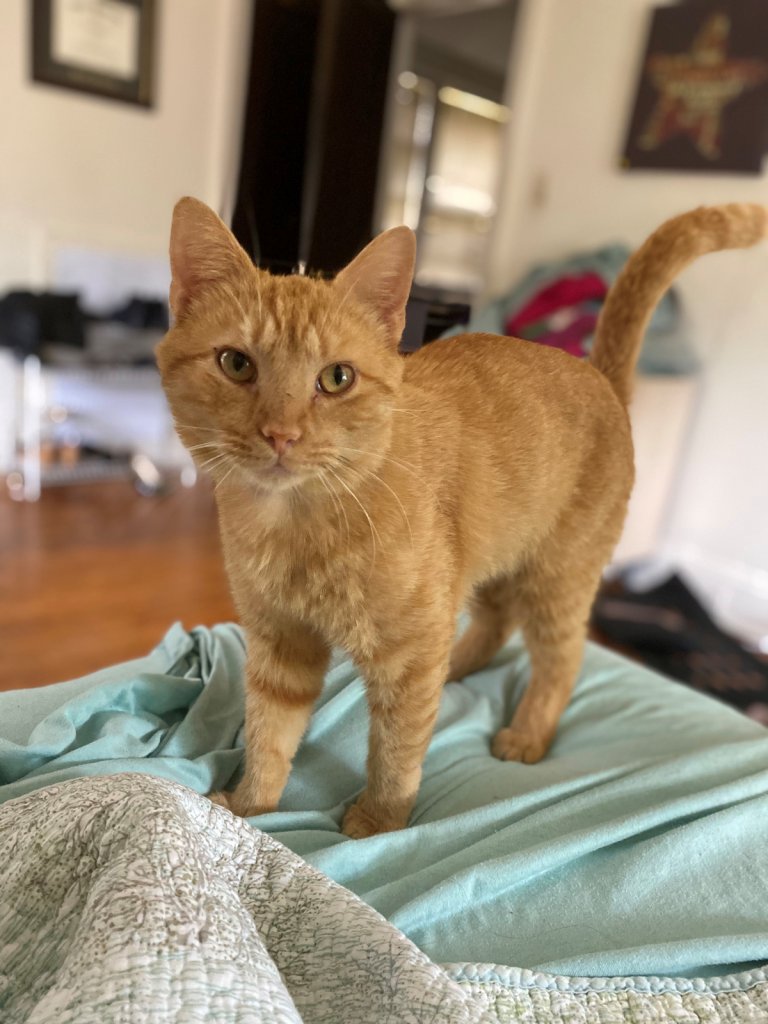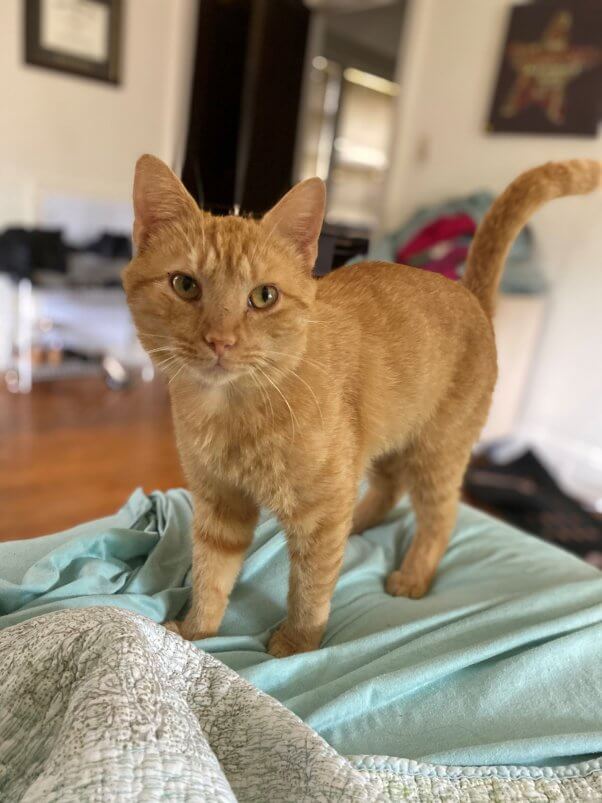 While he's as refreshing as a frosty drink, this orange Julius didn't come from a smoothie bar. He came from rural North Carolina after an elderly woman asked PETA to help her by trapping and neutering the supposedly "feral" cat. But once we got Julius back to PETA's Norfolk, Virginia, headquarters and got a good look at his sweet, round face and heard his infectious purr, we realized that he was anything but feral. At some point during the 2-year-old tabby's life, someone had showed him some kindness, and he never forgot it.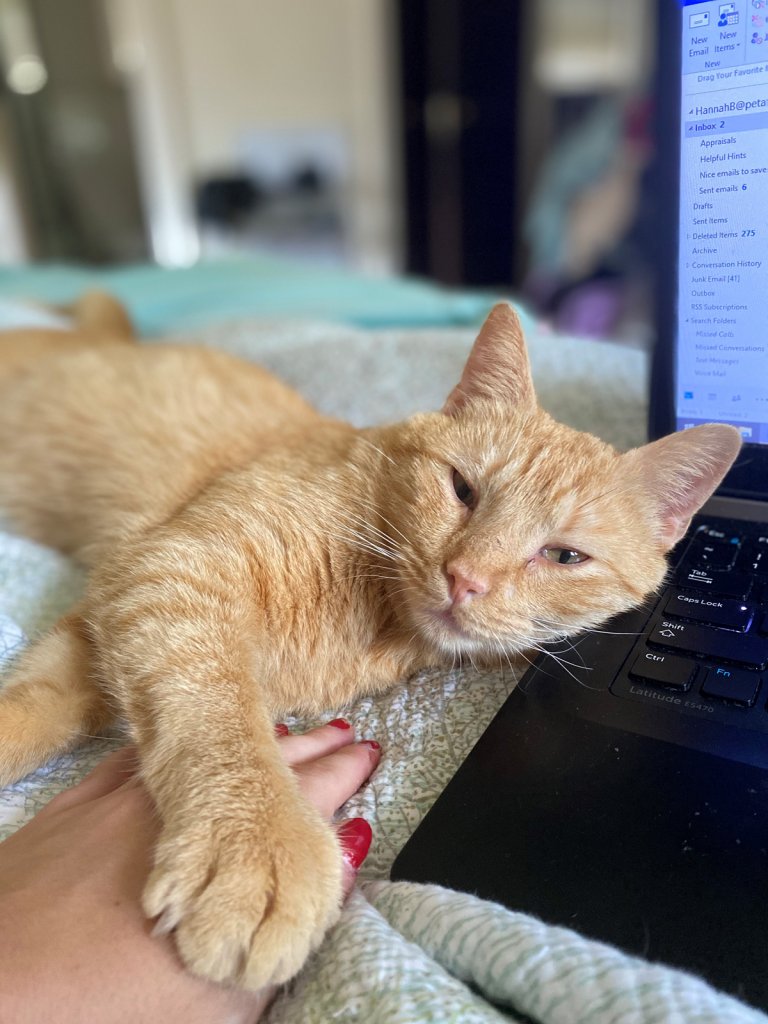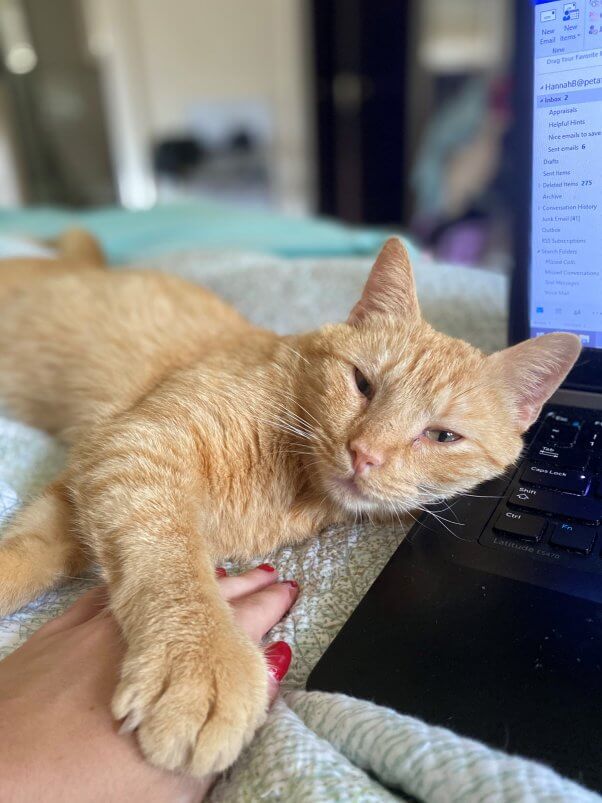 Like many homeless cats who are mislabeled "feral" simply because no one has bothered to get to know them, Julius is actually extremely affectionate and outgoing, described by PETA staffers as one of the "coolest, chillest cats around."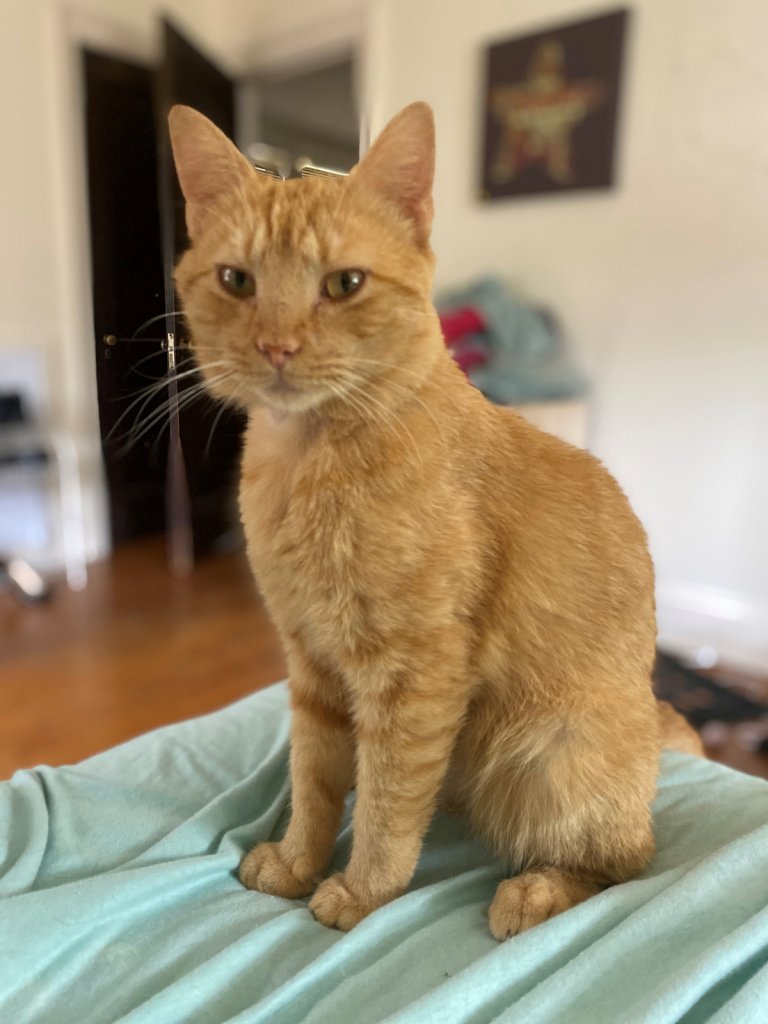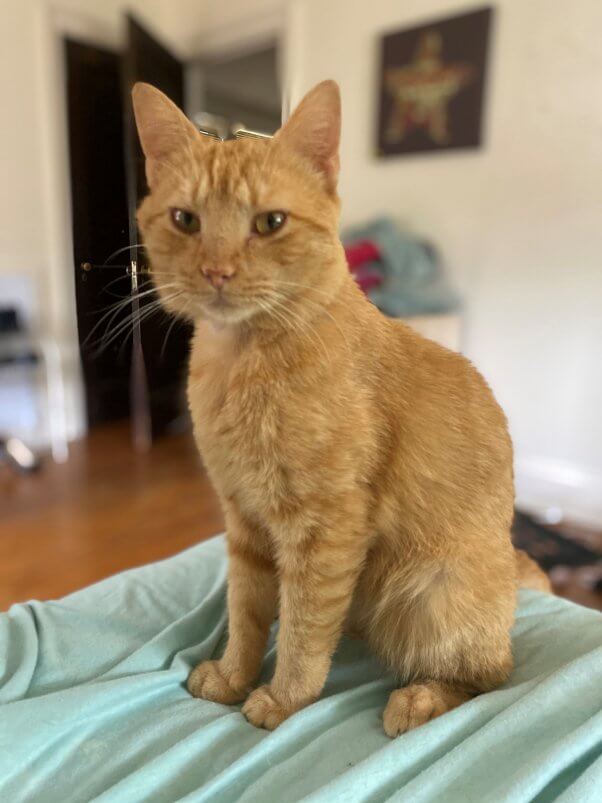 We're not sure about his position on the straws used in his namesake drinks, but we do know that he's in favor of repurposing cardboard boxes as toys, stepstools, hiding places, and napping spots.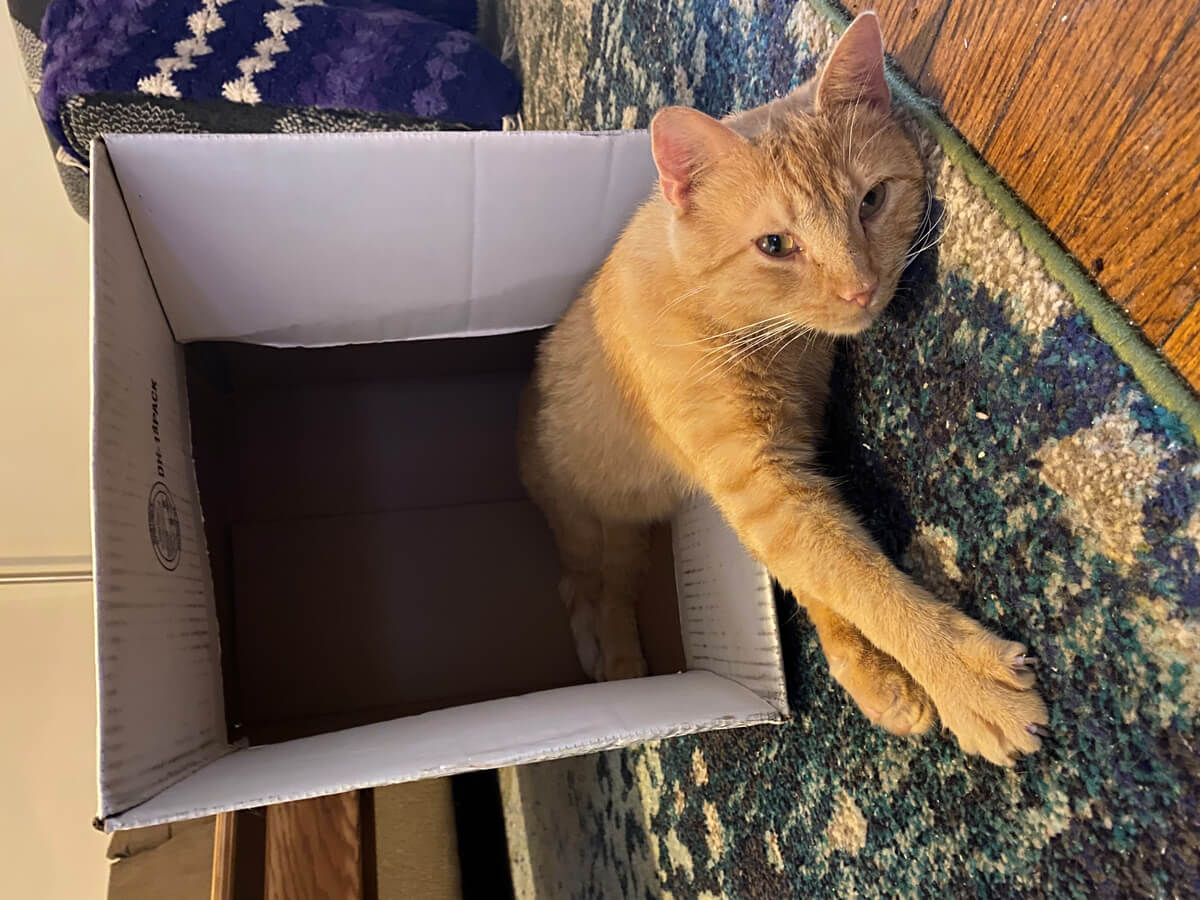 Orange you ready to welcome Julius into your life and give him a loving home? Get the recipe for making him the "coolest, chillest" member of your family at [email protected].