We know Ocean Spray for its craveable Craisins and delightful juices—and for making us all want to wade waist-deep in a pool full of cranberries—but we can recognize the company for its compassion, too.
Ocean Spray Says It Has Nothing to Do With NIH's Craisin-Coerced Monkey Torment
In February, PETA wrote to the president and CEO of Ocean Spray to let him know that its popular Craisins are being used in a series of cruel and useless experiments on monkeys conducted by the National Institutes of Health (NIH). In the letter, we described the experiments and explained that Craisins are used to force monkeys to cooperate.
The company replied to our letter, assuring us that it isn't affiliated with NIH, hasn't provided any funding or products, and isn't working with experimenter Elisabeth Murray in any way.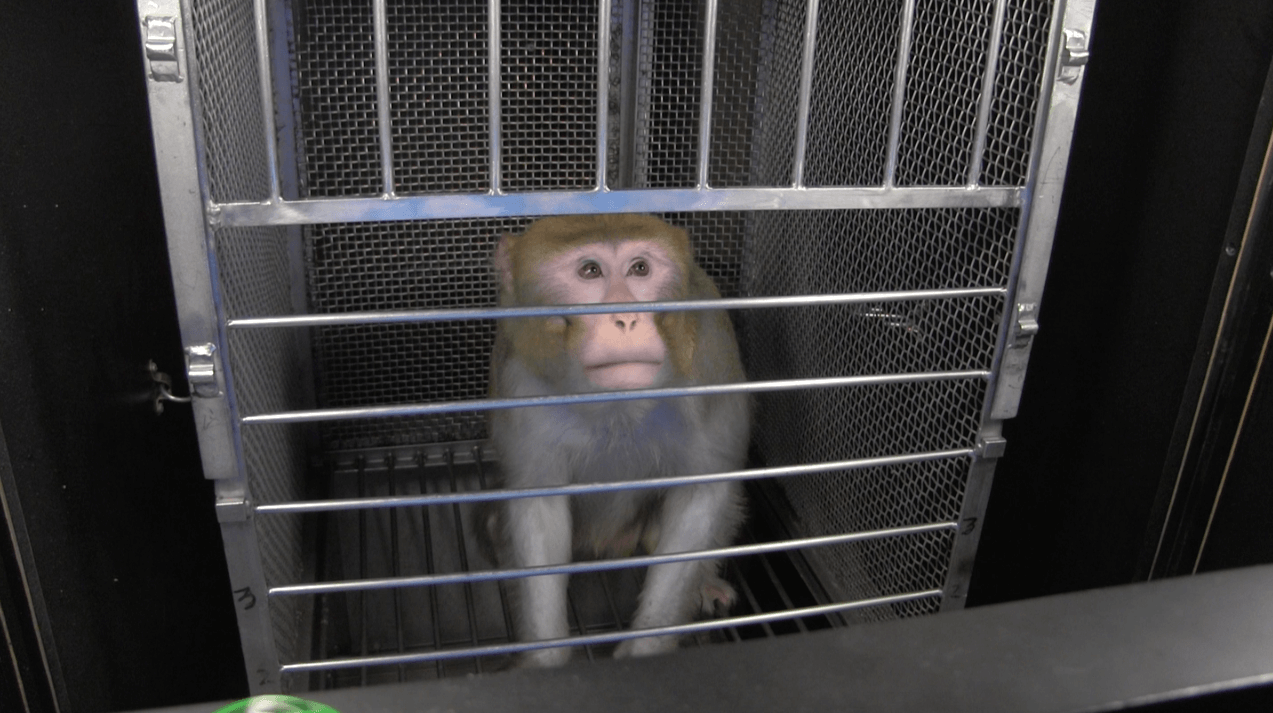 PETA Is Praisin' the Craisin Makers for Rejecting NIH's Cruelty
Right on, Ocean Spray, for clearly disavowing any relationship with Murray's twisted torment of vulnerable monkeys, in which hundreds of young monkeys are deliberately brain-damaged. In these NIH-funded experiments, monkeys are subjected to multiple invasive brain surgeries so that experimenters can inject toxins directly into their brains and surgically attach bulky equipment to their skulls. The toxins cause permanent and debilitating brain damage.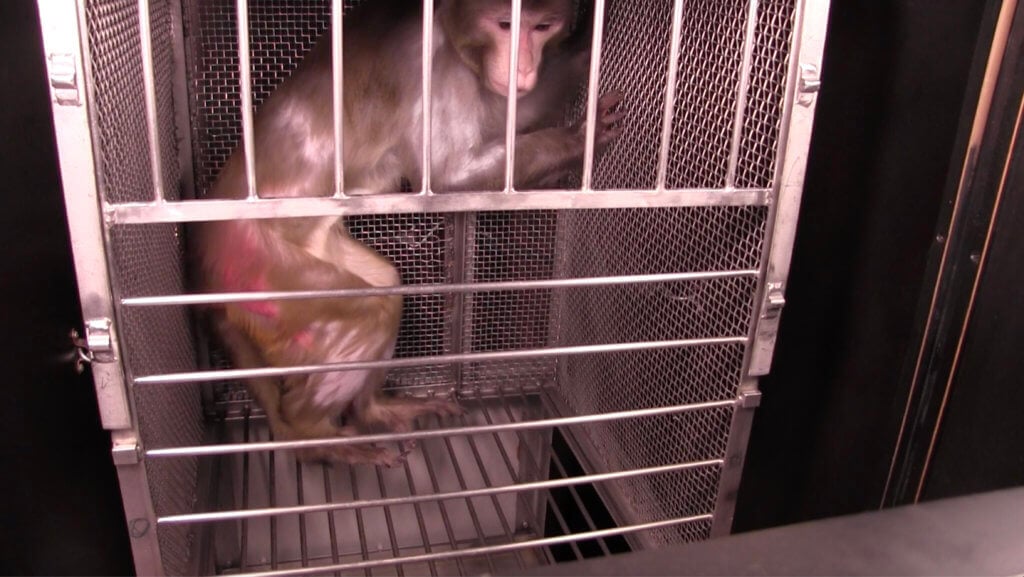 Once altered, some monkeys are deliberately terrified with realistic rubber snakes and spiders. Others are deprived of water and then forced to drink bitter fluids. Monkeys in this laboratory are often strapped into—and immobilized in—a restraint chair for hours at a time. When not being used for these painful experiments, many of these monkeys are forced to live in isolation—which is its own form of torture for these social mammals. When the cruel experiments are over, the monkeys are often killed.
Three Cheers for Ocean Spray
In 2006, after discussions with PETA, Ocean Spray banned all tests on animals.
Now, by detaching its name from the heinous abuse carried out by NIH and Murray, Ocean Spray is reinforcing its message that it doesn't support cruelty to animals. Good for you, Ocean Spray—we now have a sudden craving for some cranberry juice. Cheers!