In a win for animals suffering in labs, federal agencies have developed a strategic plan to replace animals used in testing. The Interagency Coordinating Committee on the Validation of Alternative Methods (ICCVAM)—a government committee composed of representatives from 16 U.S. federal regulatory and research agencies—developed this plan after receiving input from PETA and other organizations. Implementing this roadmap has the potential to prevent millions of animals from suffering and dying in toxicity tests.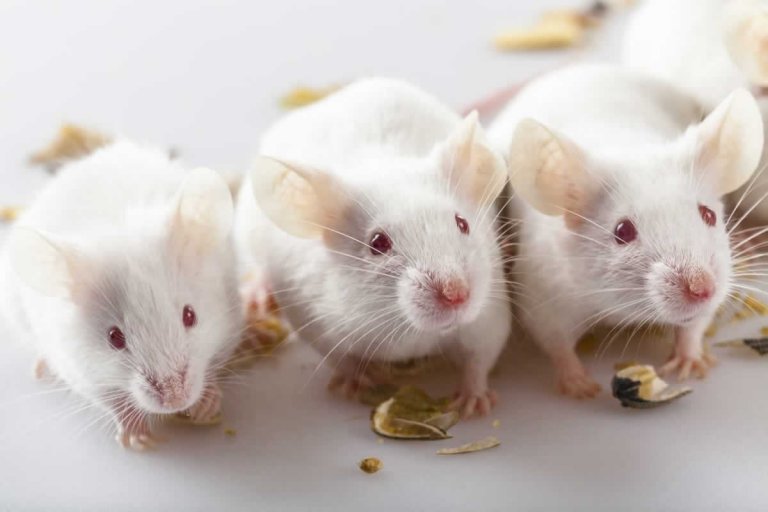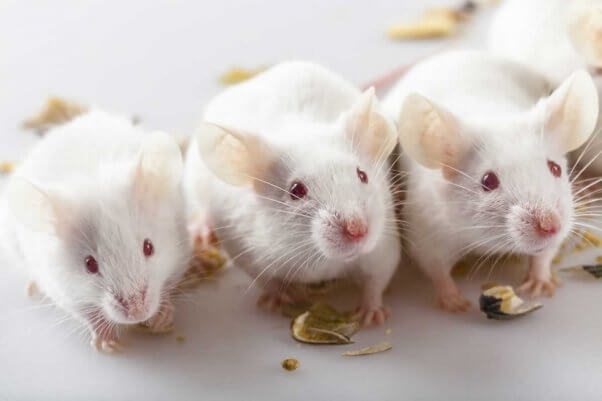 © iStock.com/tiripero
PETA scientists attended meetings to develop this plan, met with government officials, and submitted extensive technical comments. The new roadmap incorporates our suggestions and recommends replacing tests on animals with non-animal approaches, such as human cell–based and computer models, which are more relevant to human health.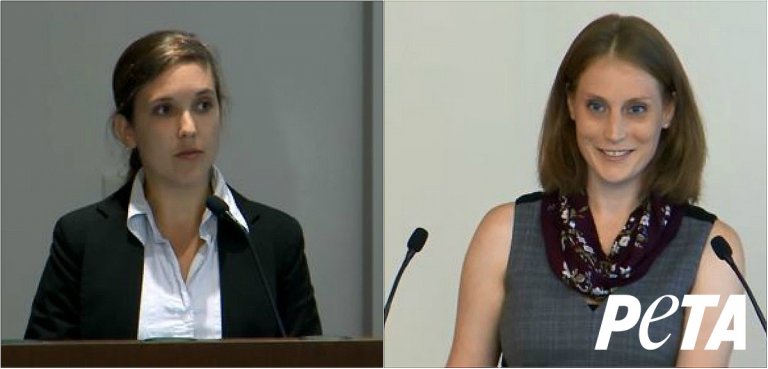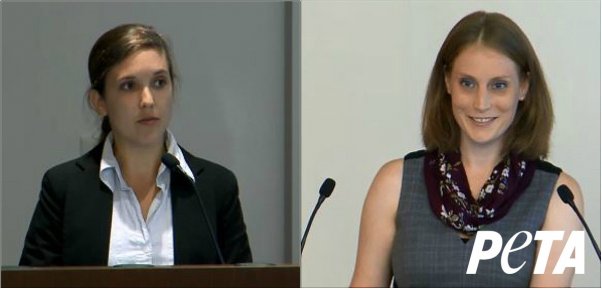 PETA's comments also included recommendations for providing companies with incentives to use non-animal methods and streamlining the process of both U.S. and international regulatory acceptance of new non-animal approaches.
---
We hope to see government agencies use this roadmap to expedite the acceptance of robust testing approaches that will better protect human health and save animals from suffering and dying in toxicity tests.
---
U.S. government agencies have a plan in place to replace animals in toxicity testing and to improve the information used to protect humans. Our scientists will continue to work with agencies and companies to accomplish this goal.