Ding dong, the "ag-gag" bill is dead! After hearing from hundreds of PETA supporters, New Mexico's lawmakers let the state's most recent "ag-gag" bill, Senate Bill (S.B.) 221, die without even having a committee hearing on it. This is an important victory that will protect crucial eyewitness investigations, which reveal blatant, often illegal animal abuse on factory farms.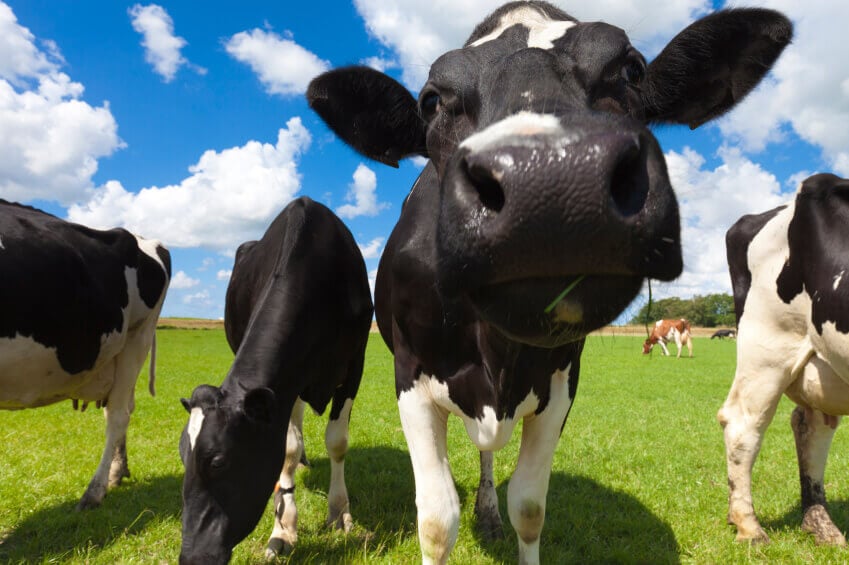 © iStock.com/Basmeelker
New Mexico is one of 19 states that have defeated "ag-gag" bills in recent years. Colorado and Washington struck down the seemingly unconstitutional bills earlier this year.
If New Mexico's S.B. 221 had passed, it would have required anyone with video footage of suspected animal abuse on factory farms and in other agricultural facilities to contact law-enforcement authorities within 24 hours, a constraint that would have made it much harder for caring individuals to document systemic animal abuse. Police and prosecutors have repeatedly told PETA that this is necessary if we are to end cruelty to animals.
Critics of "ag-gag" bills, including animal advocates, lawmakers, law-enforcement officials, workers' rights representatives, civil liberties defenders, and environmental groups, point out that these bills violate the First Amendment and make it nearly impossible for whistleblowers to report even egregious acts of cruelty to animals.
And yet some politicians are still proposing this shameful legislation. Please check out PETA's "ag-gag" page for up-to-date information on these bills and what you can do to help keep them from being passed.