Thanks to concerned citizens who took action, including more than a thousand PETA members and supporters in the state, Colorado—the fourth-largest beef exporter in the U.S.—has become the 18th state to stop an "ag-gag" bill. At this week's Senate Judiciary hearing, the bill's sponsor, Senator Jerry Sonnenberg (R-Sterling), declared he was shelving Senate Bill 42 indefinitely after hearing from PETA members and other animal advocates across the state who opposed the bill. Thank you to everyone who took action, and heads up to those of you in other states where bills may soon be introduced: Your voice counts!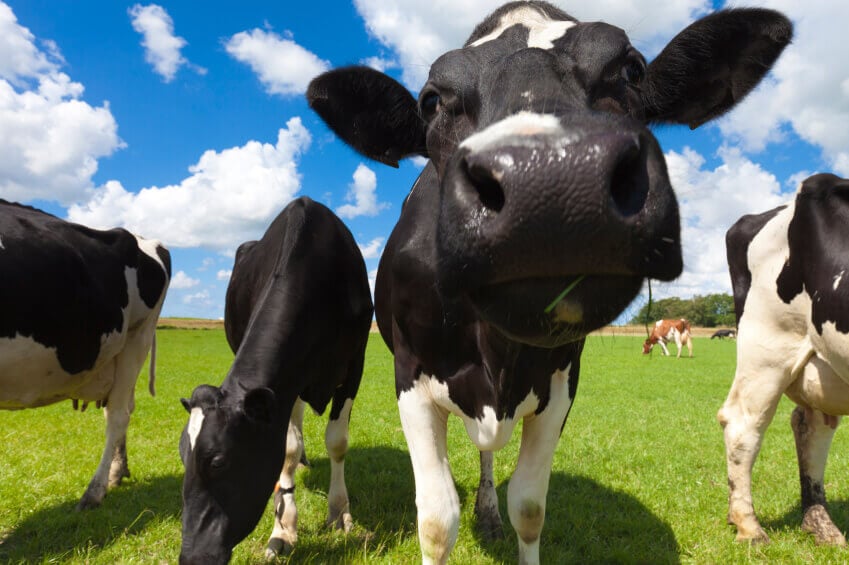 © iStock.com/Basmeelker
If passed, the bill would have required that suspected abuse videotaped on factory farms be reported to law-enforcement authorities within 48 hours, making it difficult for eyewitness investigators to gather evidence and document the patterns of cruelty that police and prosecutors require in order to make a case. Critics of such bills say that they violate the First Amendment. Colorado is the 18th state in which "ag-gag" bills have been defeated in recent years.
Undercover investigations of factory farms have been vital tools for documenting abuse and punishing those responsible. For example, PETA's investigations of pig-breeding factory farms in North Carolina and Oklahoma revealed horrific conditions and daily abuse of pigs, including the fact that one pig was skinned alive, leading to the first-ever felony indictments of farmworkers. Another PETA investigation, of a Hormel supplier in Iowa, resulted in 22 criminal charges after PETA documented workers as they spraypainted pigs in the face, beat them with metal rods, and more. A PETA investigation at turkey farms in West Virginia revealed that workers tortured, mutilated, and maliciously killed turkeys, leading to the first felony charges for abusing factory-farmed poultry in U.S. history.